Canakkale 
This peaceful city is located western region of Turkey and it has a water channel called with it's name.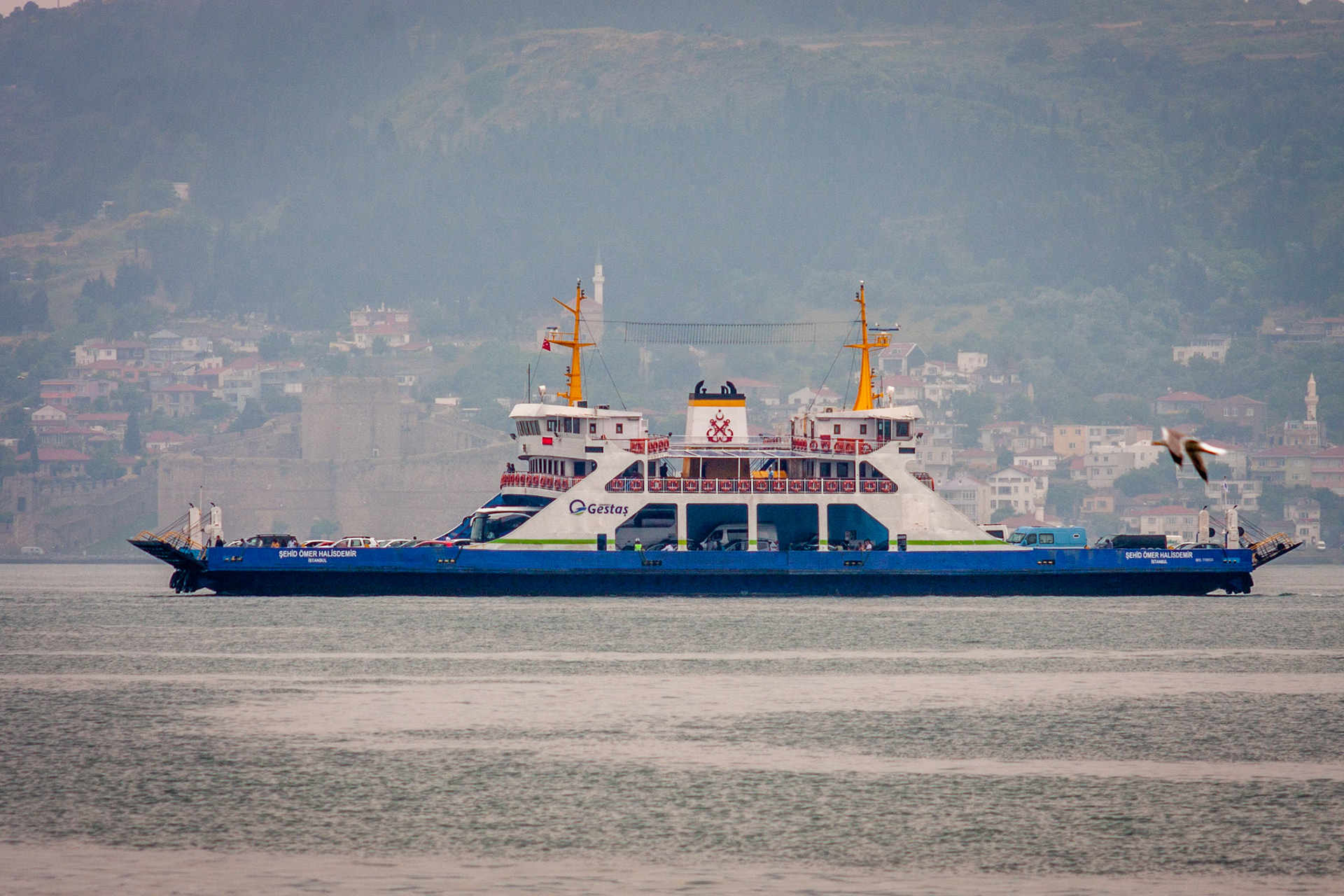 City lifestyle is very calm. Lots of the people live here are retired, officer or civil servant. Lots of the entertainment venues are closed about 11:45 pm. This city is also known retired's city in Turkey. 
But in the past, this land has been witnessed two great war.  The Canakkale war at WWI and the Troy war at 1260 B.C. are the fameous wars all around world. The icon of this city is "Trojan Horse" used trojan war.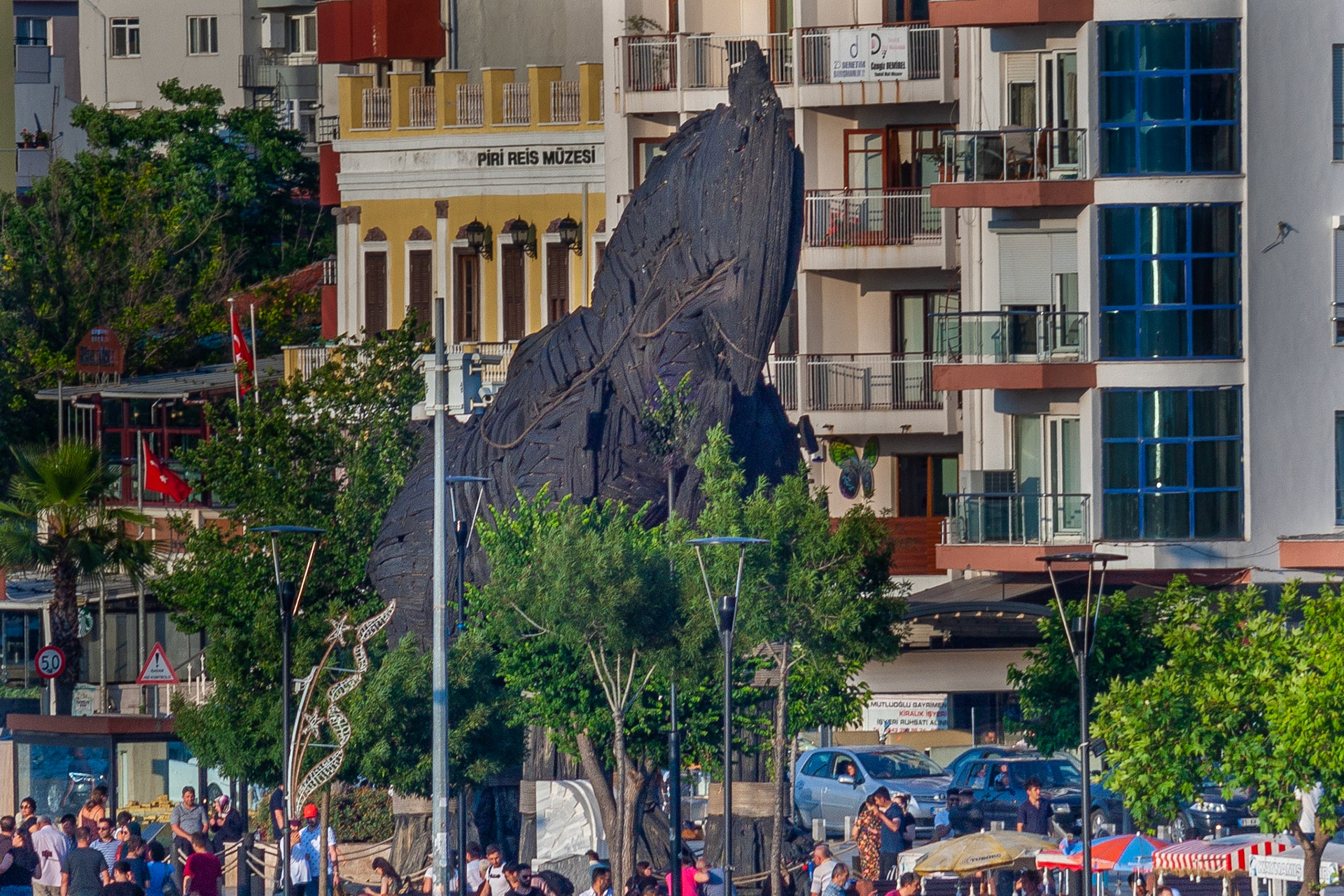 Sightseeing
Sightseeing places are very popular all around Canakkale. The most important place is the battlefield of the Canakkale war. Lots of the visitors came from all around Turkey and the Australia. The second one is the Troy ancient city ruins. Its visitors are coming from all around the world.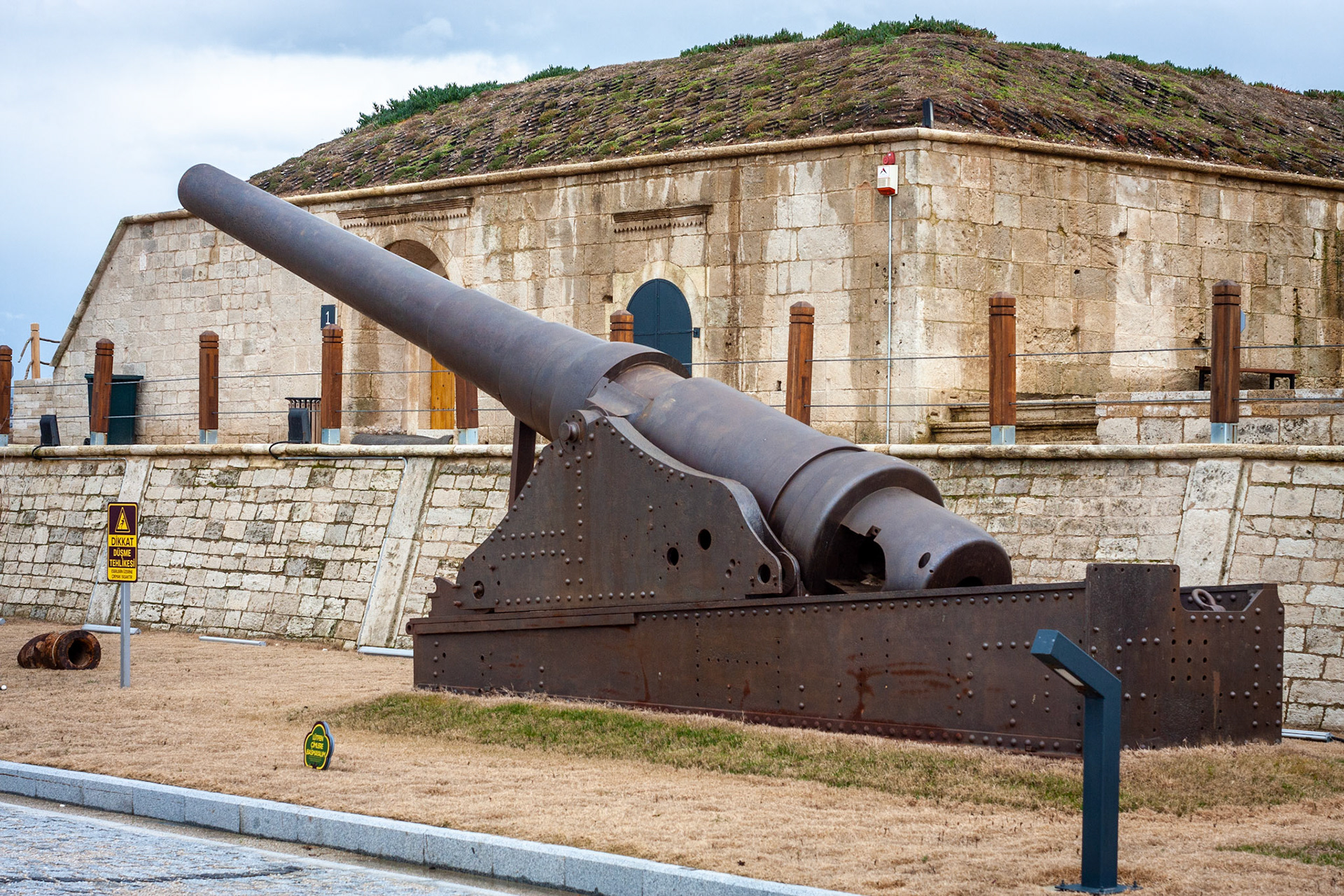 The ruins of the battlefield of Canakkale is spread all around city. The biggest part of this land are located at Gelibolu. Too many soldiers died on this small peninsula. You can feel the warfare every single meters here.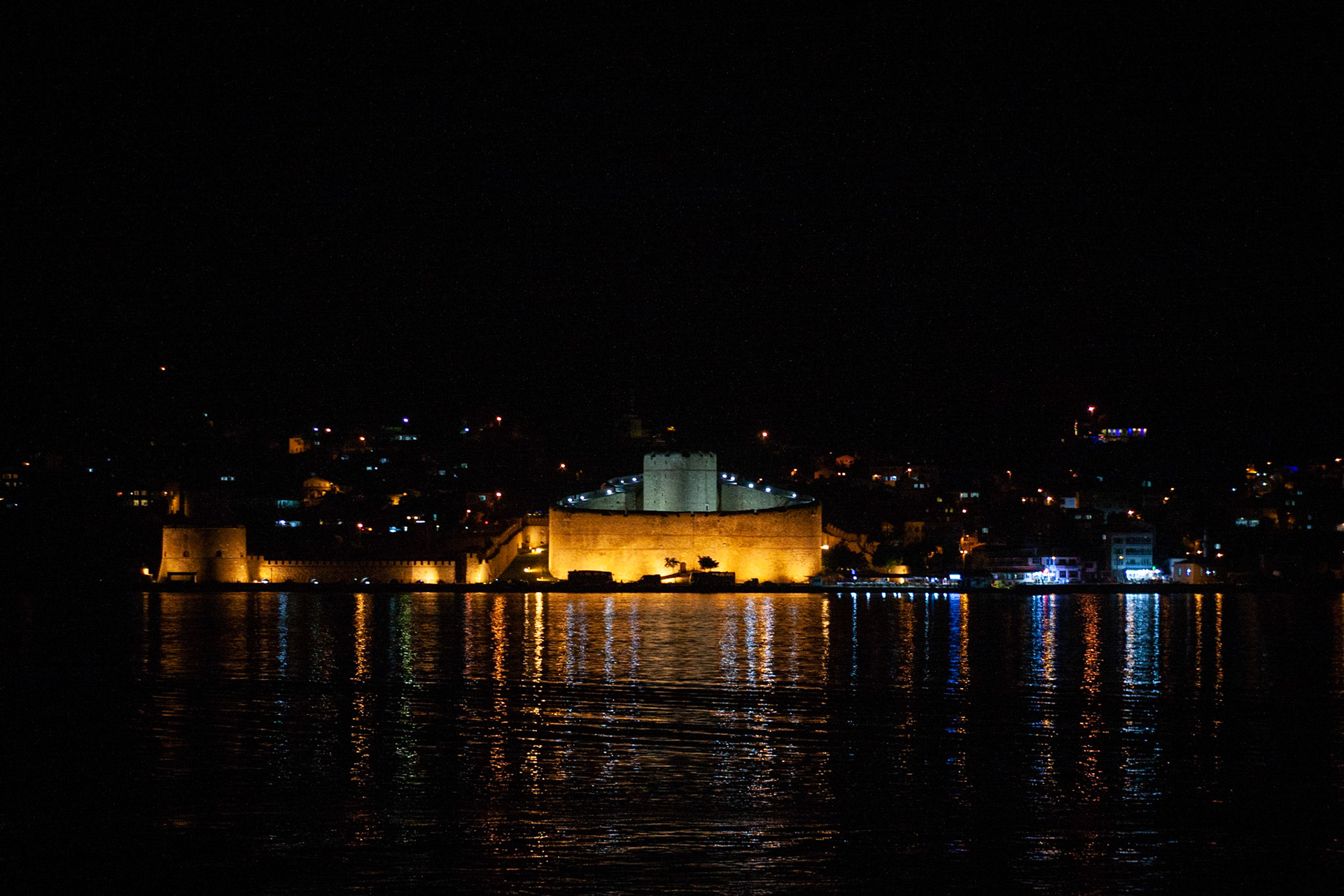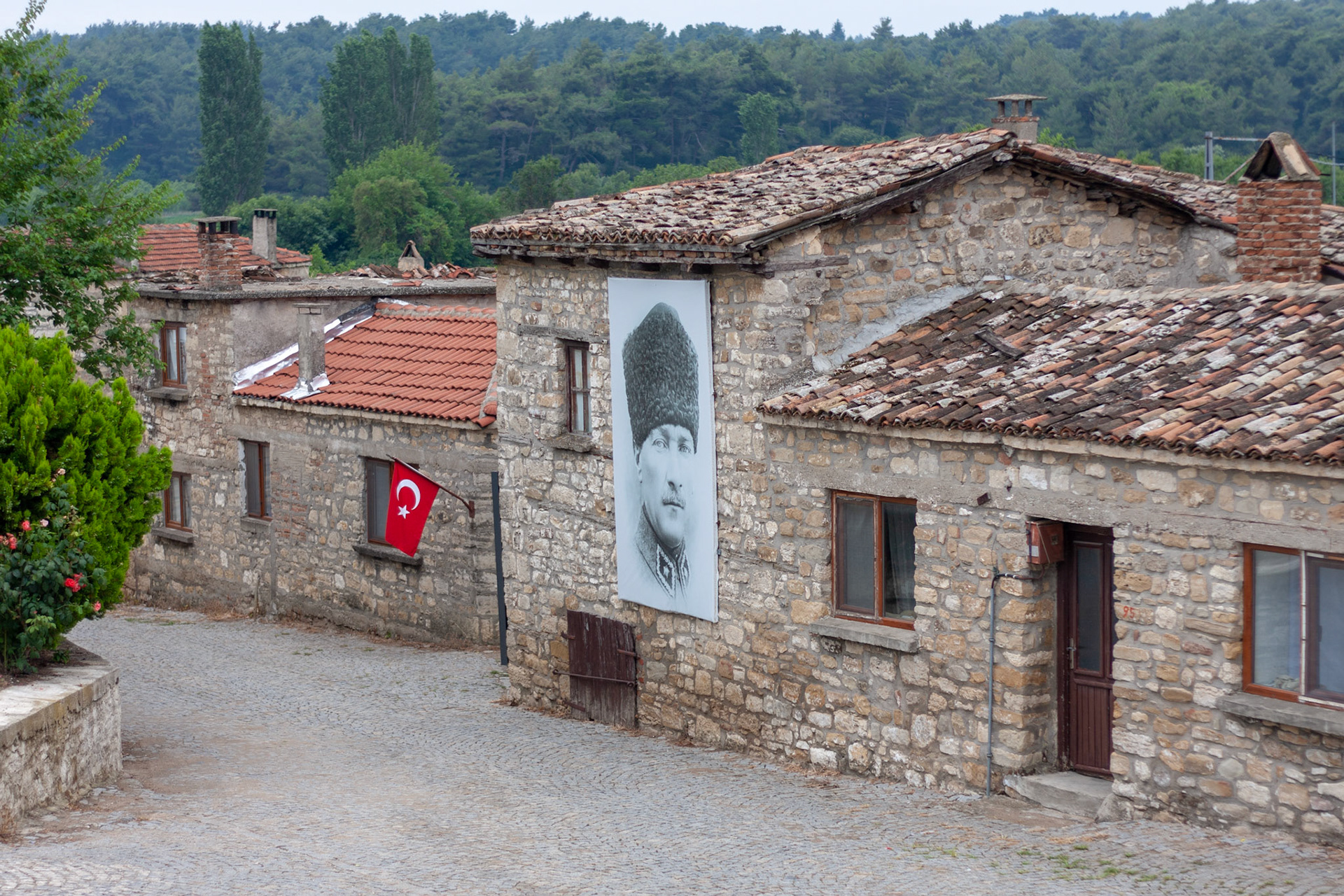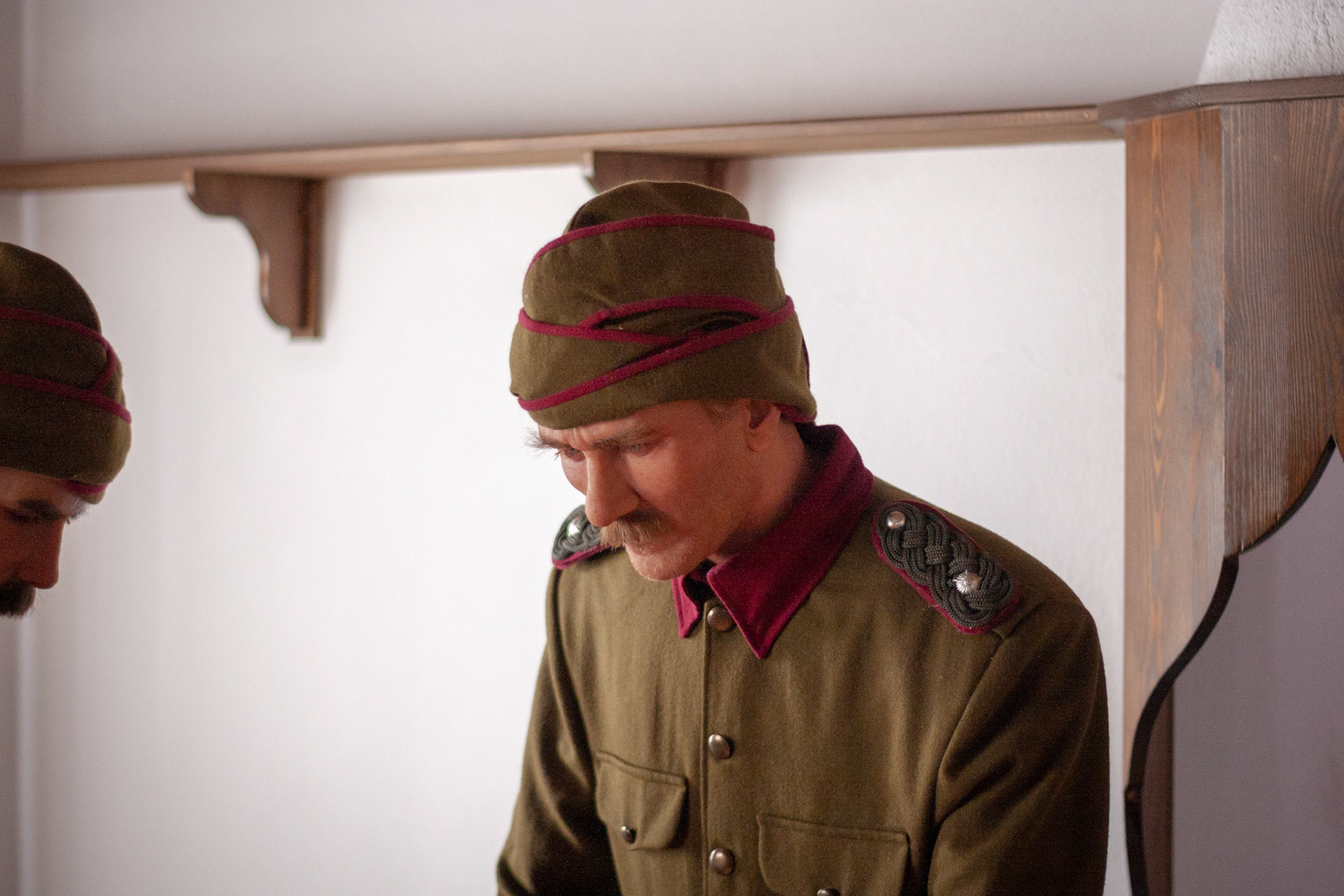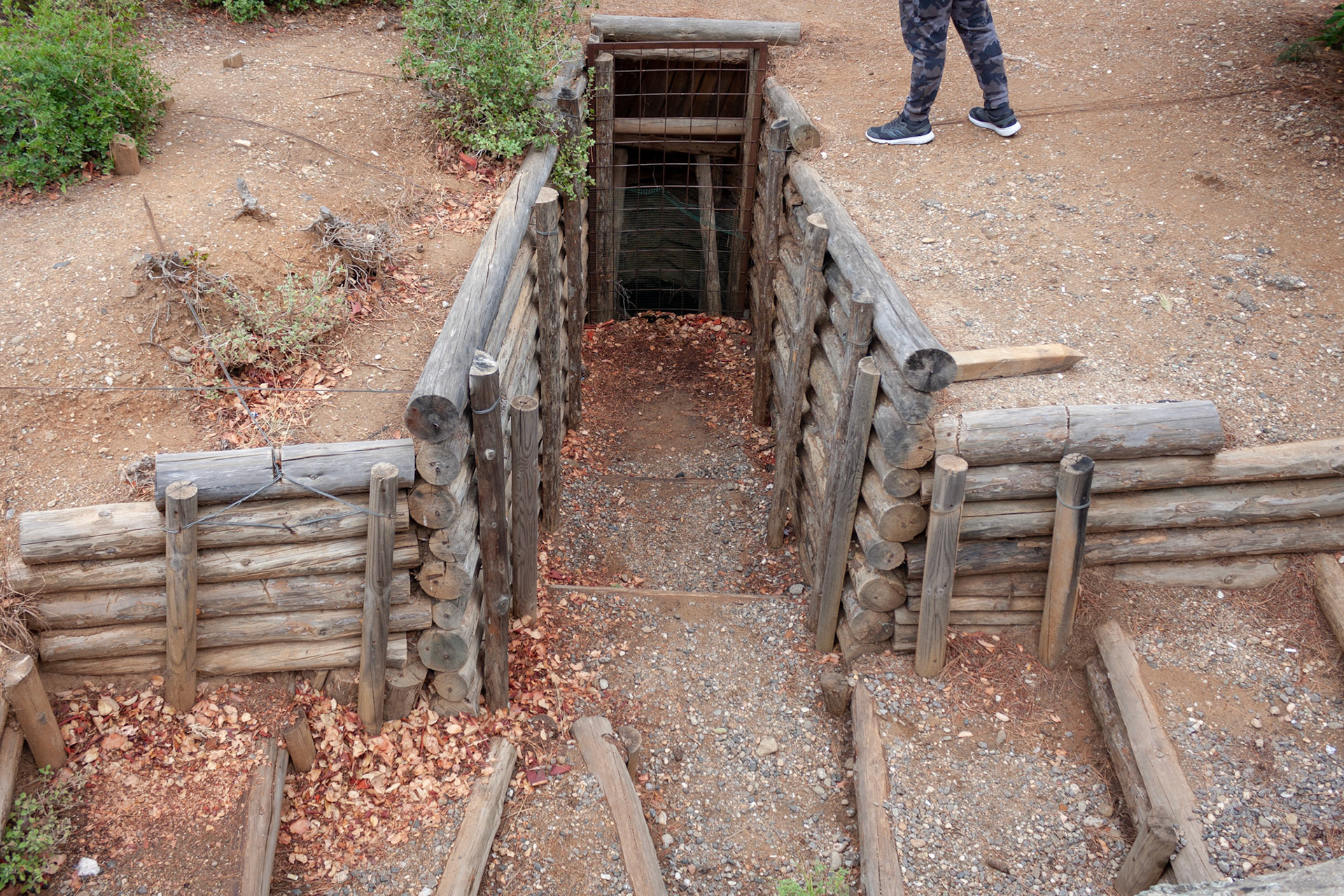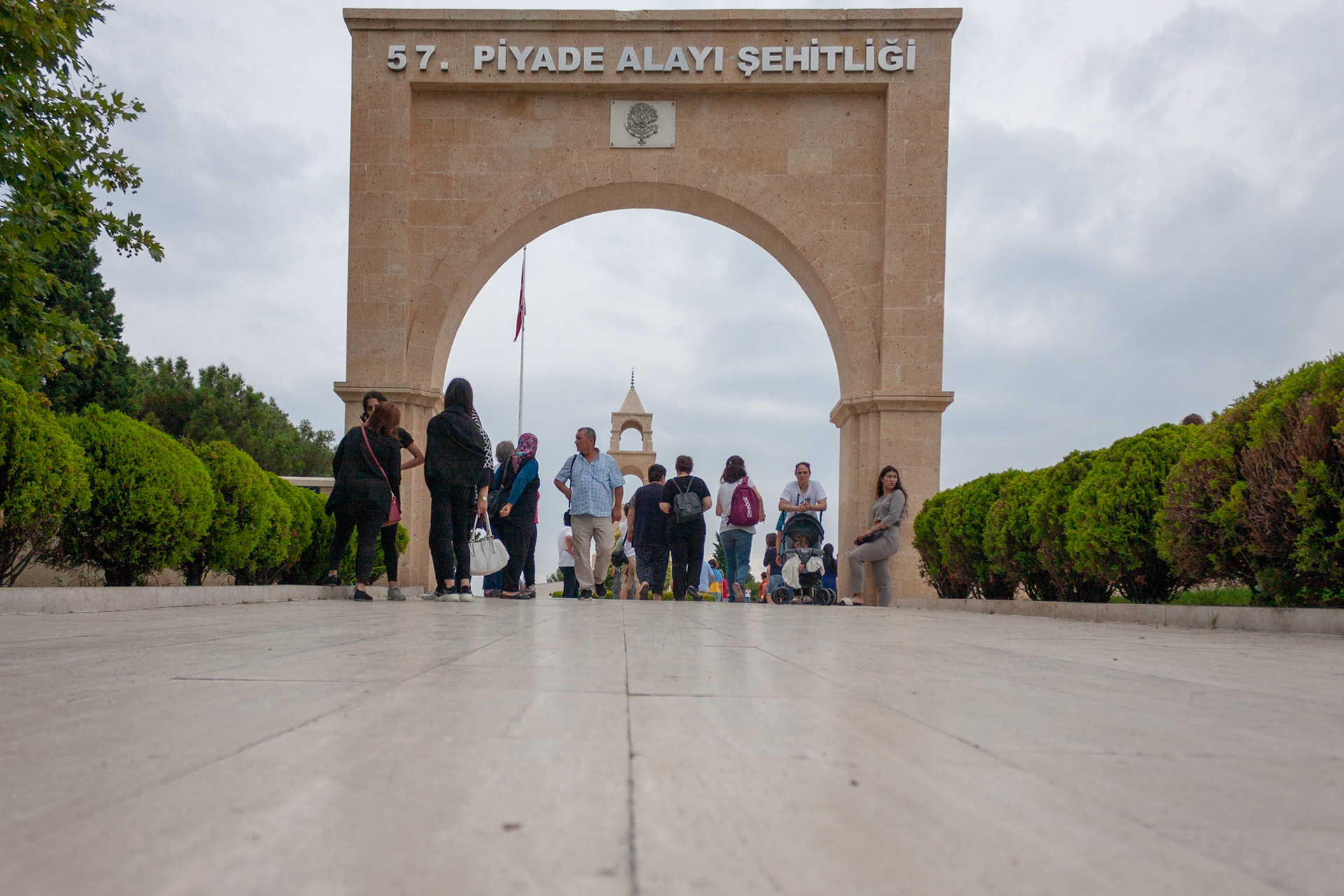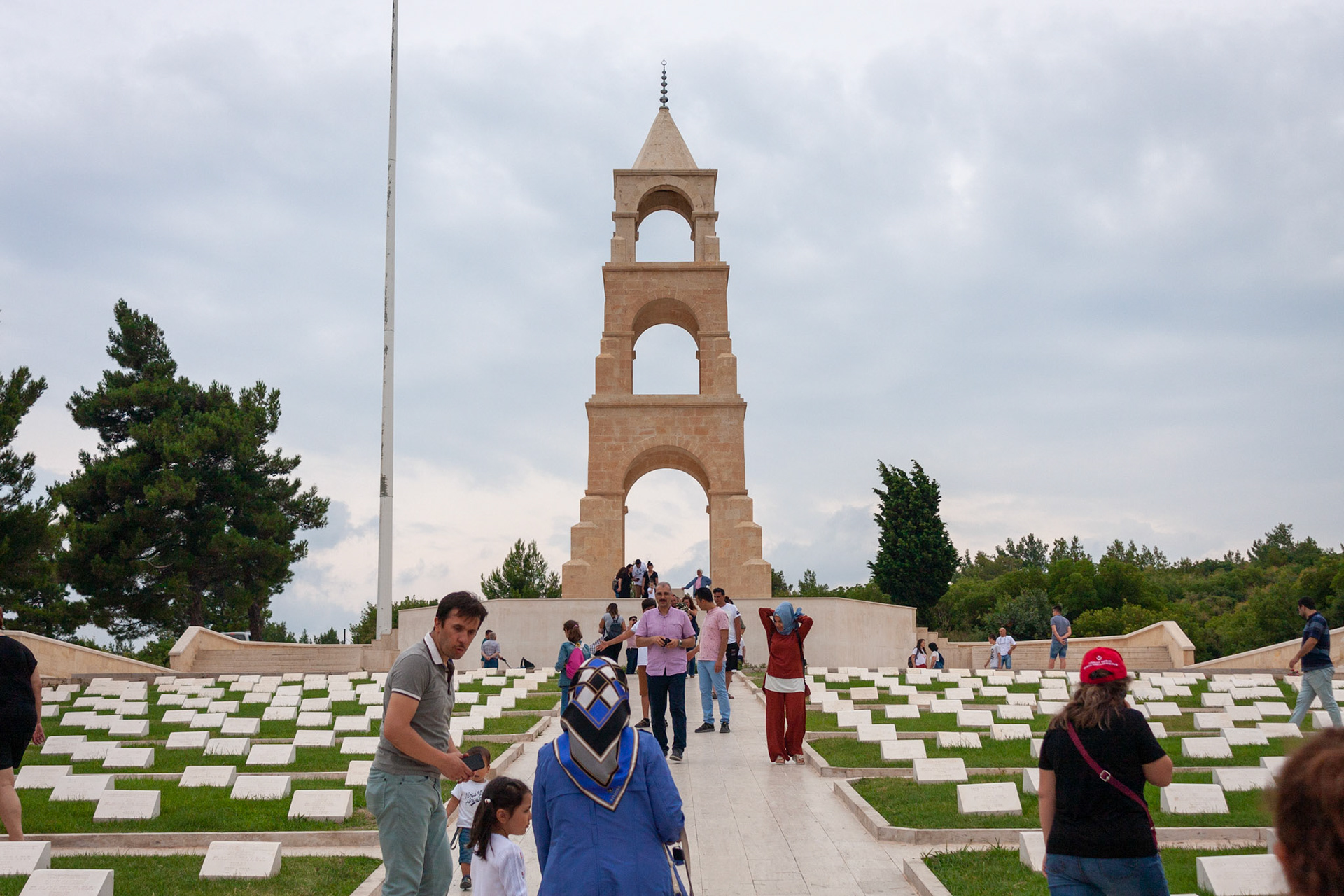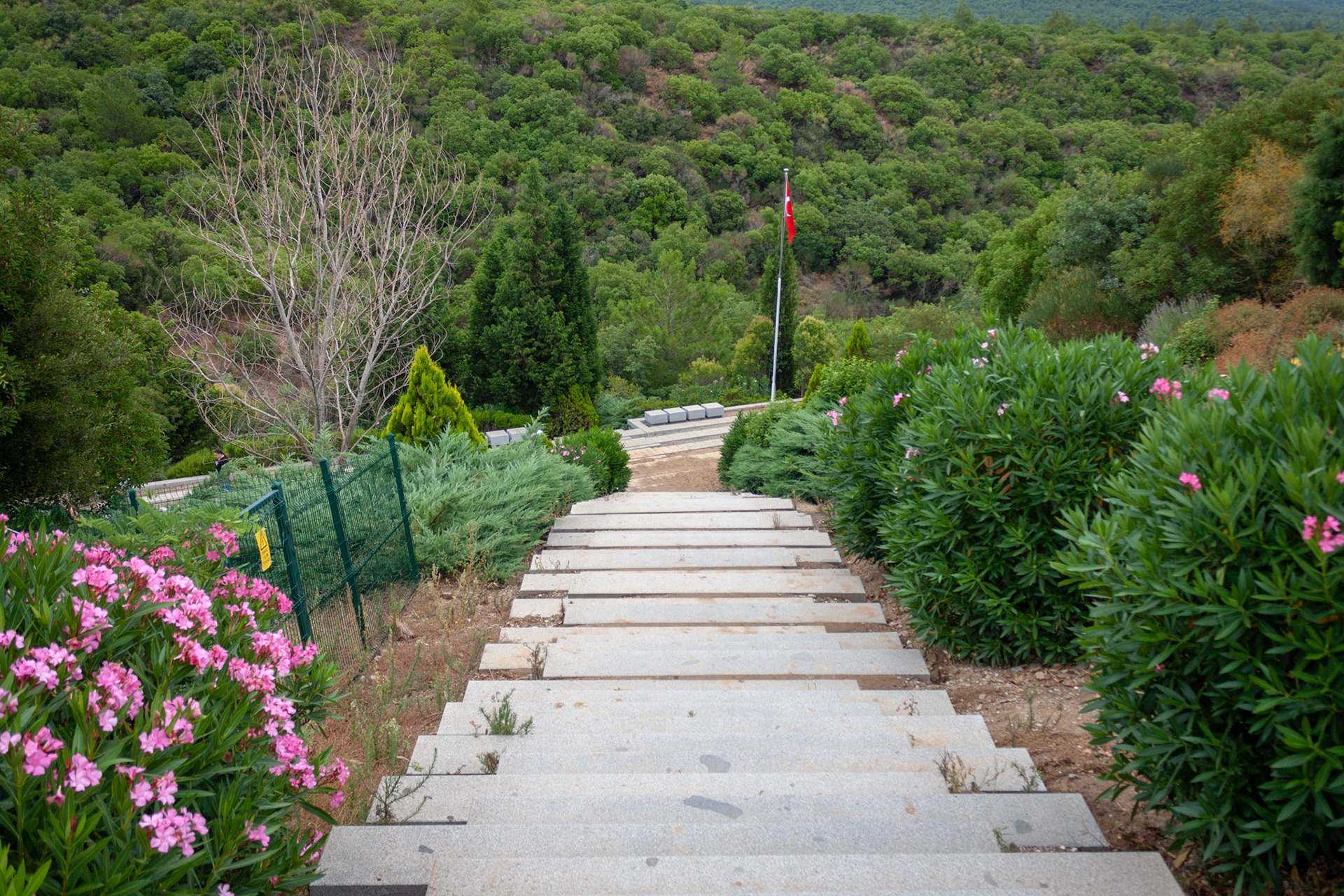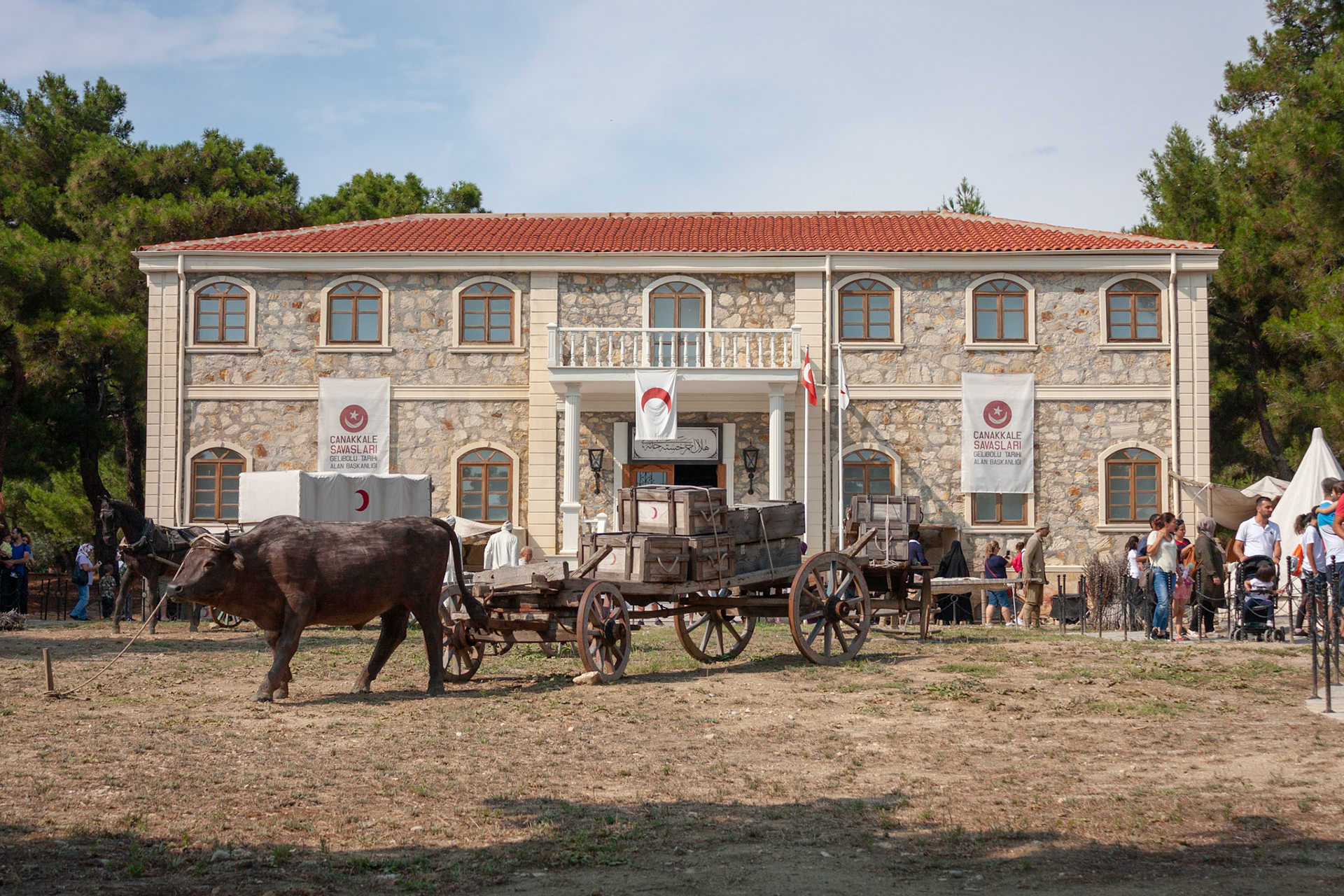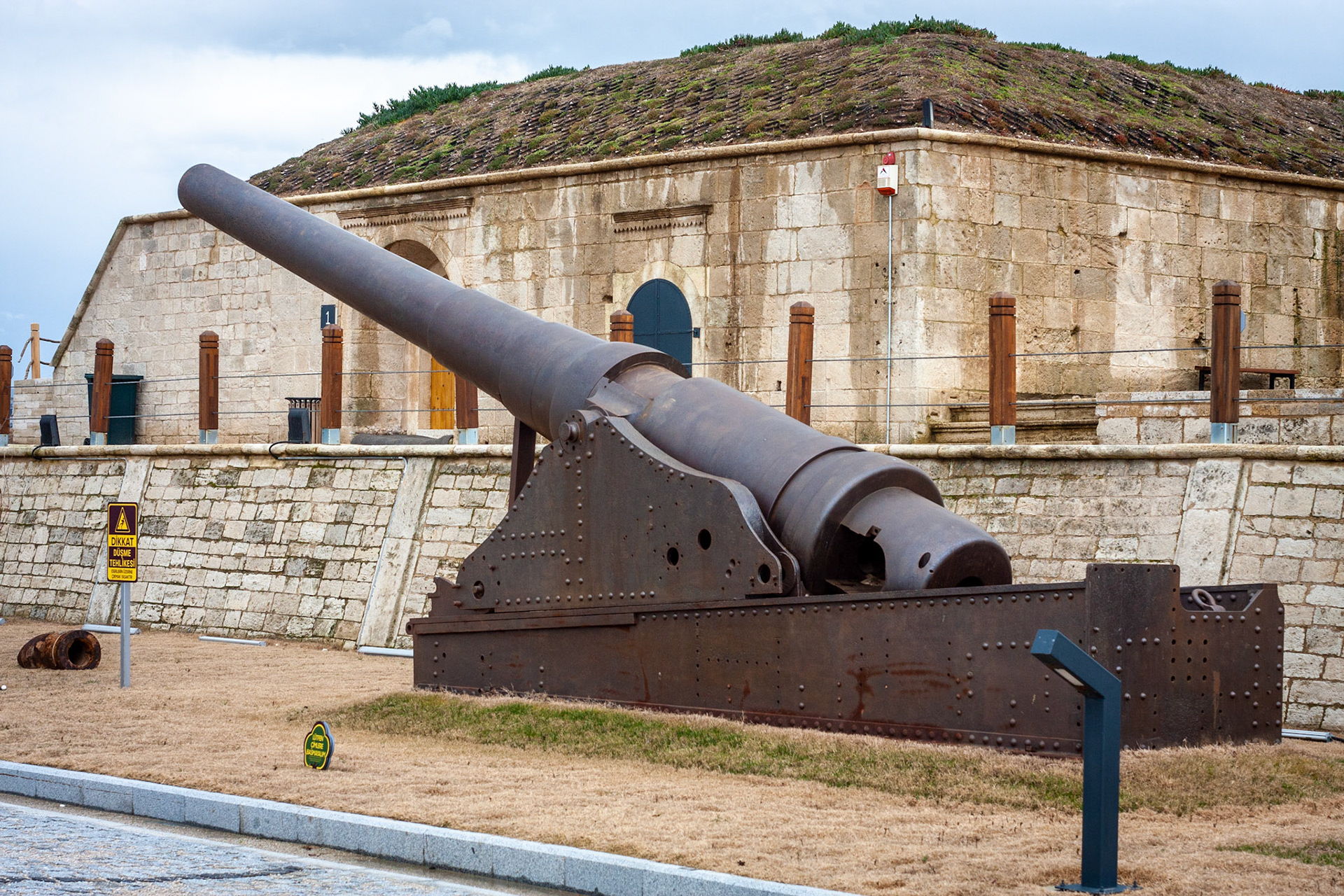 Izmir streets are always colorful and full of surprise for you. Agora is the perfect example for this situation. When you walk on the pavement somewhere in the downtown, it appears magically. It's location almost geometrical center of the city.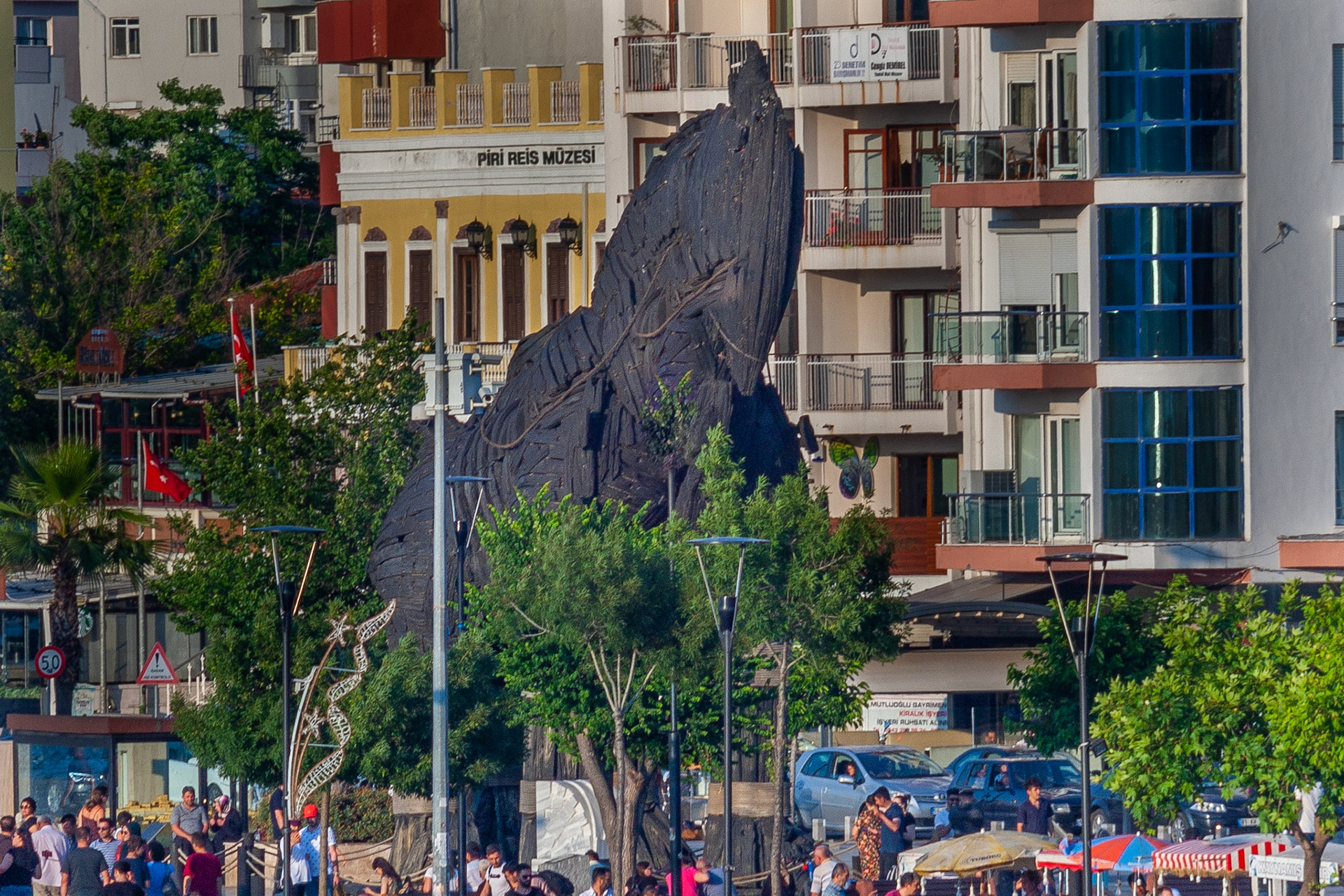 Canakkale City has very long seaside path. People live here walk the seaside at almost every night.