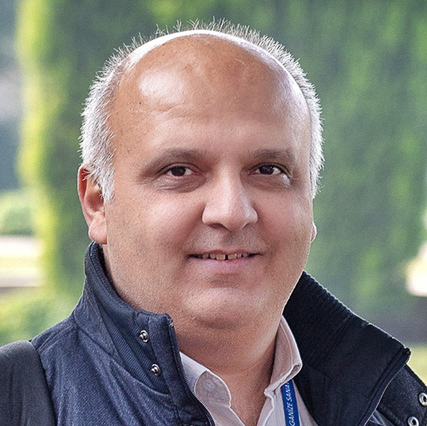 Hello and welcome to my site. My name is Doğan ZORLU. You will find lots of information about code, computer technologies, photograph, music and games on the site. Also my portfolio is hosting here. Because these are my interests and most of my time passes with them. I think the chronography of my 30-year adventure is as follows;
- 2013-Today: Datacenter manager 
- 2009-2013: System administrator
- 2004-2009: Oracle software development & DBA
- 2000-2004: Progress 4GL software development & DBA
- 1993-2000: C ++ software development & PervasiveSQL DBA
- 1989-1993: Mainframe software development
- 1988-1989: QBasic development
I started to be interested in photography in early 2017. I took thousands of photos in a short time. I watched hundreds of training videos about photography. I still spend a serious time on photography education.
The positive feedbacks of my models are the main motivation for me. For this reason, i prefer especially portrait photography.  But the time I already have for this job is very limited. I hope I have enough time in the future. On this site, I will be presenting you hundreds of photos in different categories that I have photographed. Most of these photos are posted on social media, instagram and 500px.
You are welcome to my journey, thank you for your interest.