İzmir is the best city in Turkey on life quality. This project aims to show all aspects of this lovely city to you. There are several sections available such as social life, lifestyles, ancient cities and so on. All materials are created by Dogan Zorlu and all rights reserved by the creator.
You are welcome to this lovely city. We hope you enjoy all the contents and feel people living this amazing city.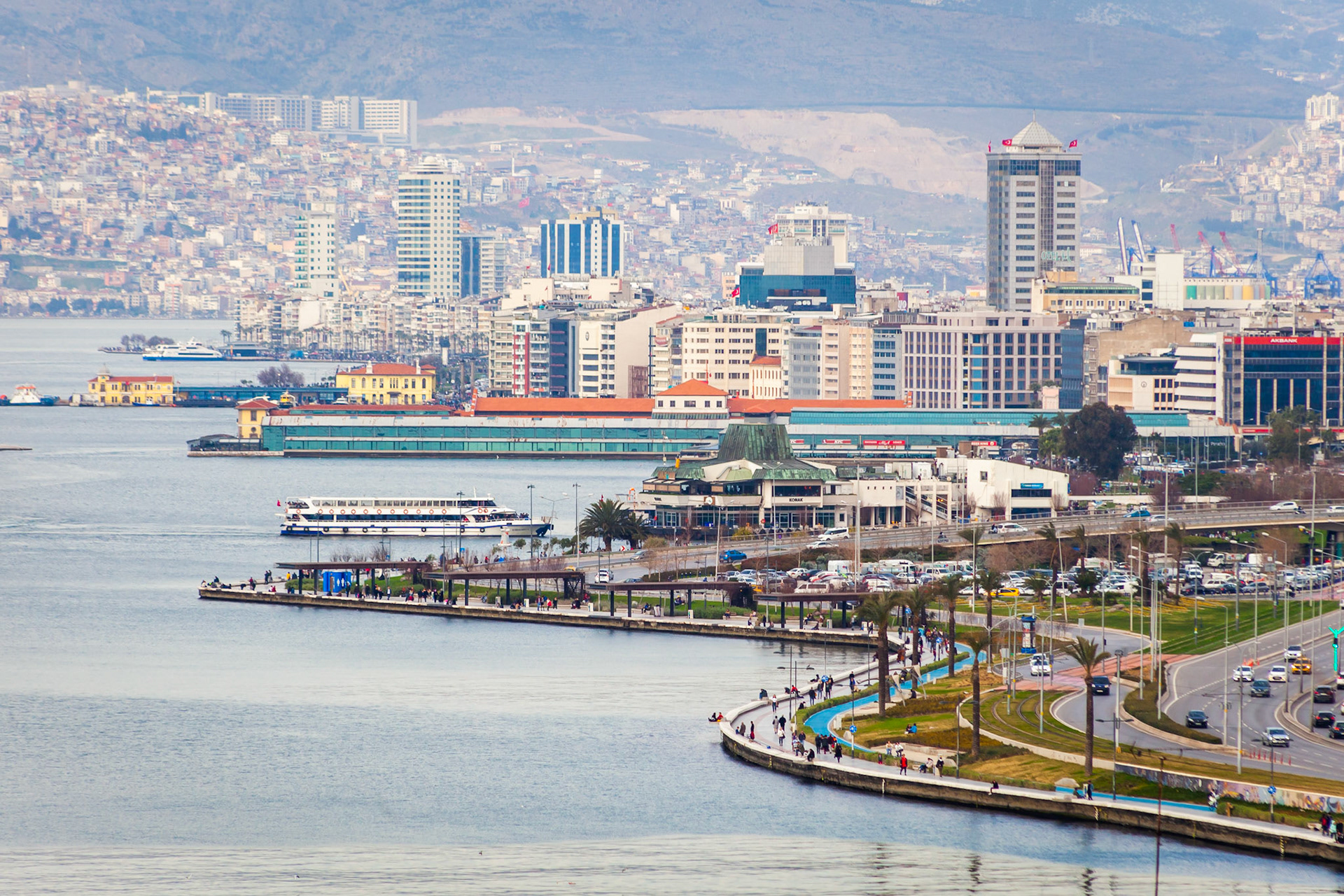 Izmir is the fameous city here in Turkey and all around world. It has high quality life for people. It has own culture and it changes very slowly even getting new people migrate here from somewhere else, especialy from Istanbul yet another fameous city of Turkey.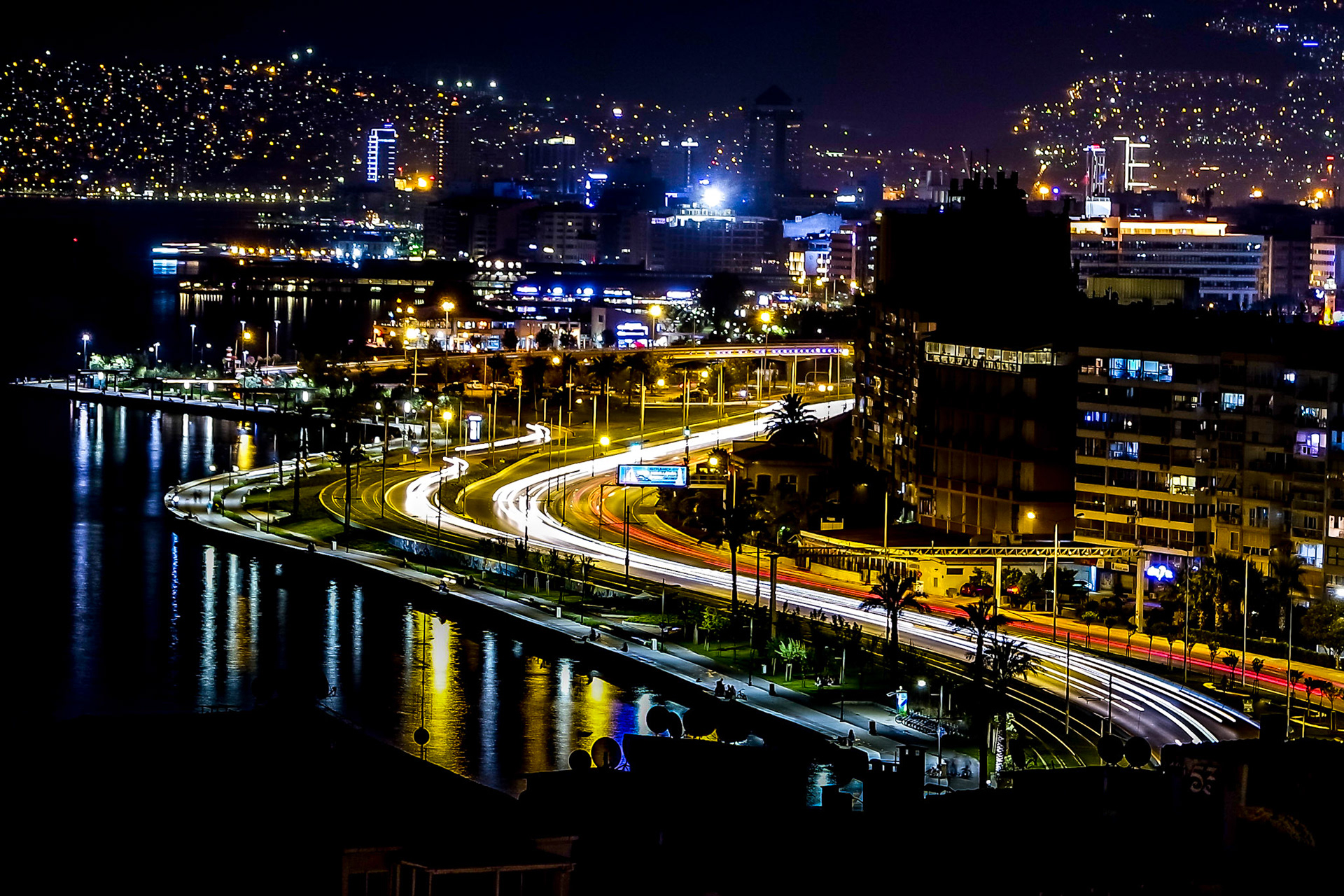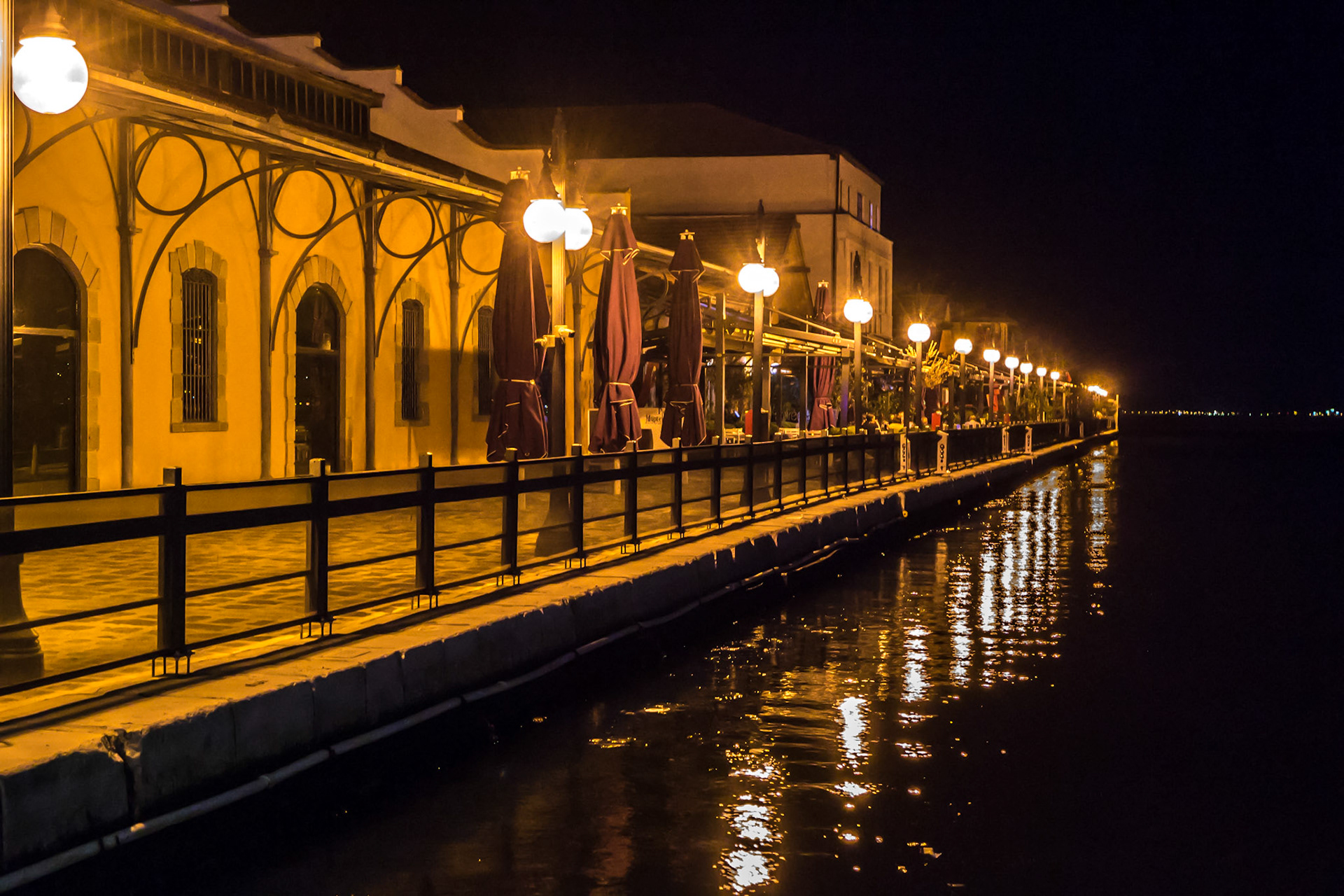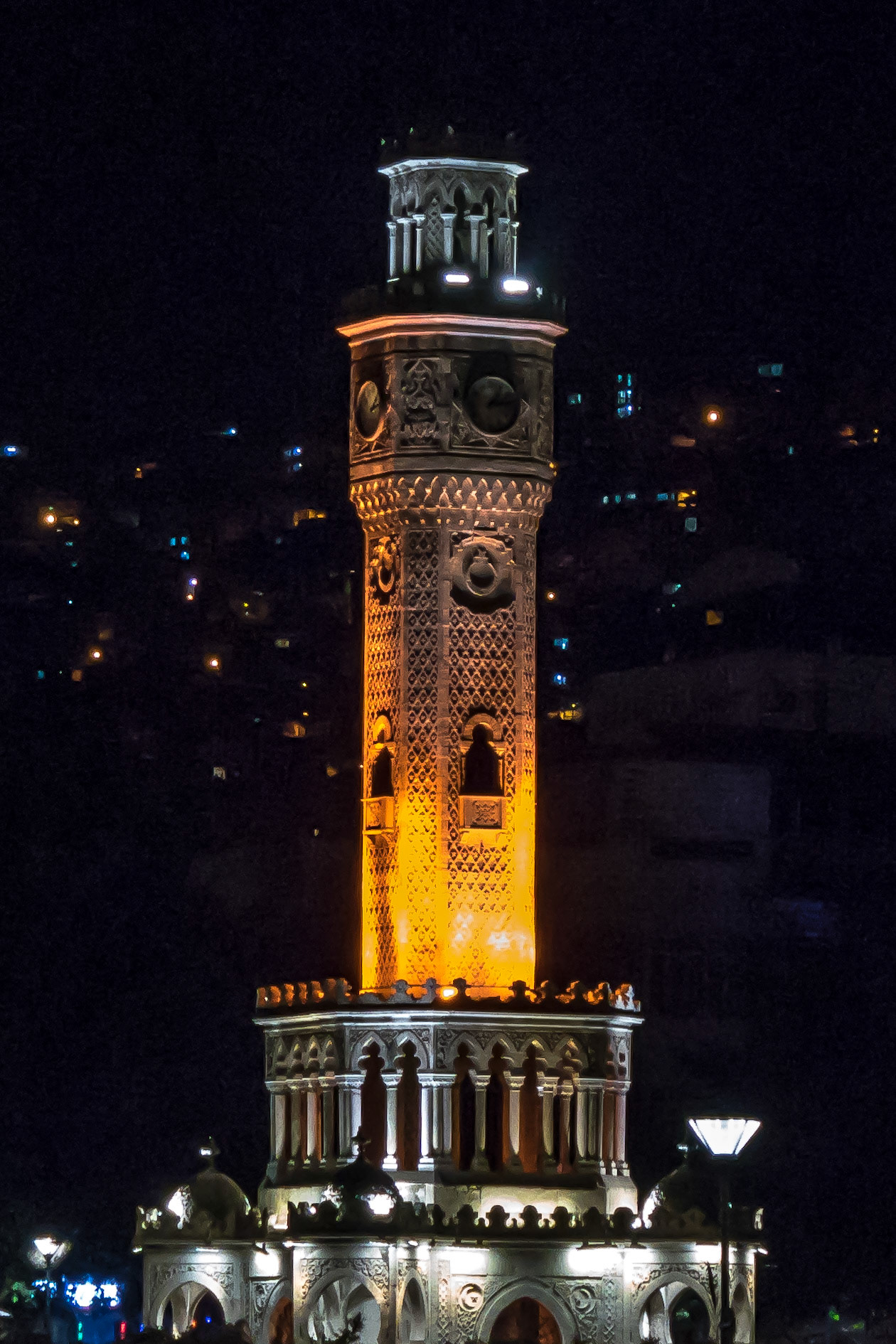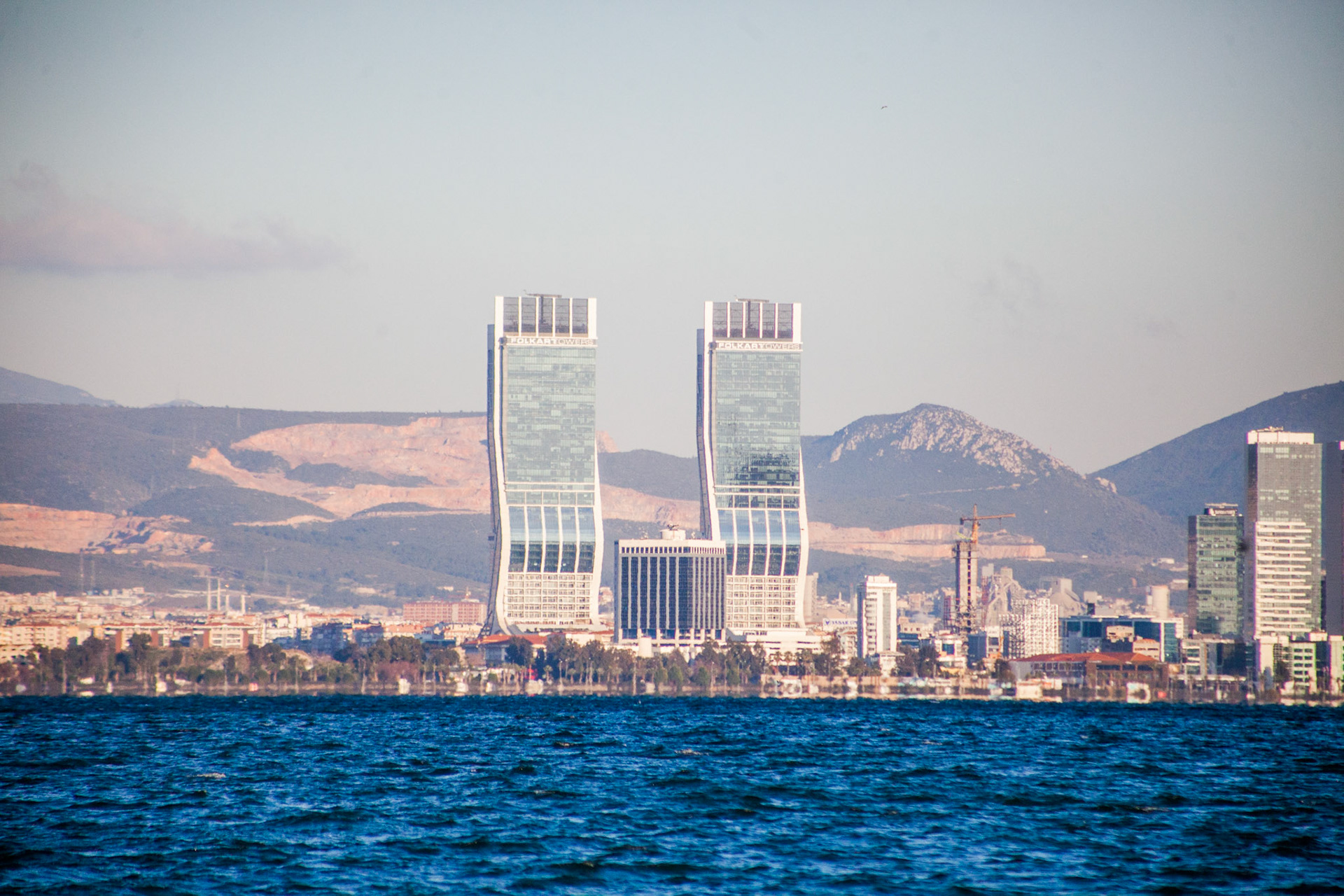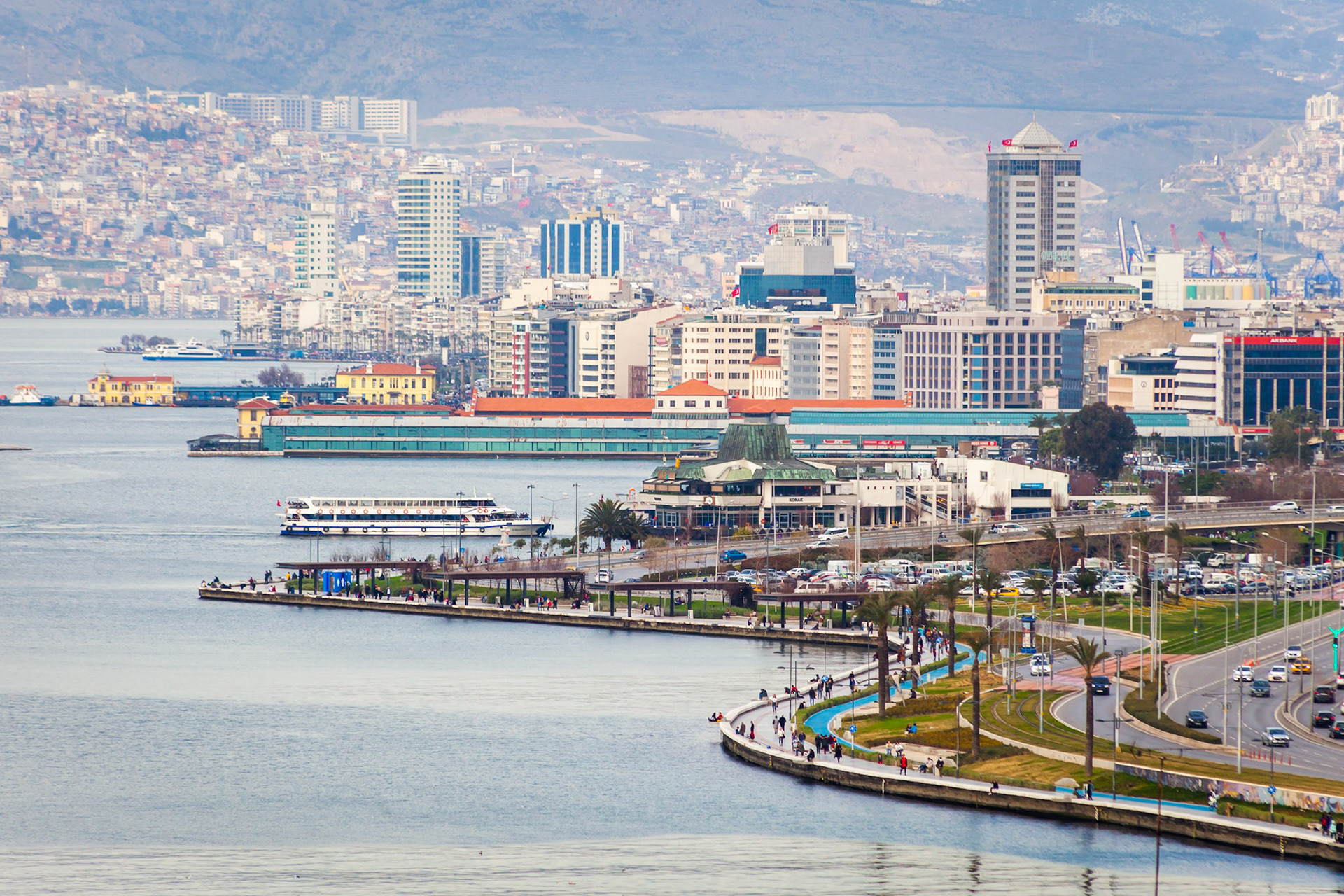 The people live in the city prefer places in Alsancak for fun.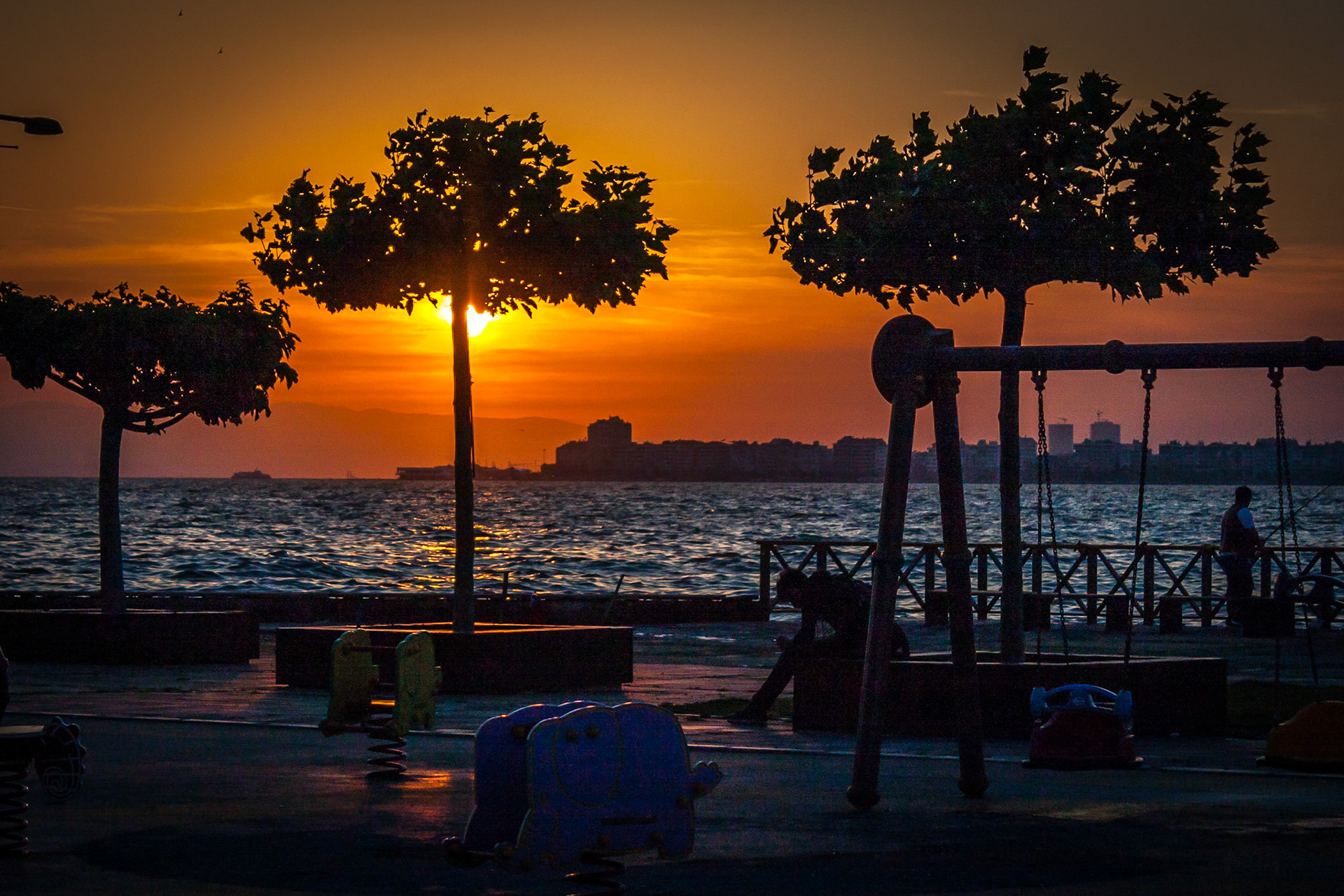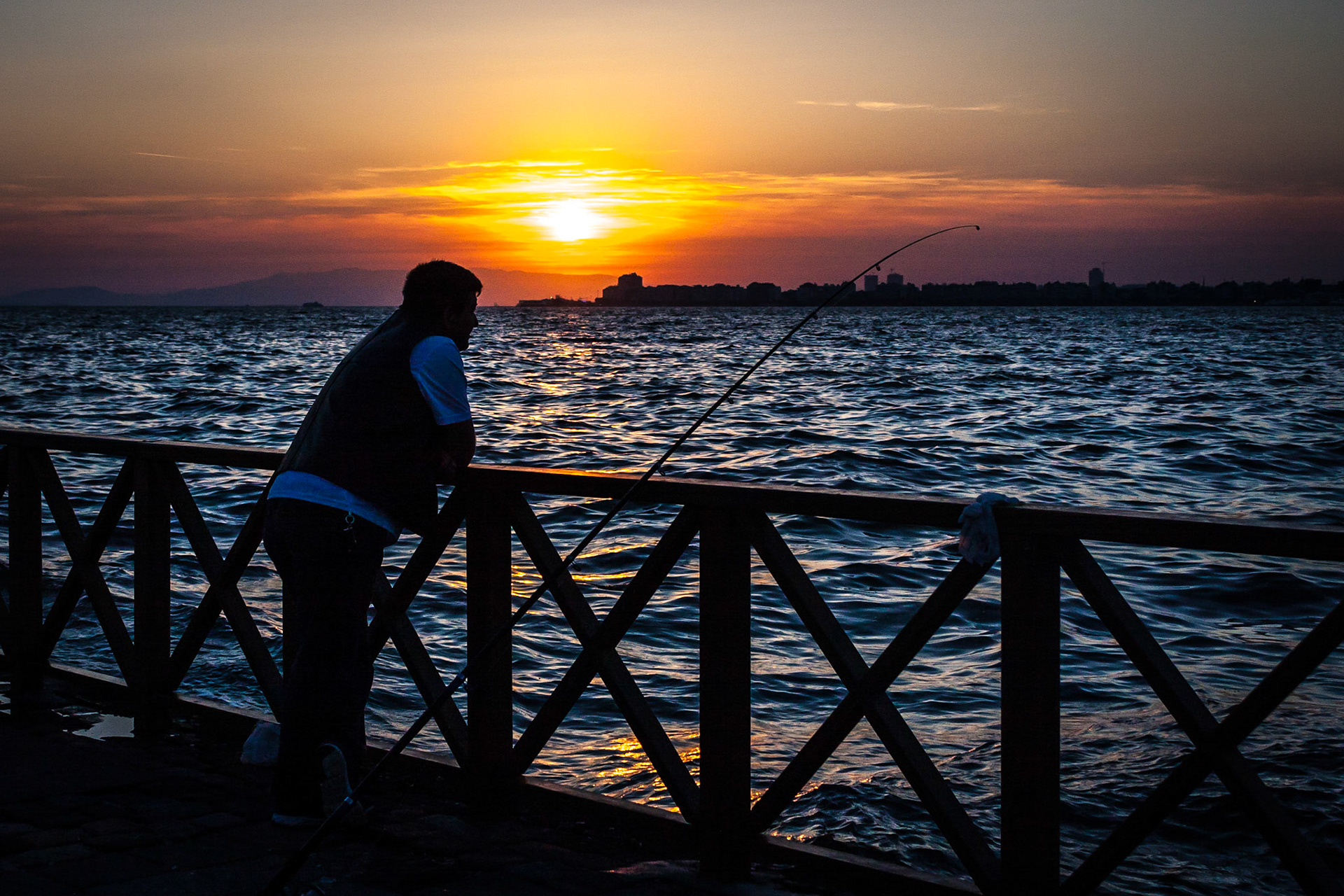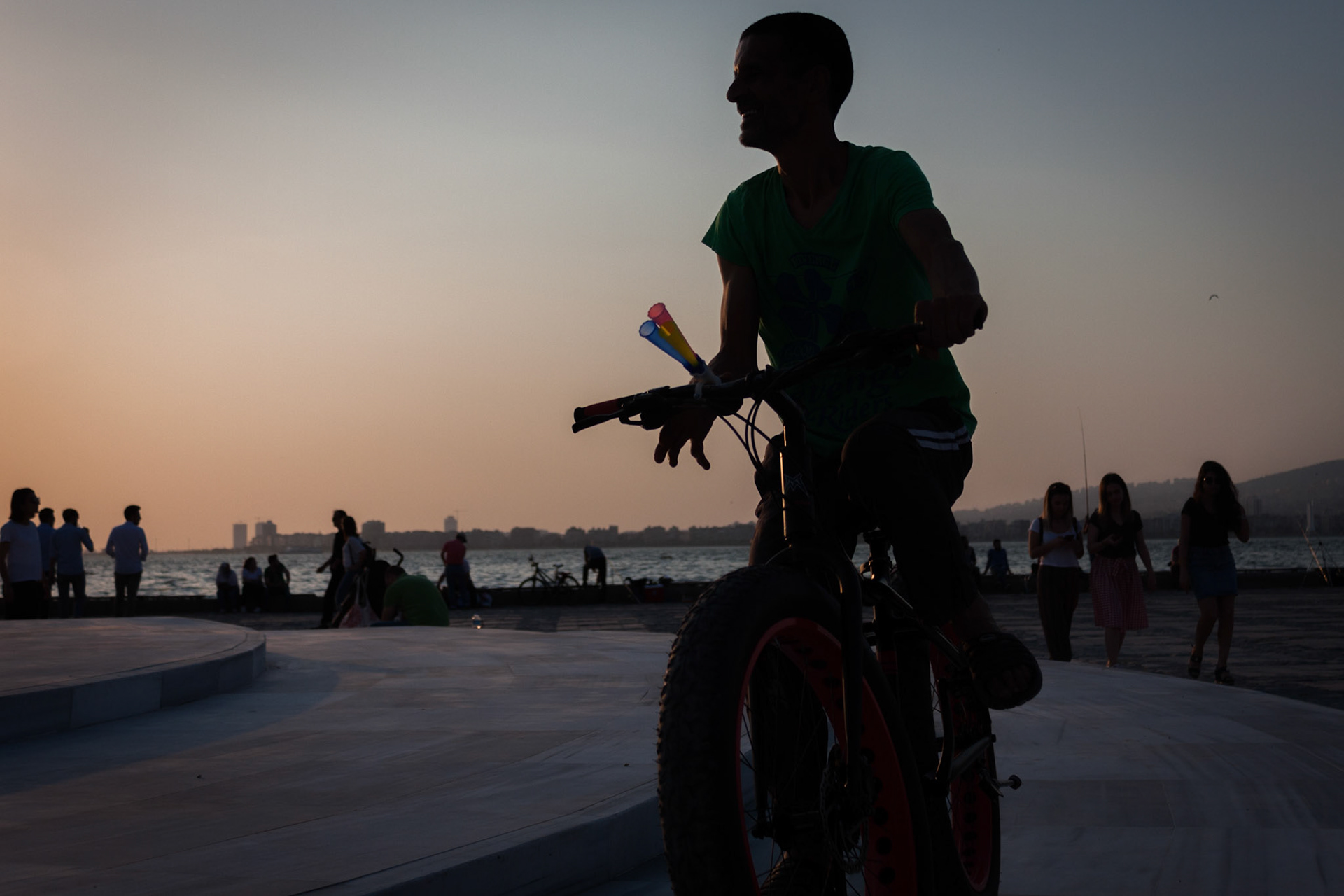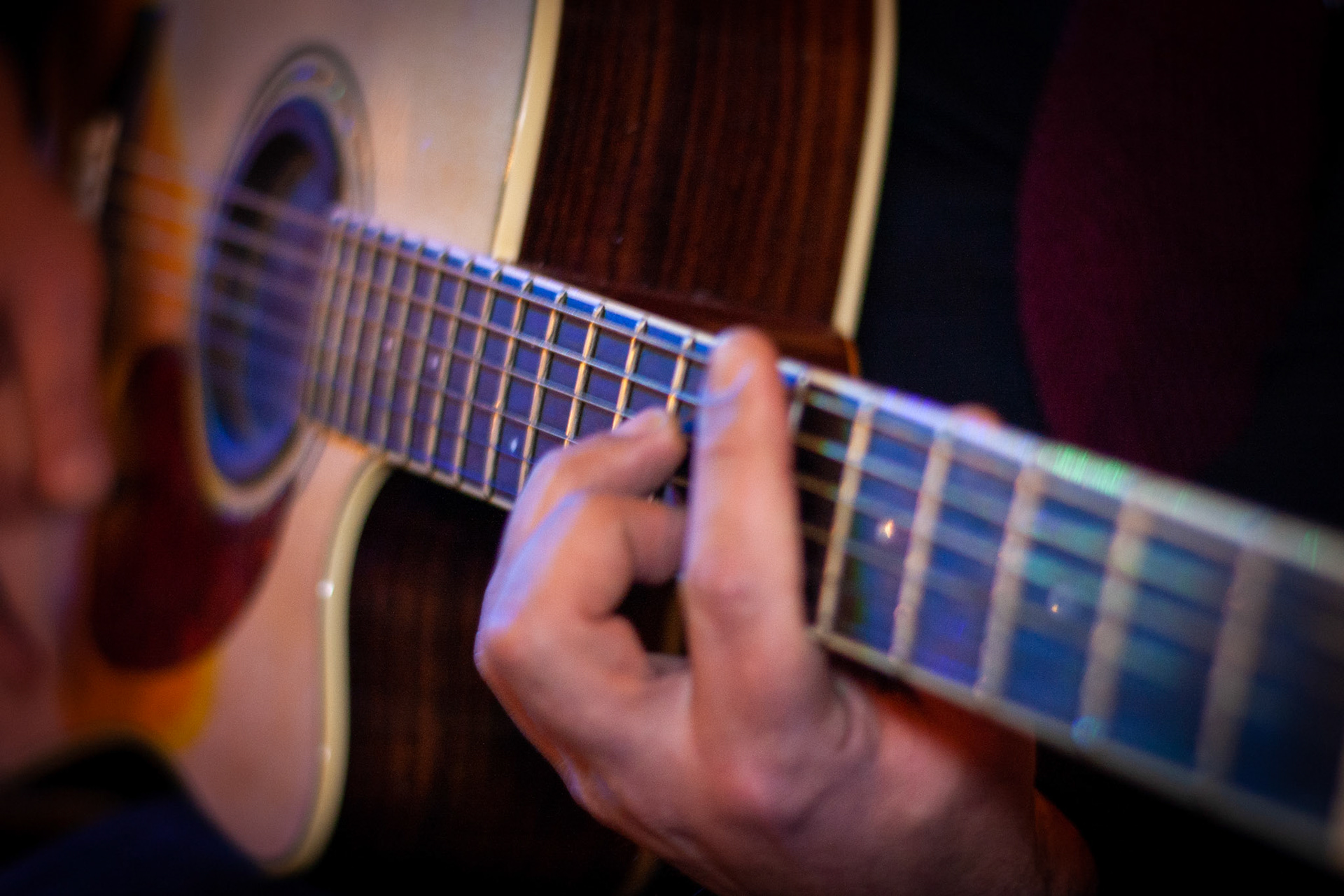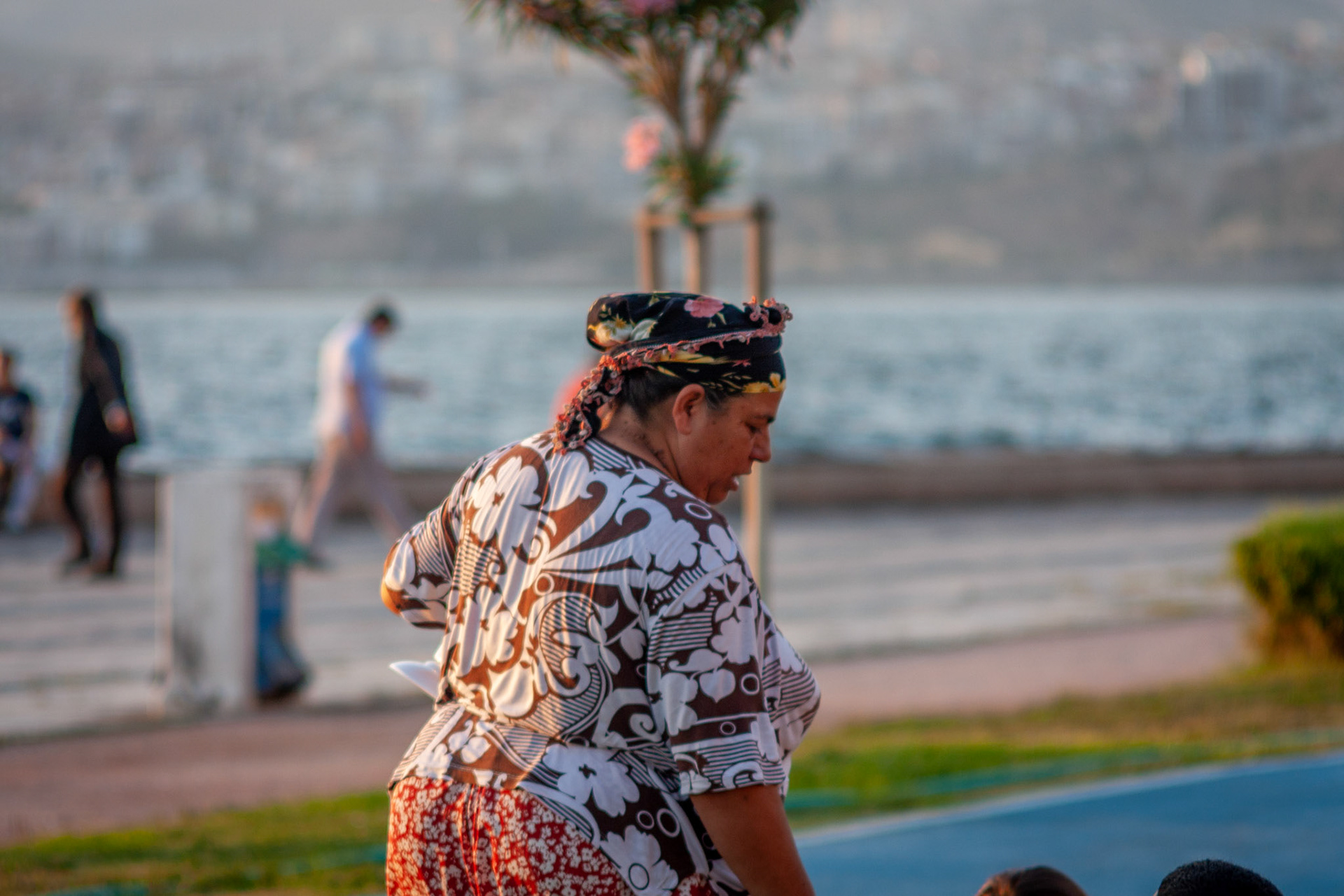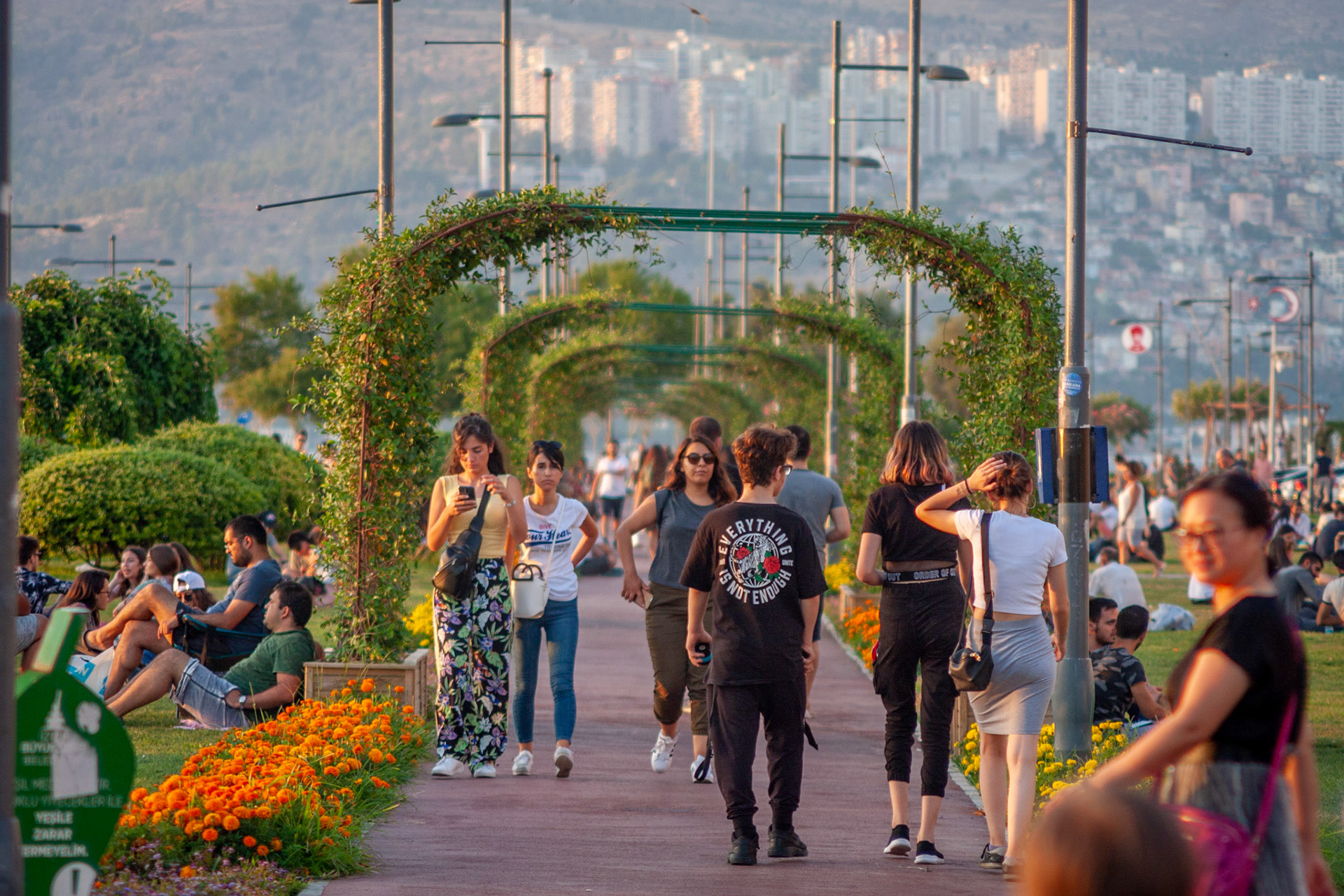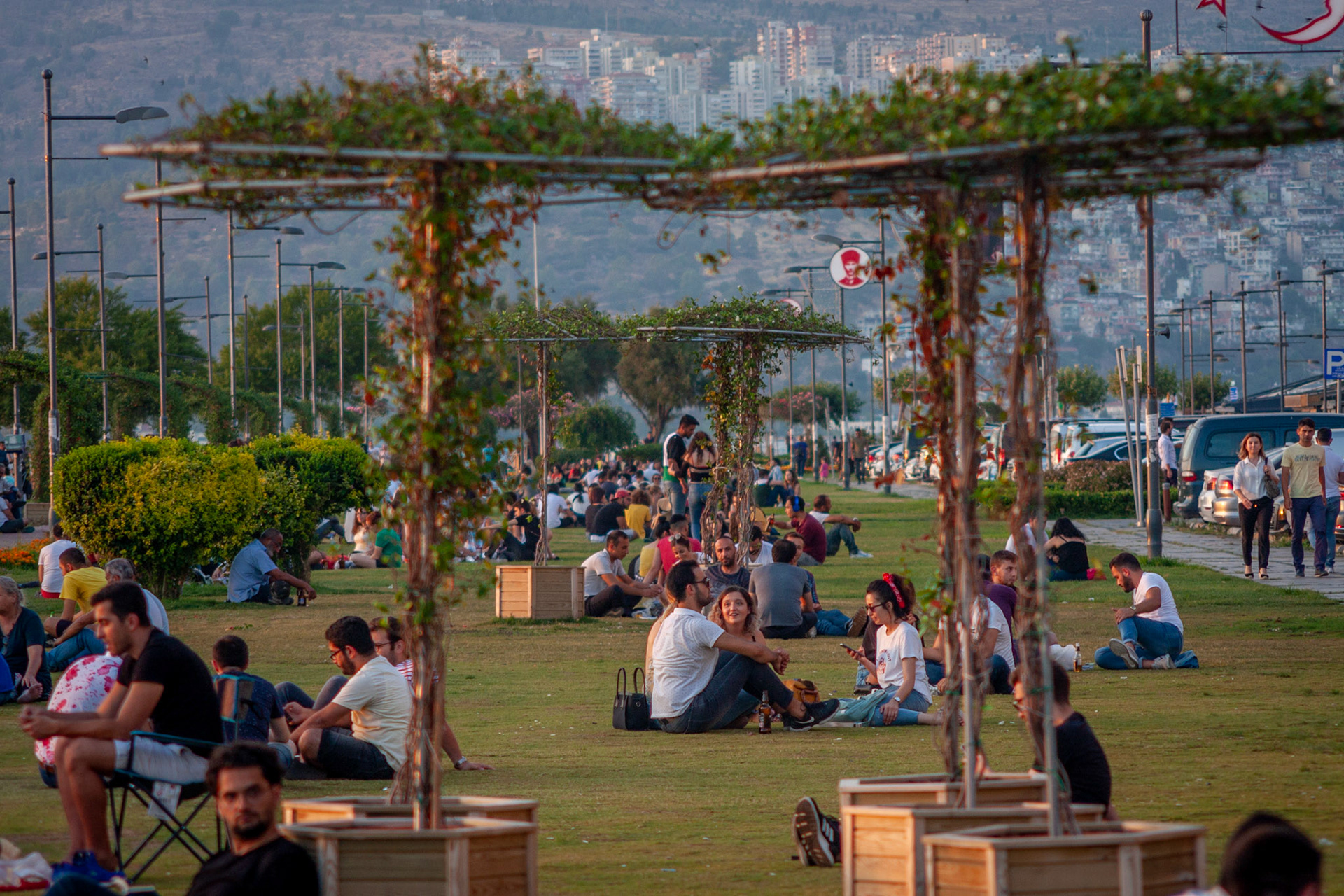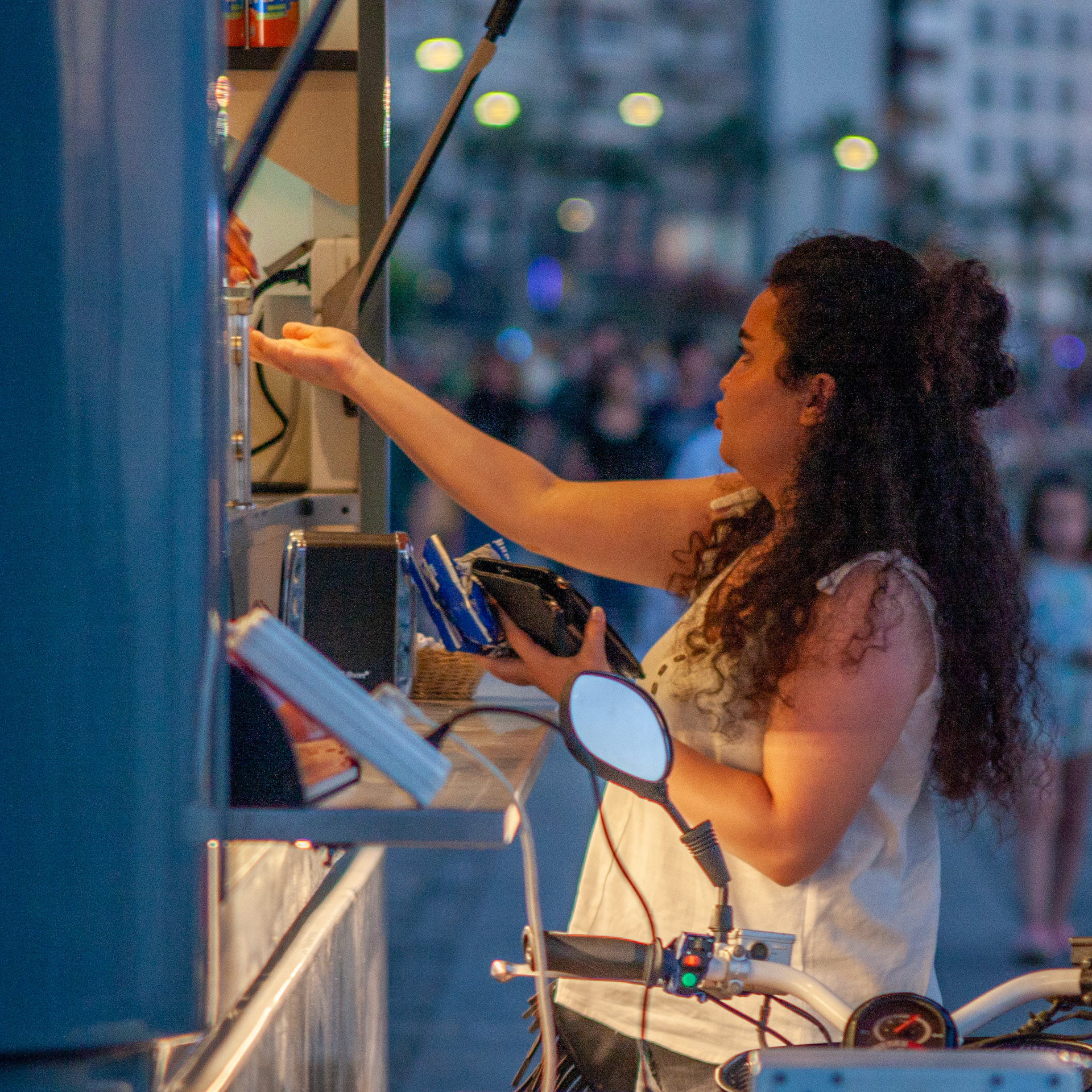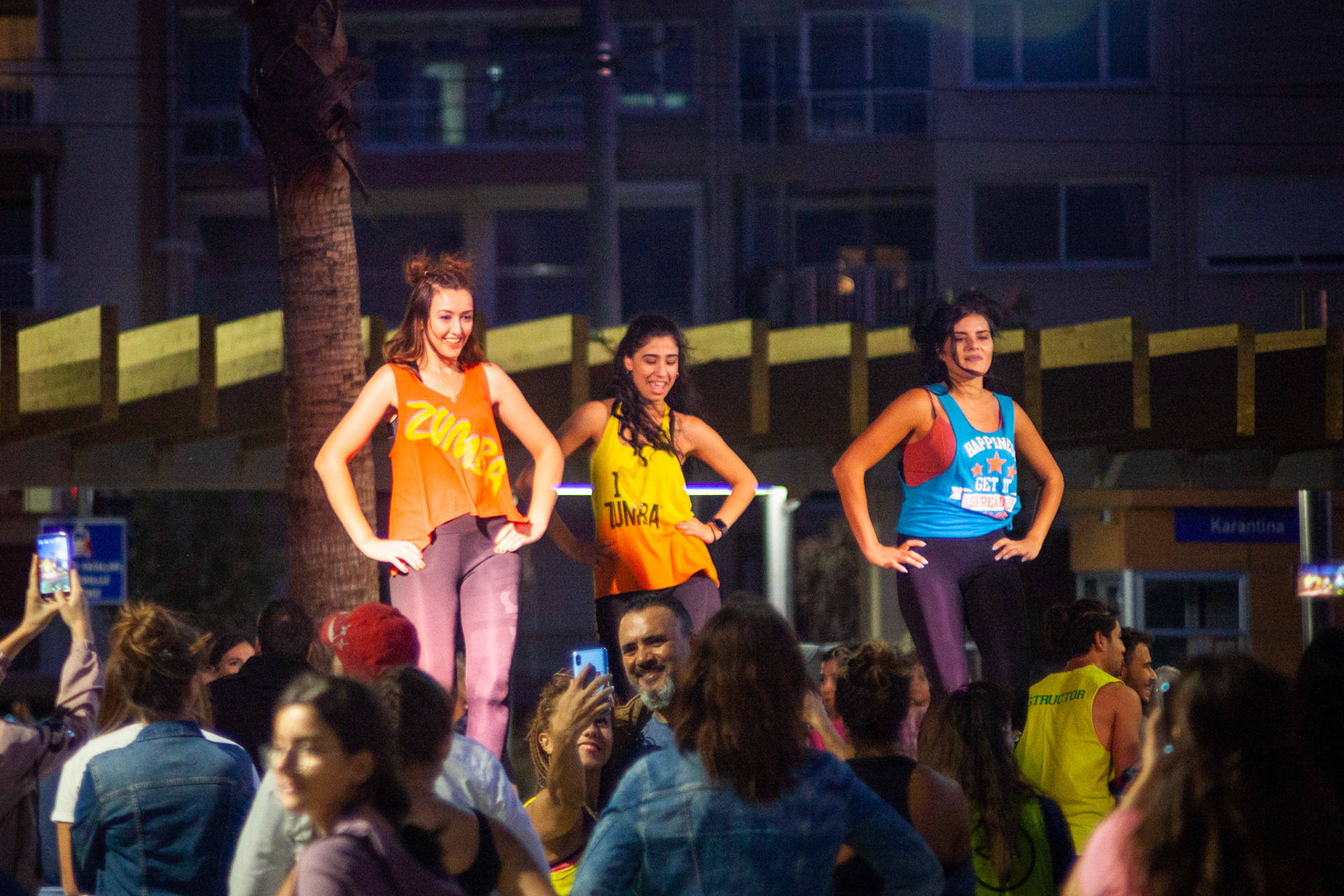 Historical kemeraltı bazaar stands out as another popular place.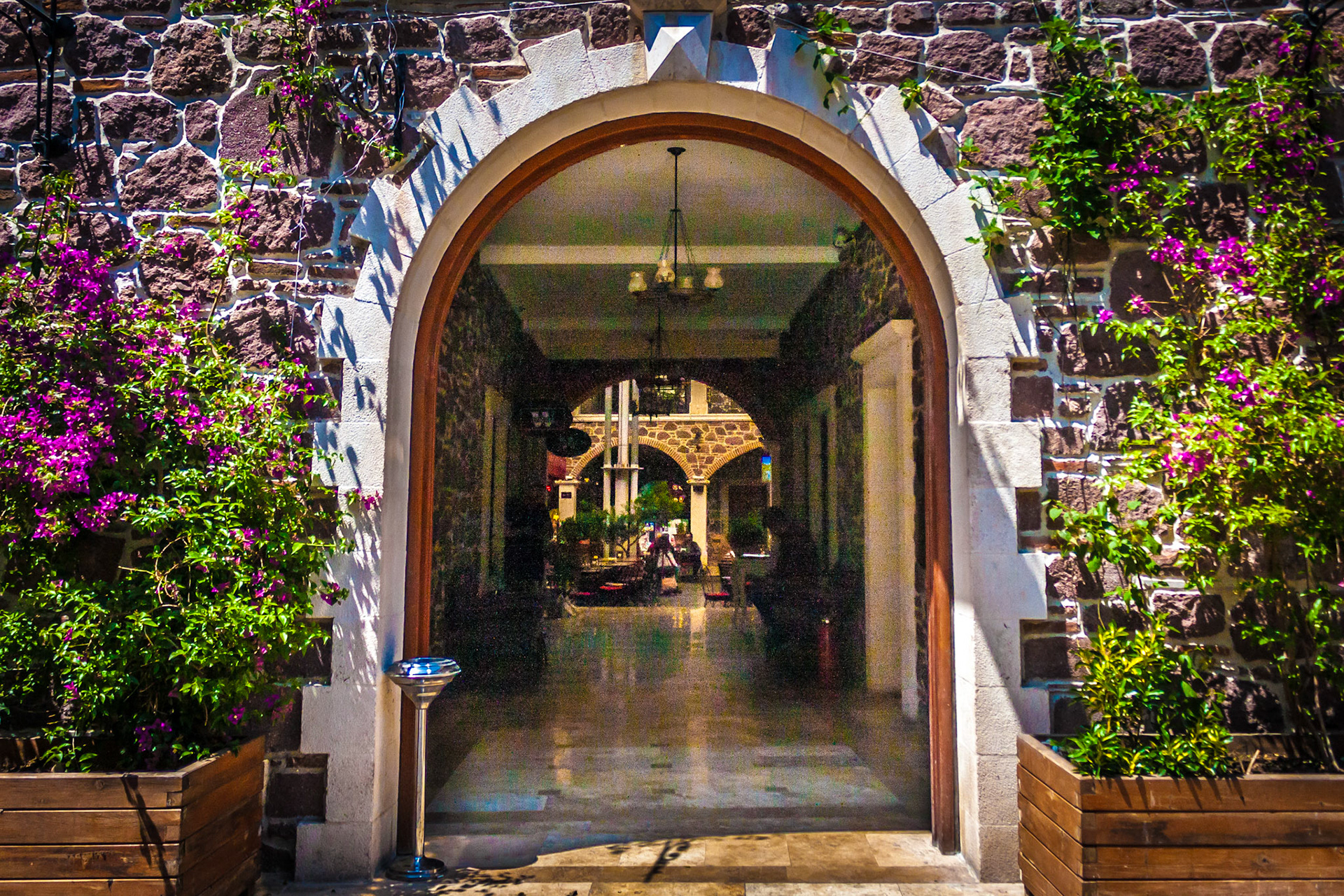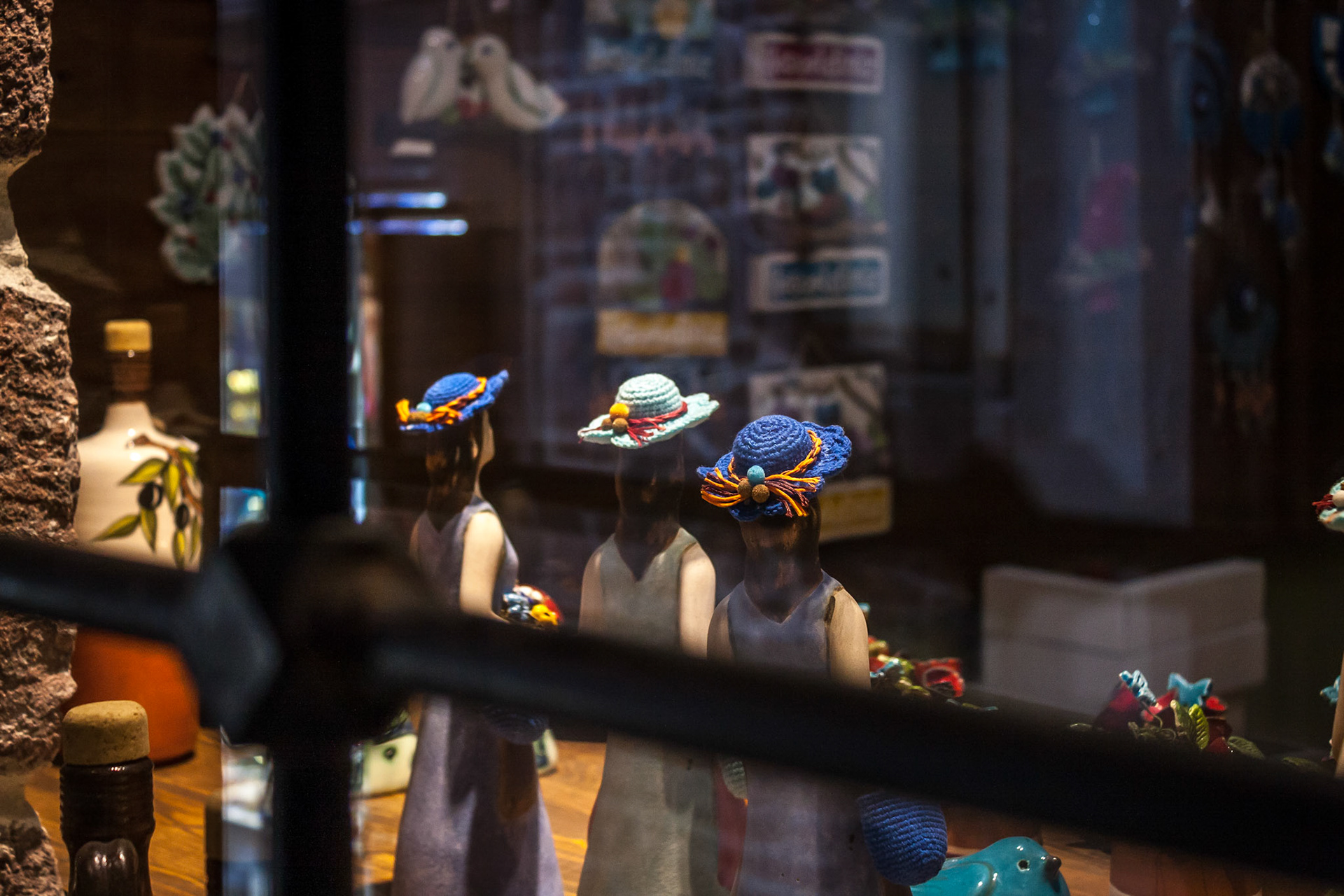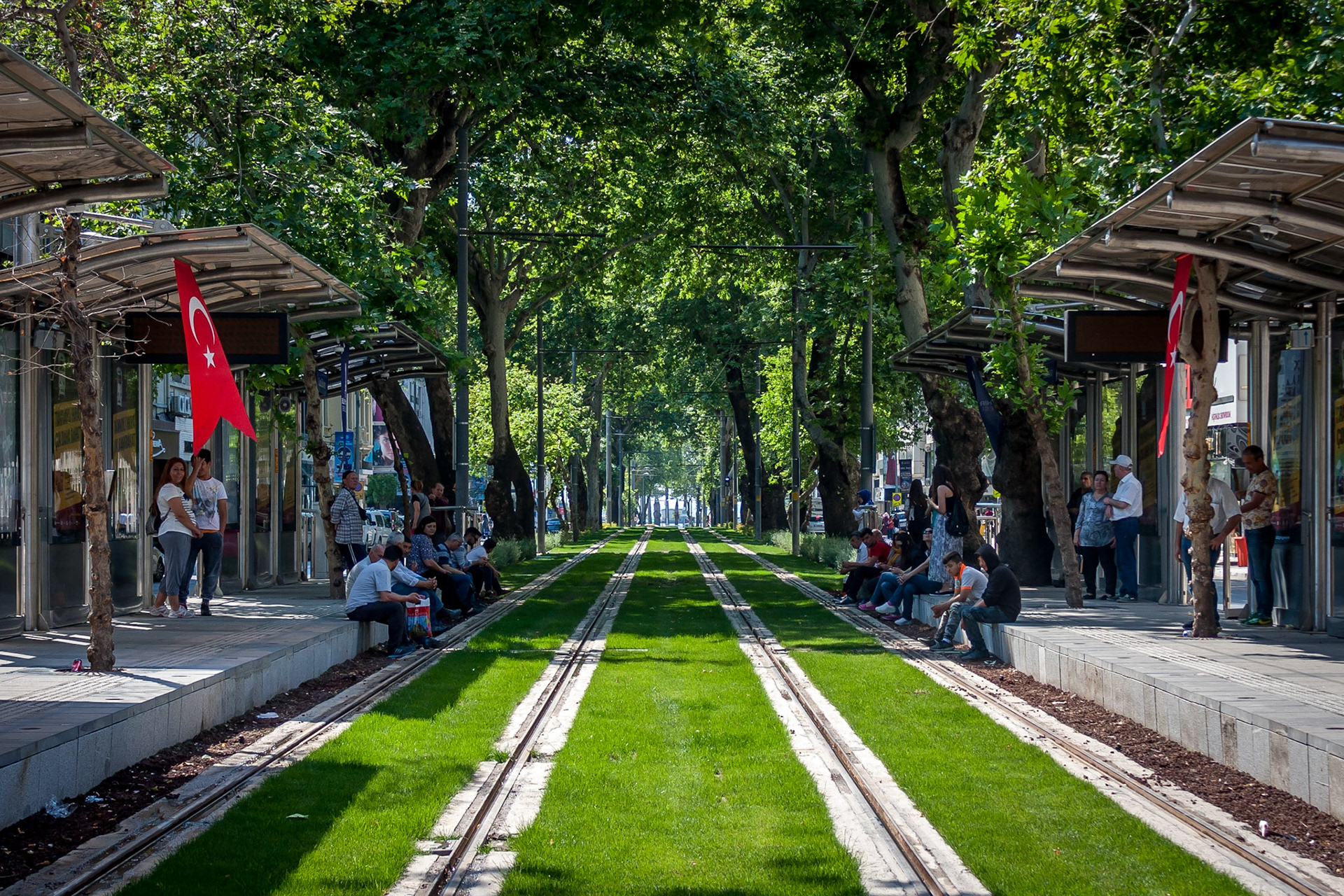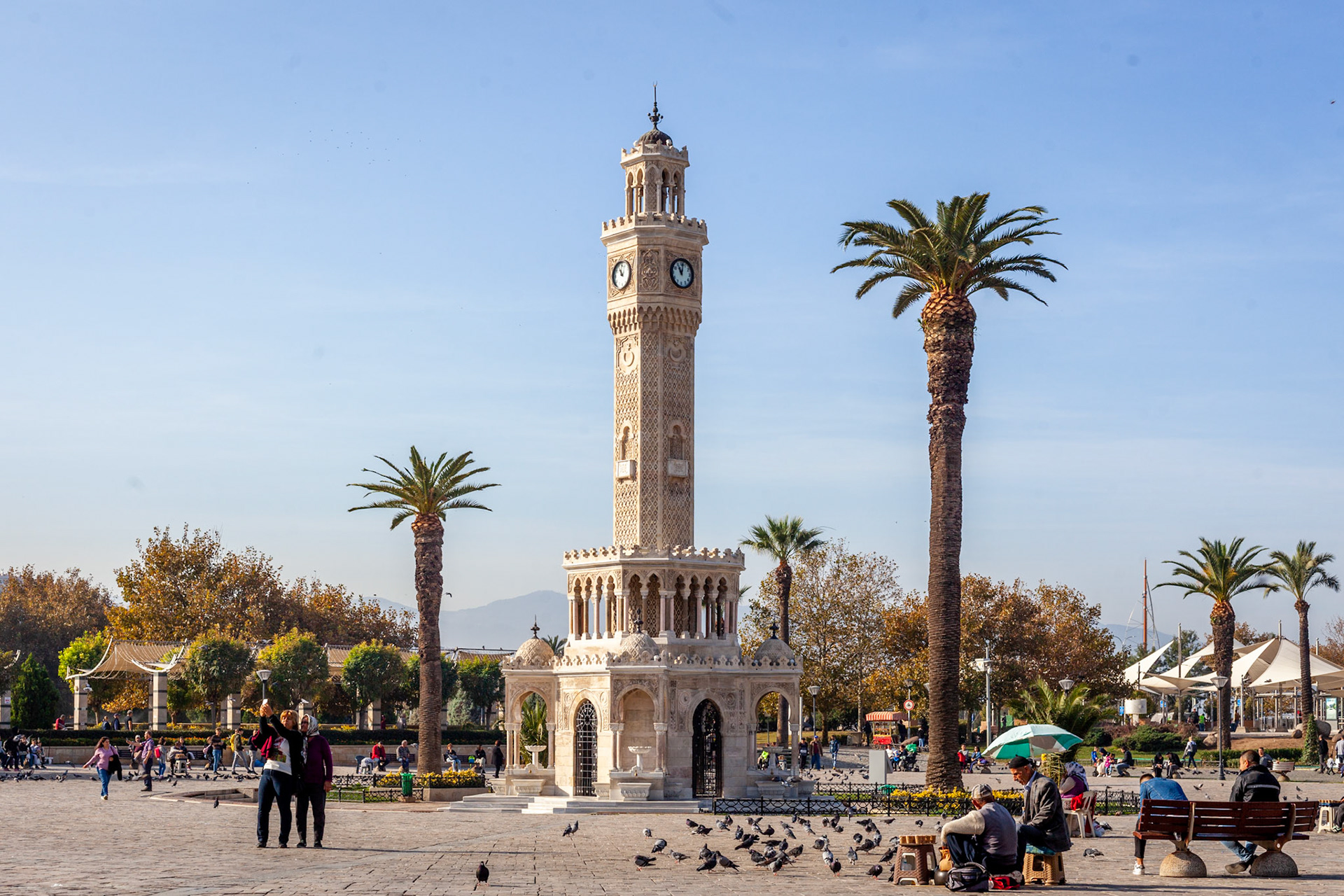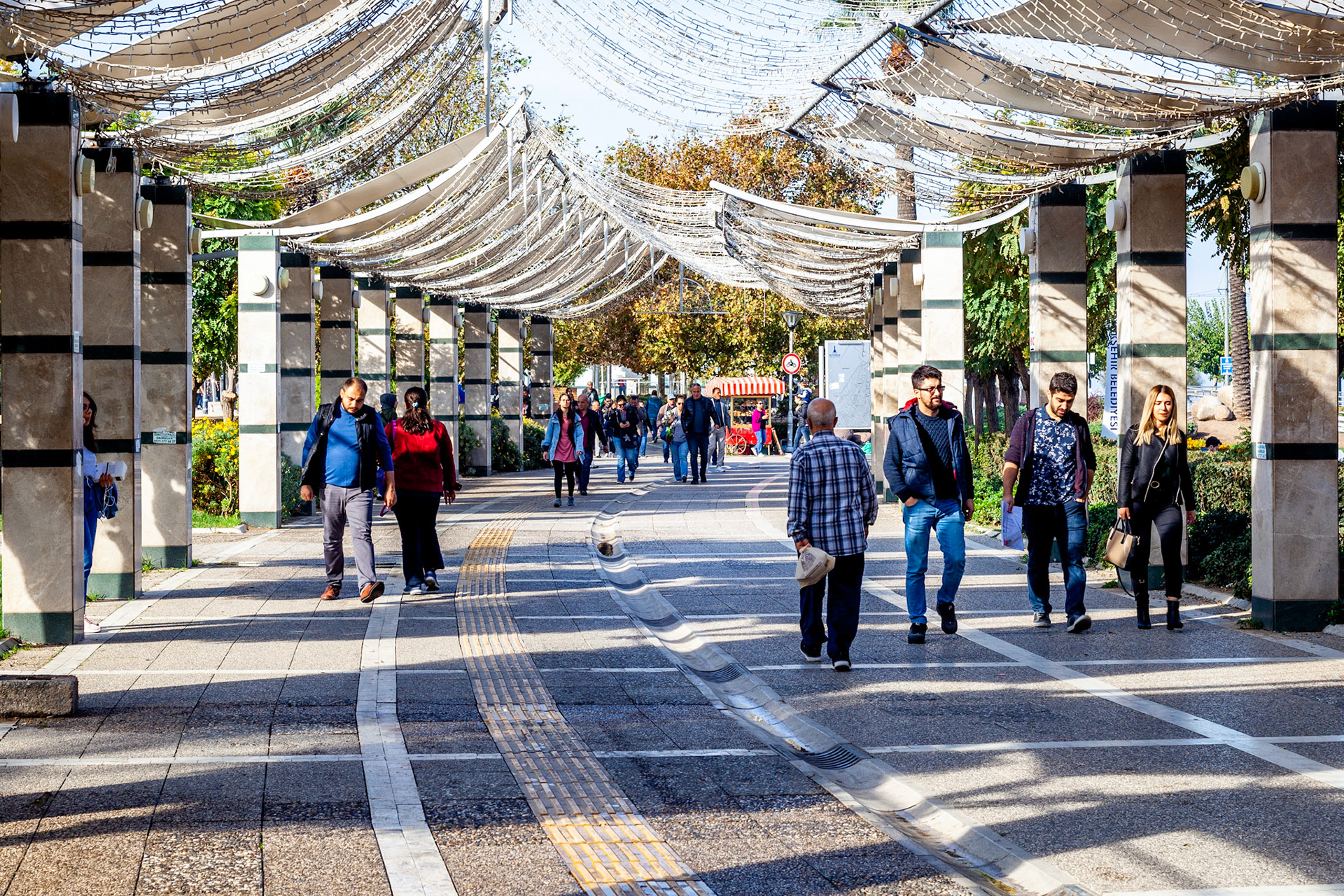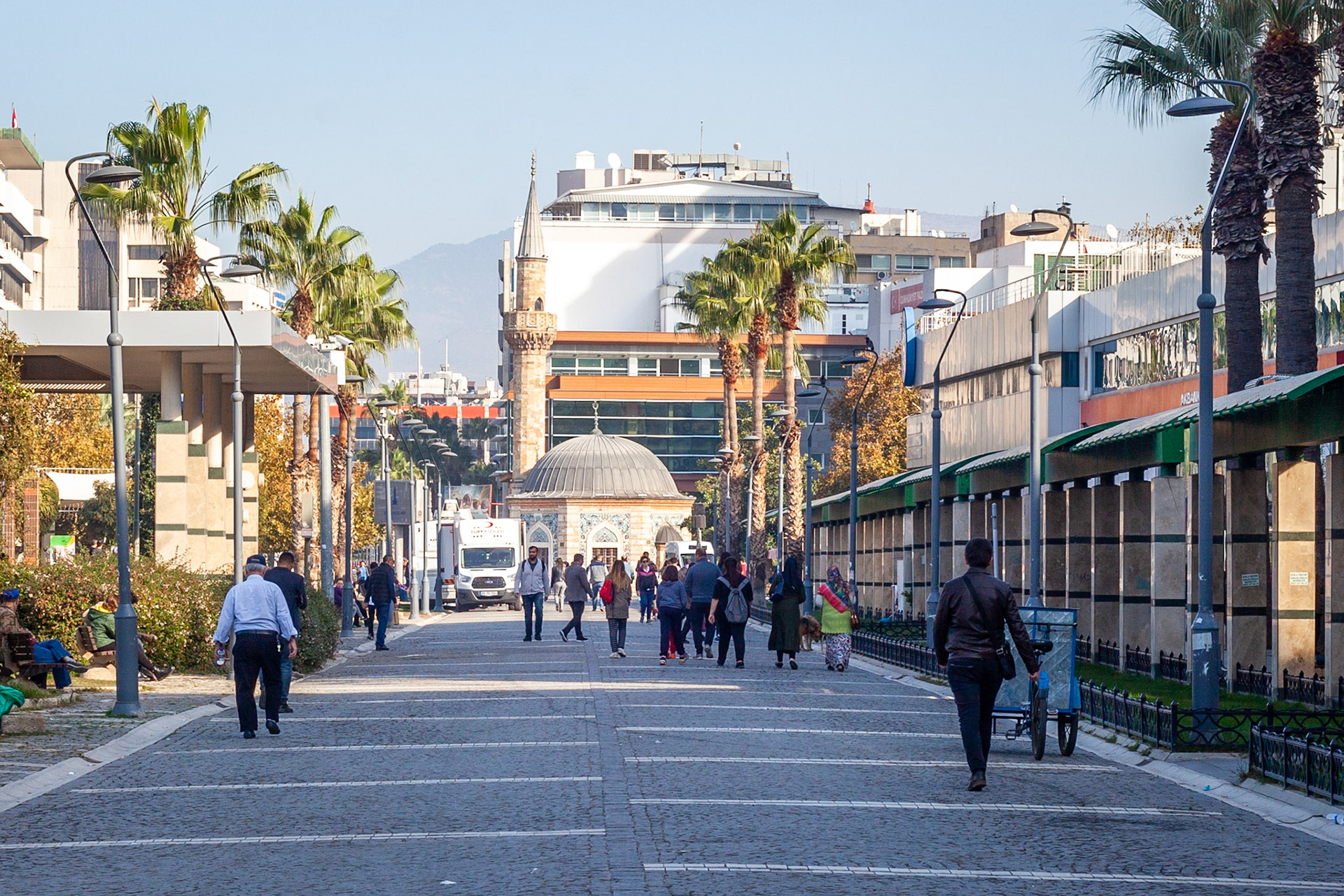 Natural habitats are almost in the city. The bird paradise is very popular place.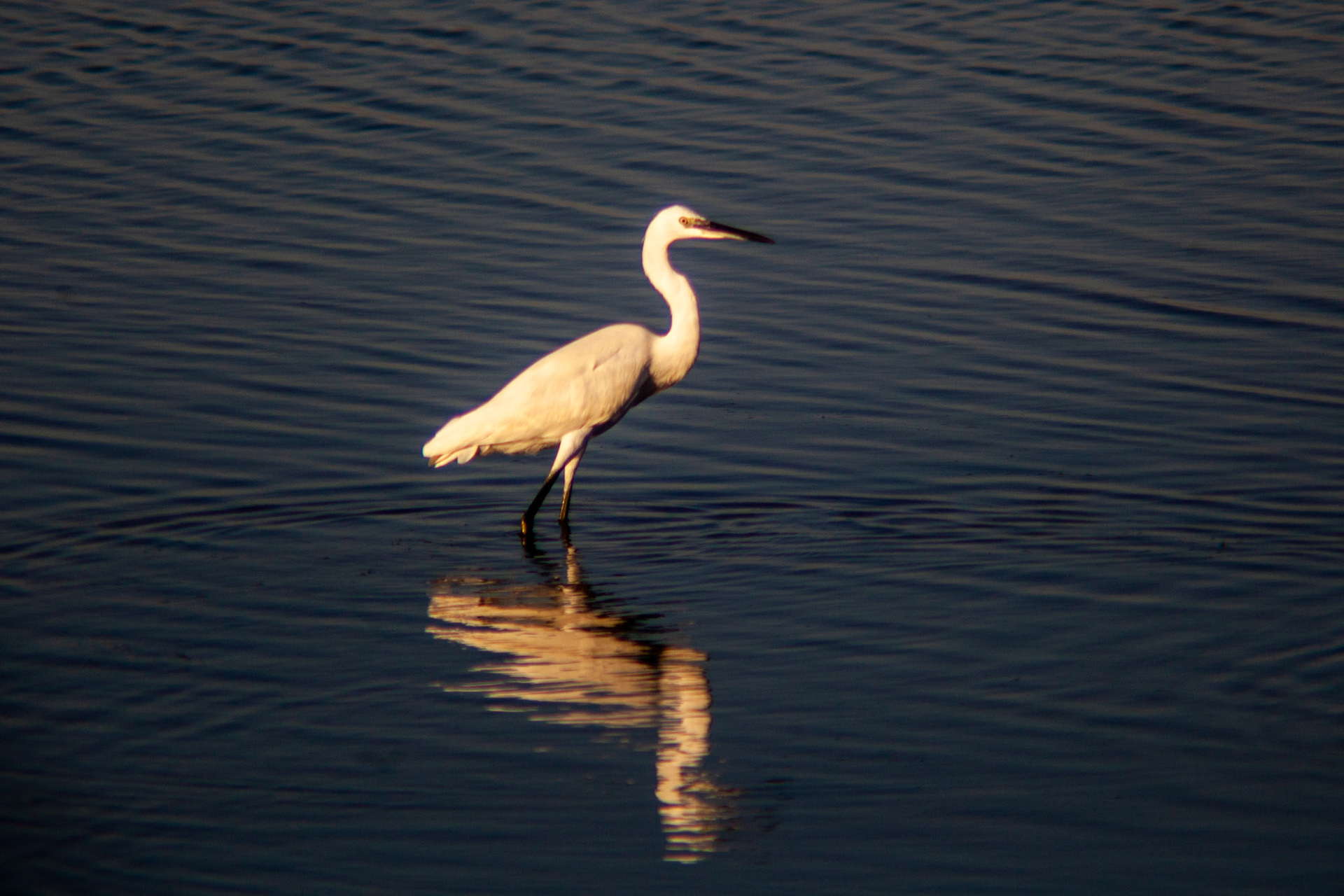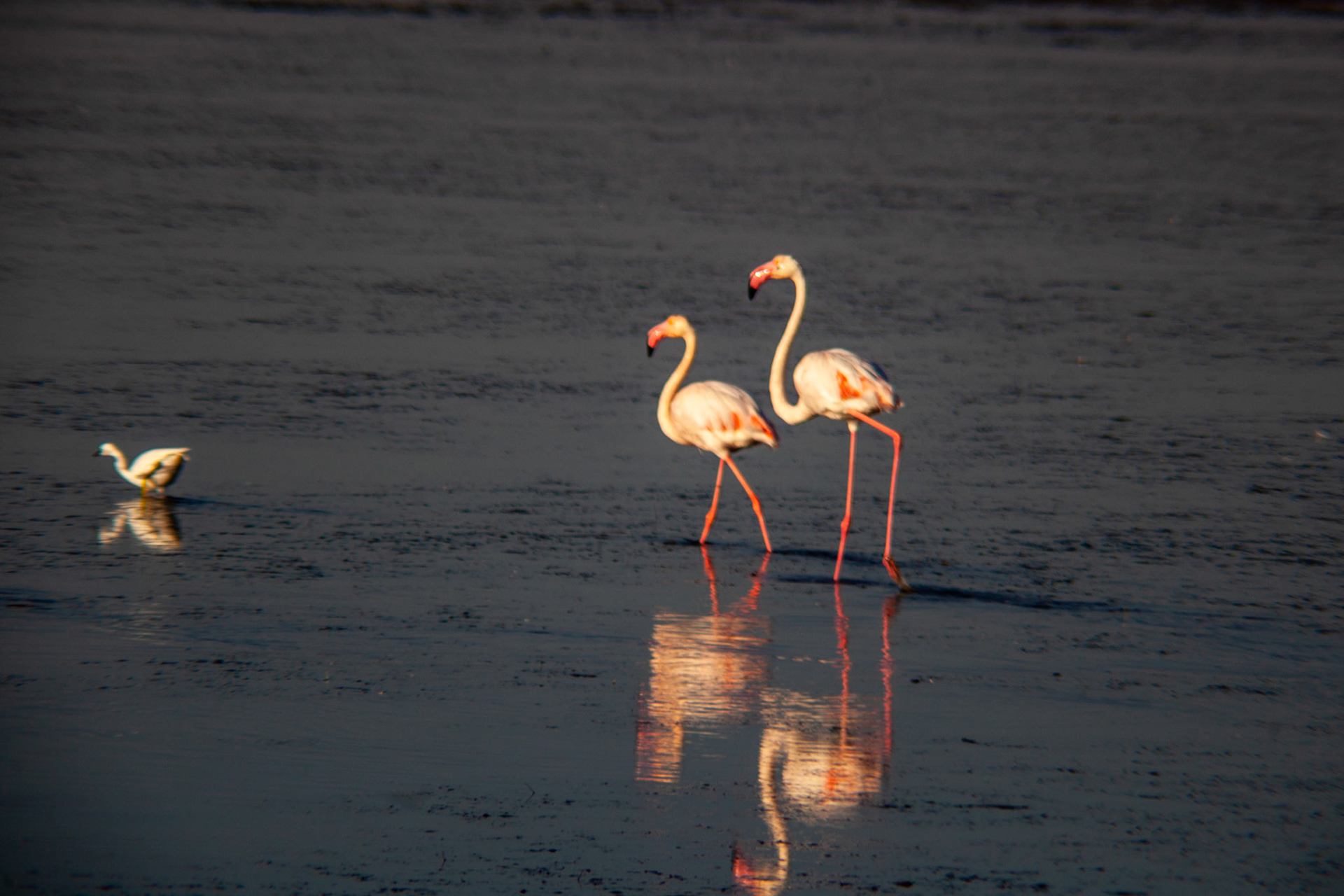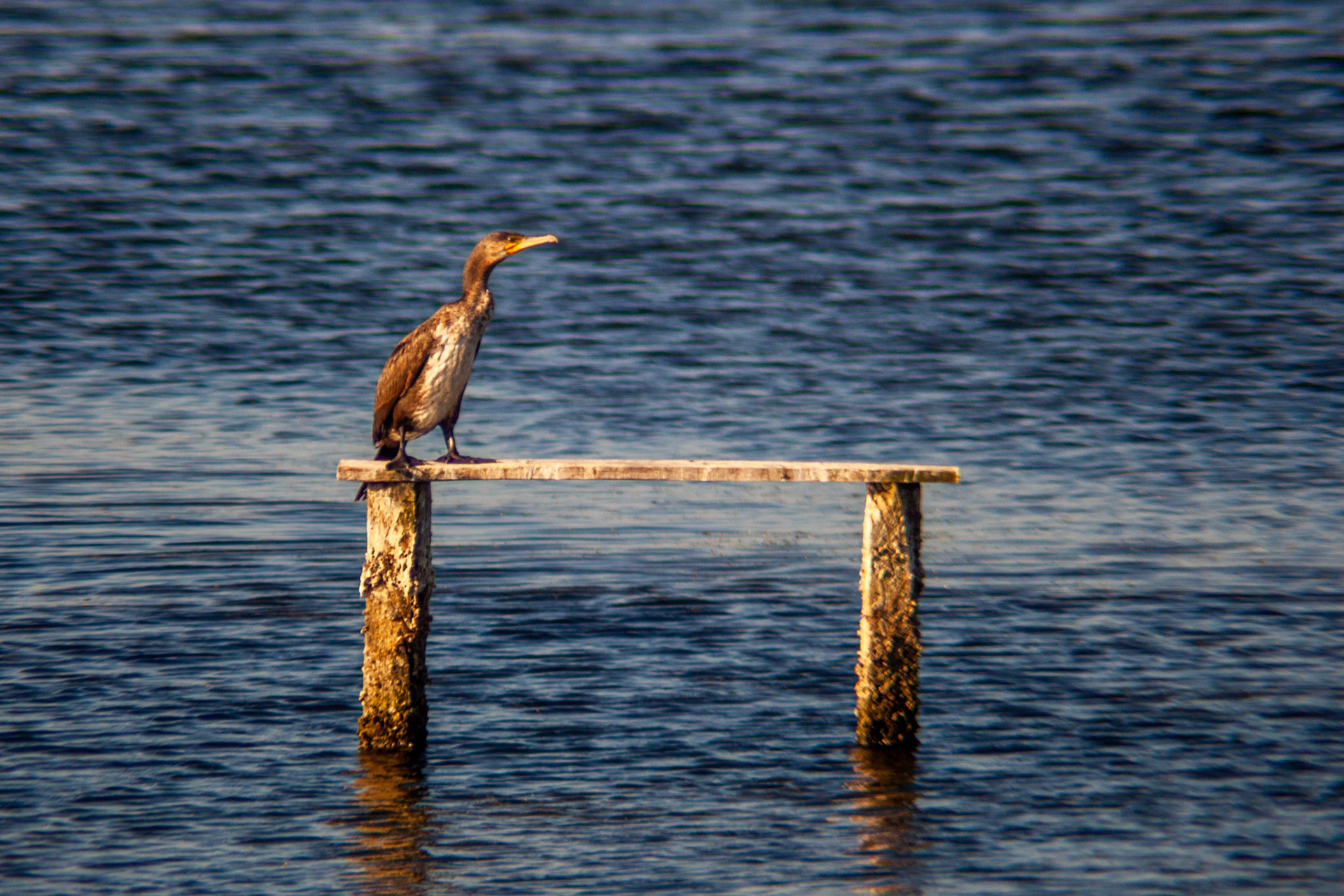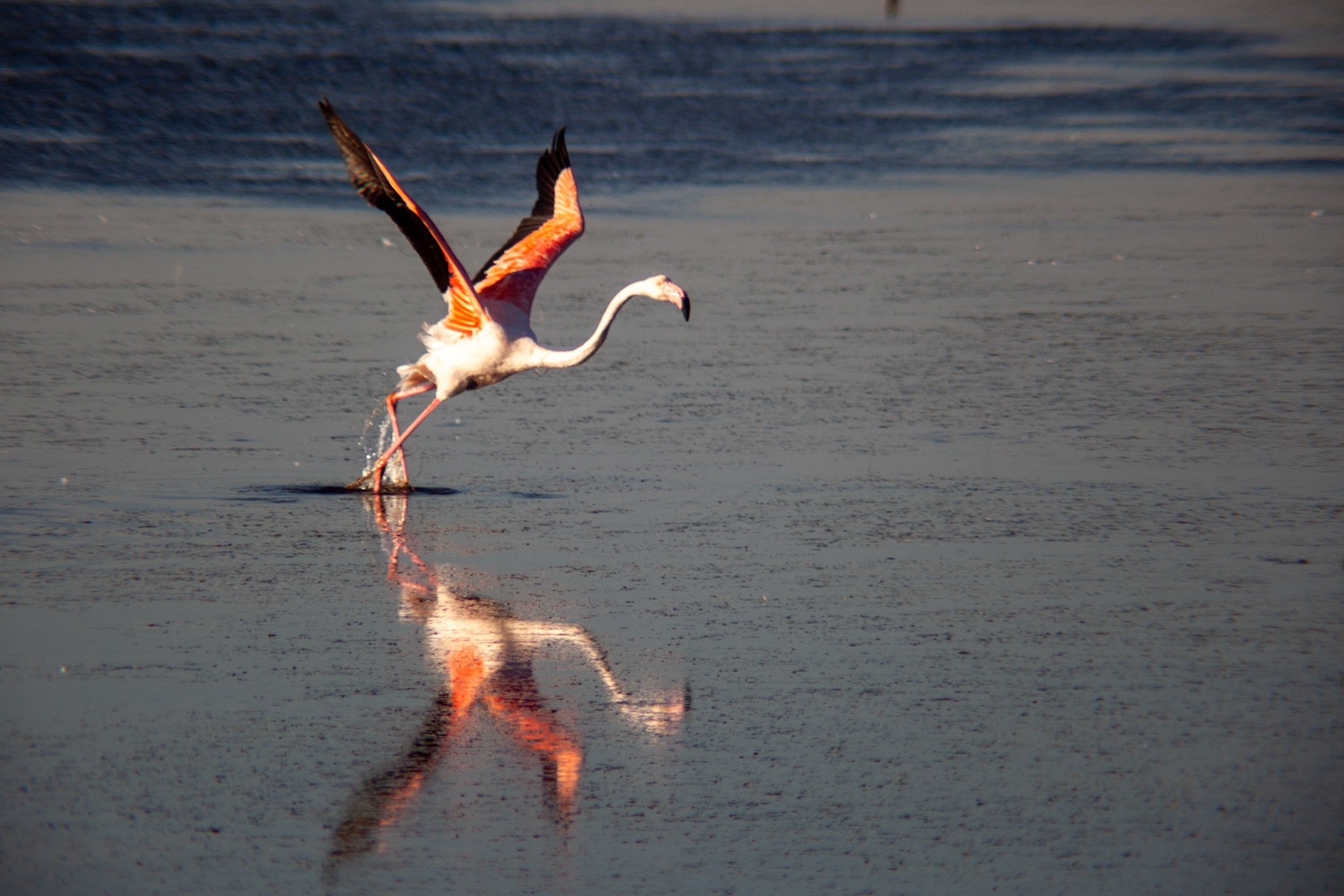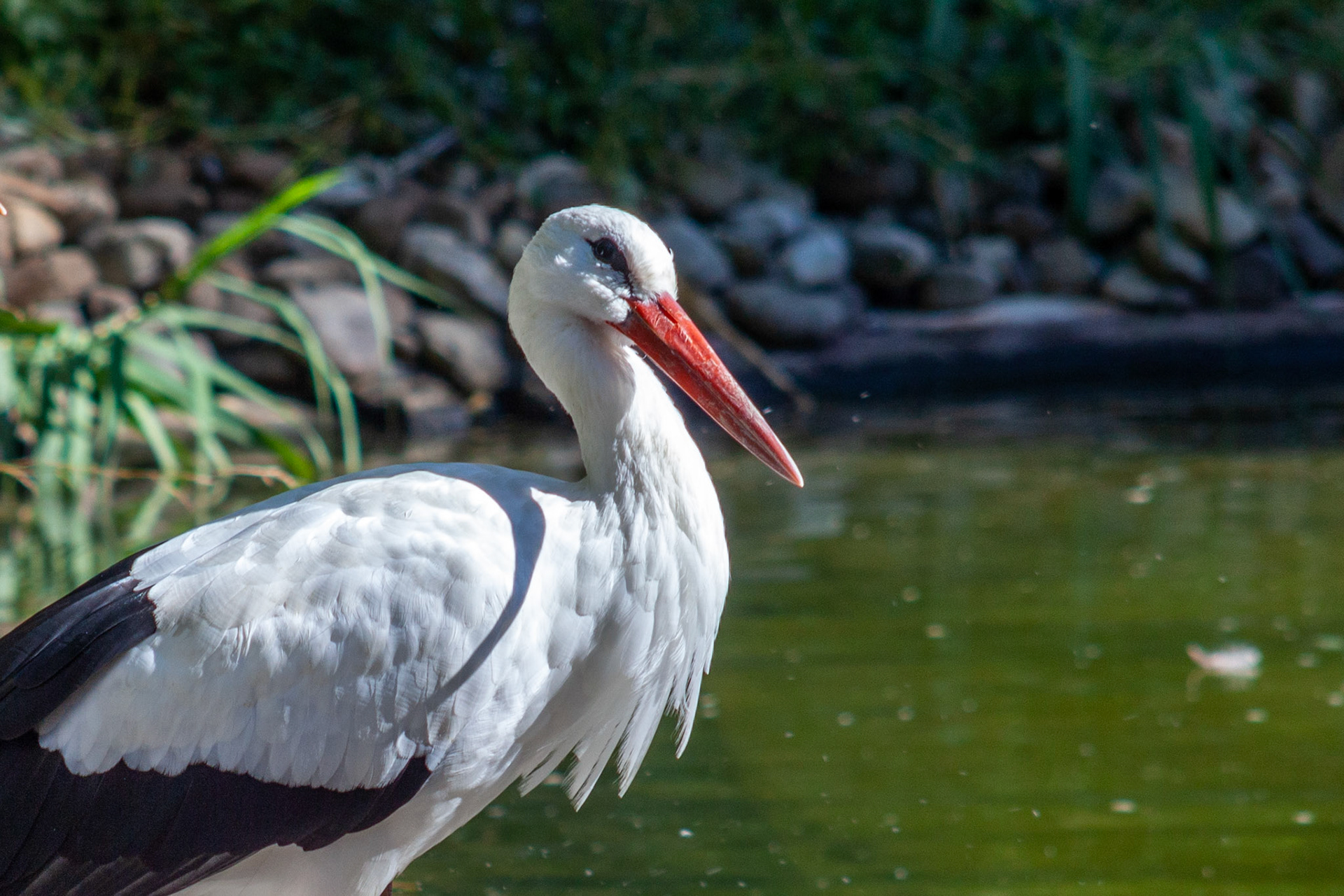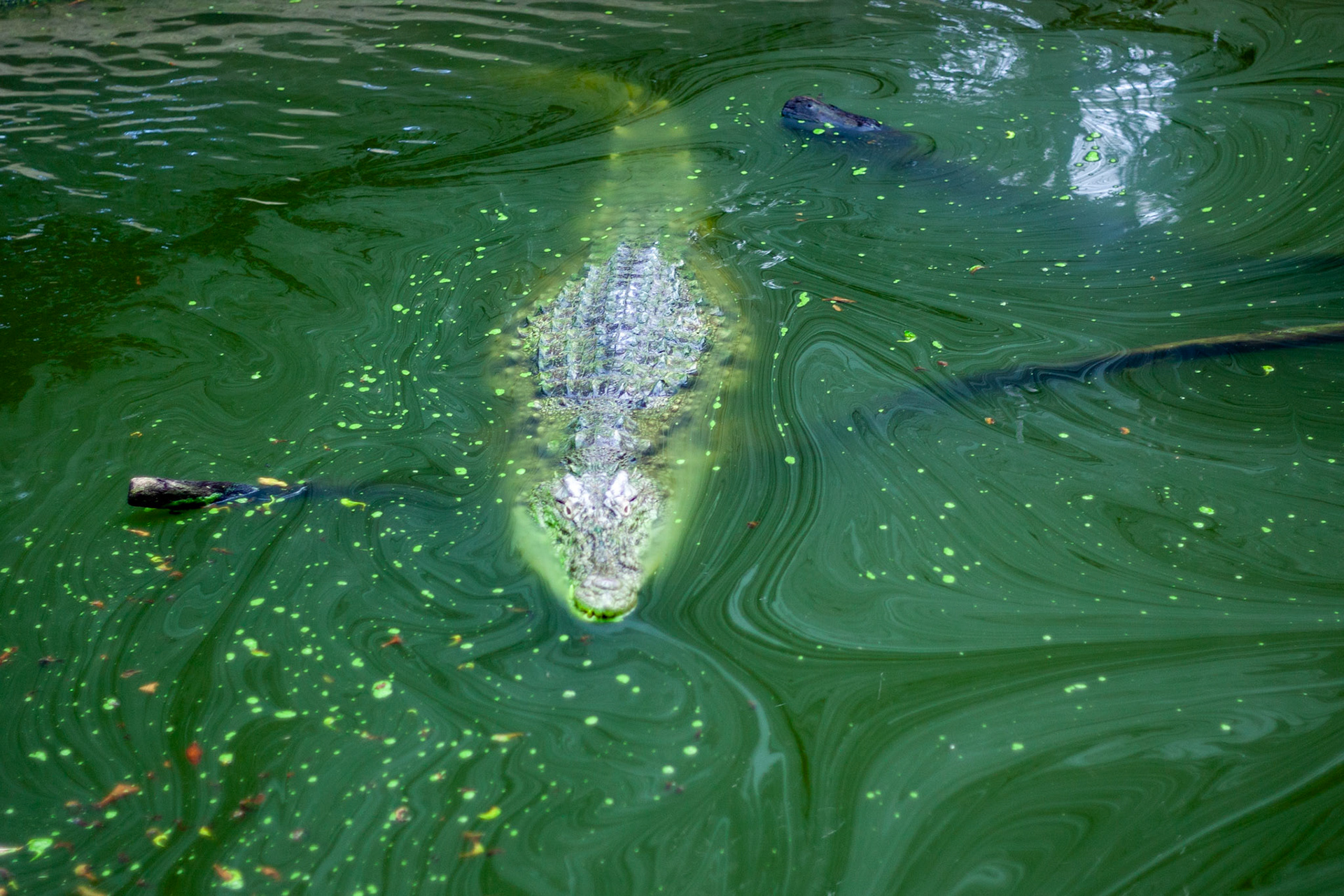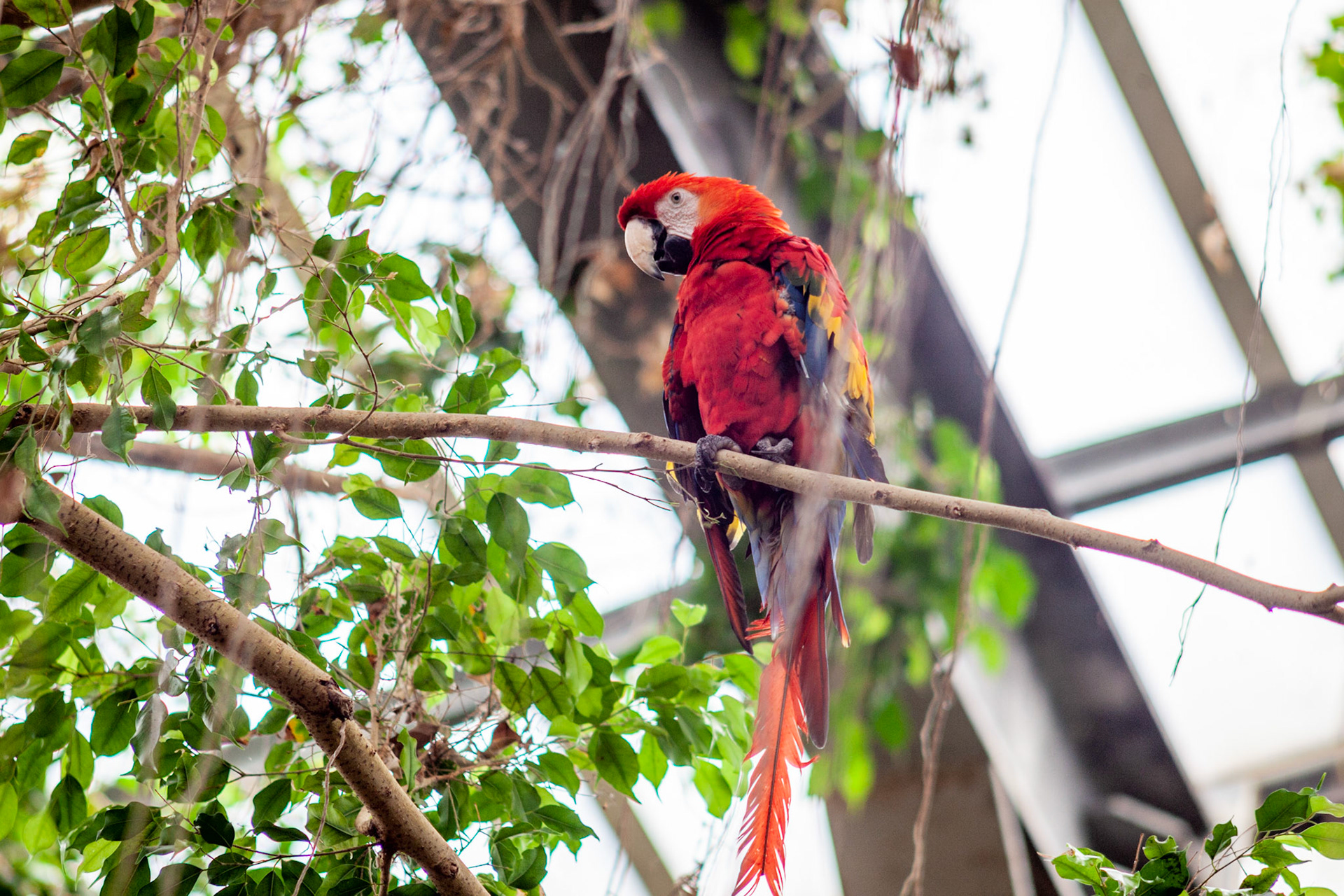 Art & Culture Events
There are several center are available. Municipal cultural centers and limited number of private centers located at all around the city. 
The main art center of the city is Ahmed Adnan Saygun Art Center located almost center of the city.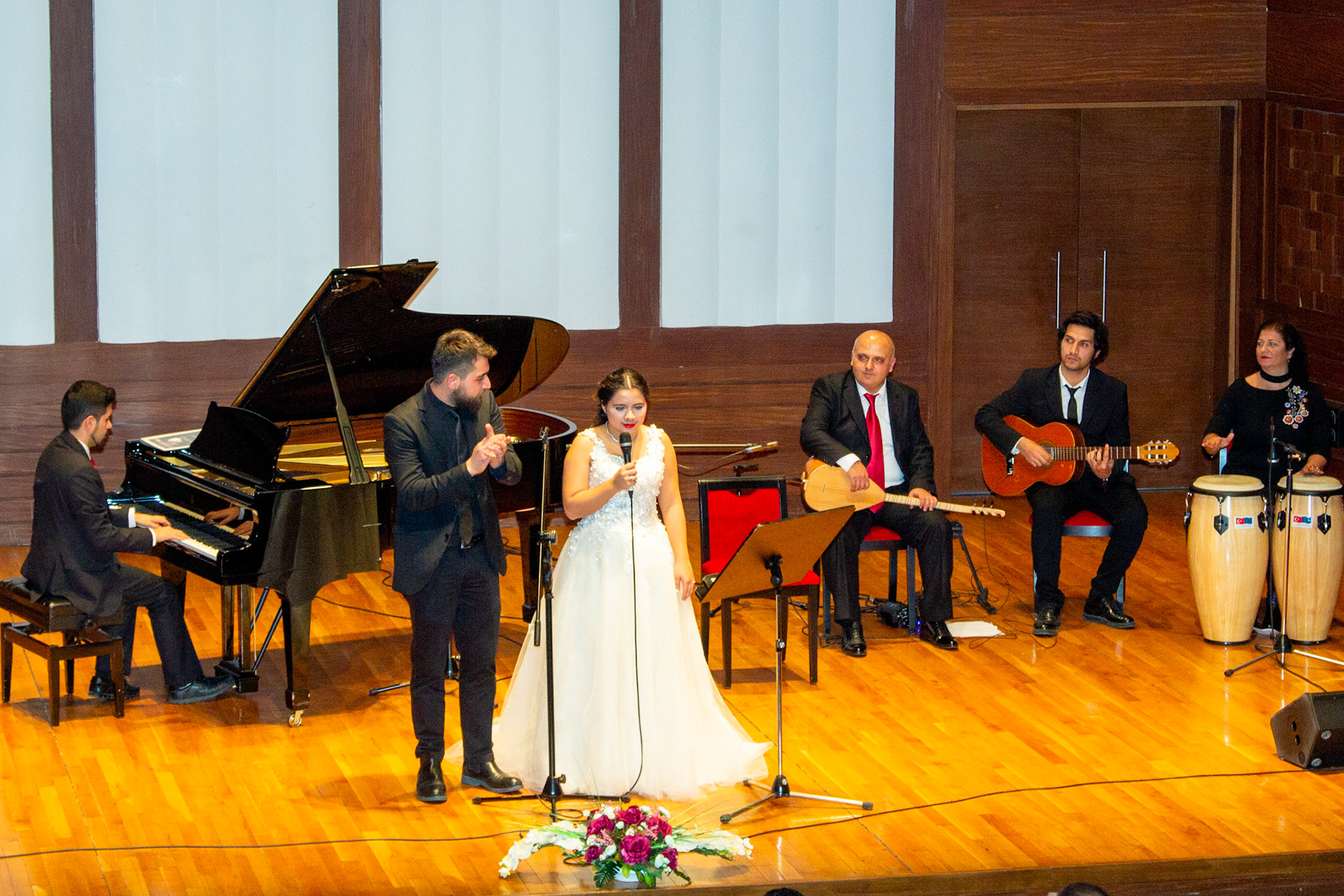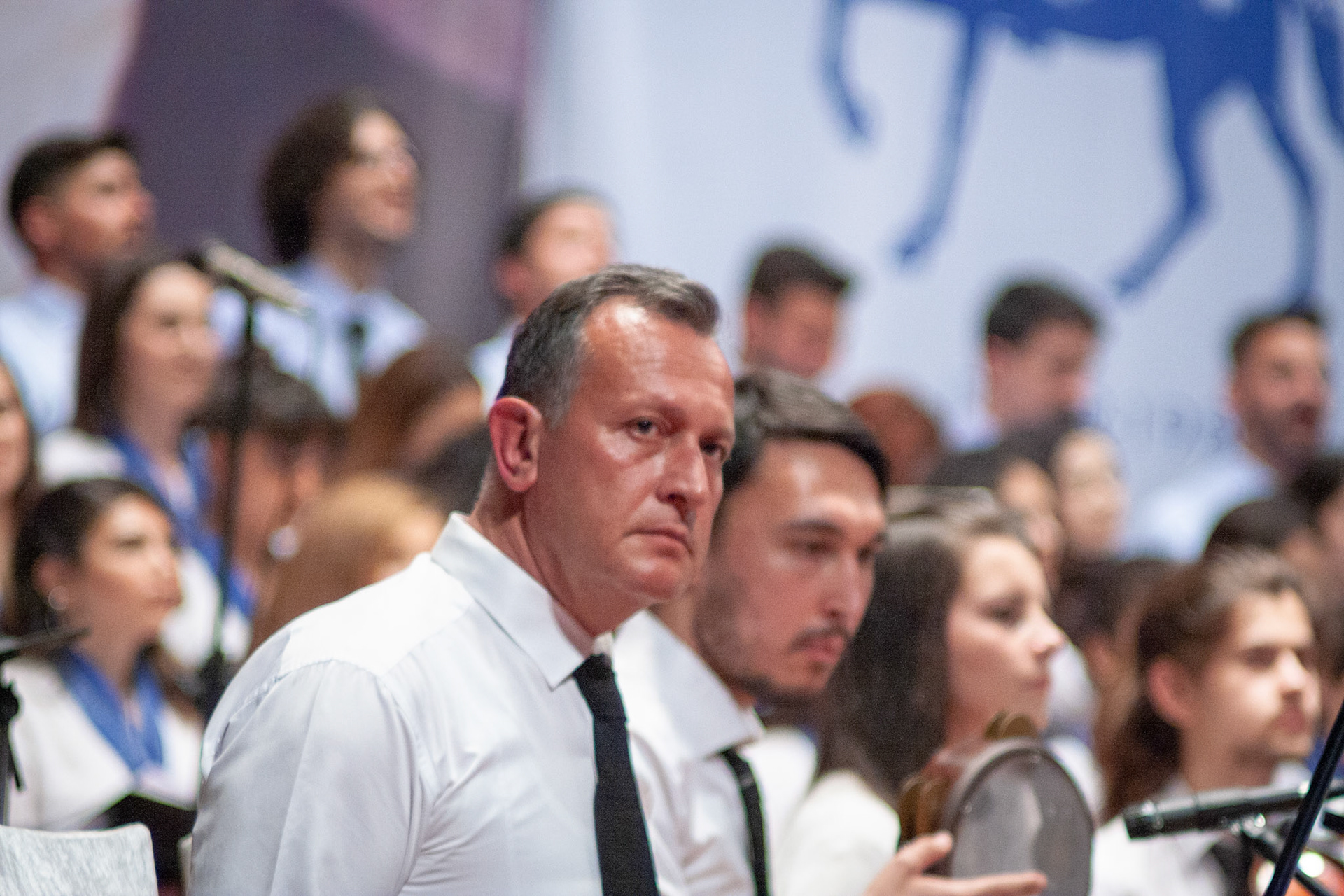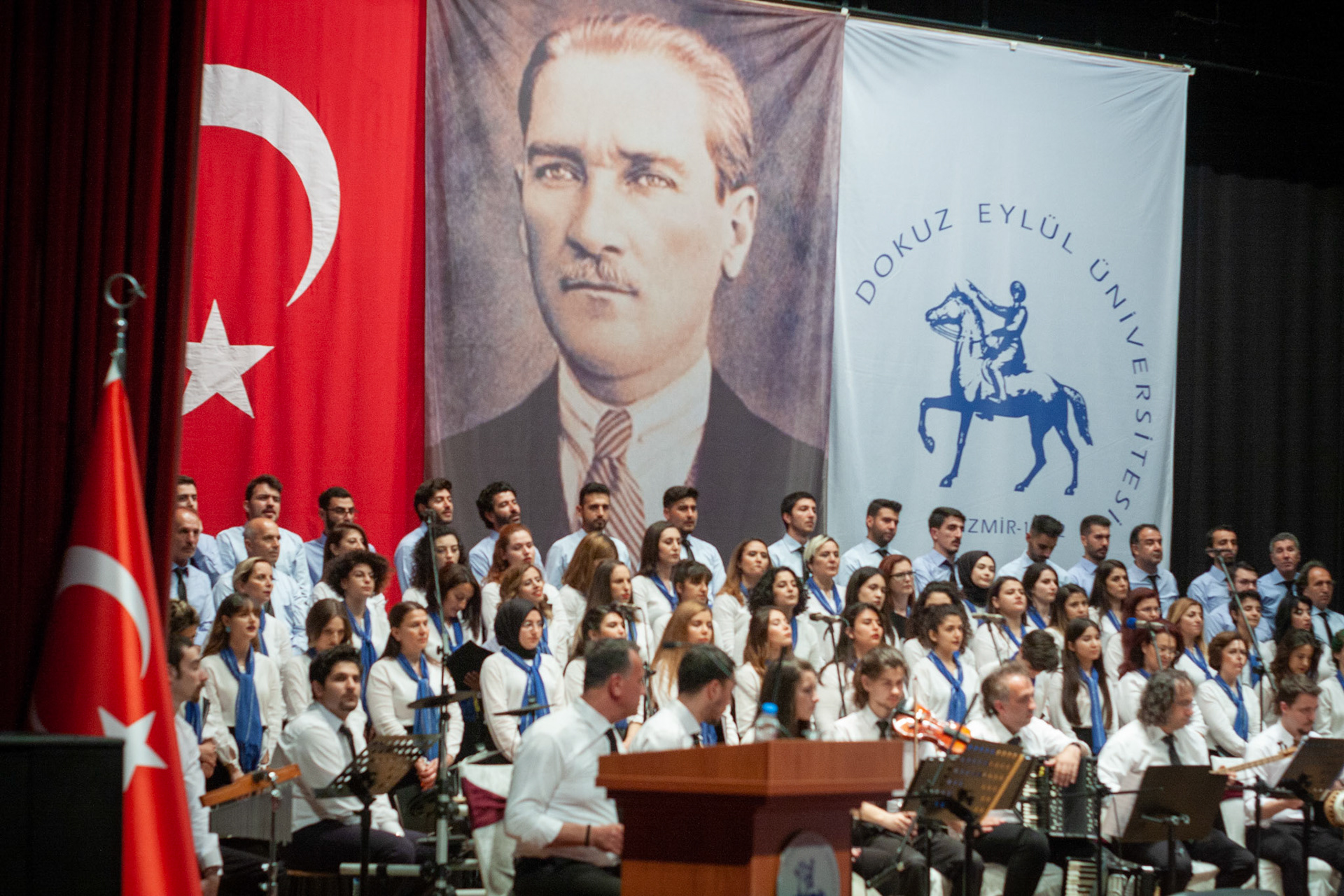 There are lots of small place for performing music for the bands.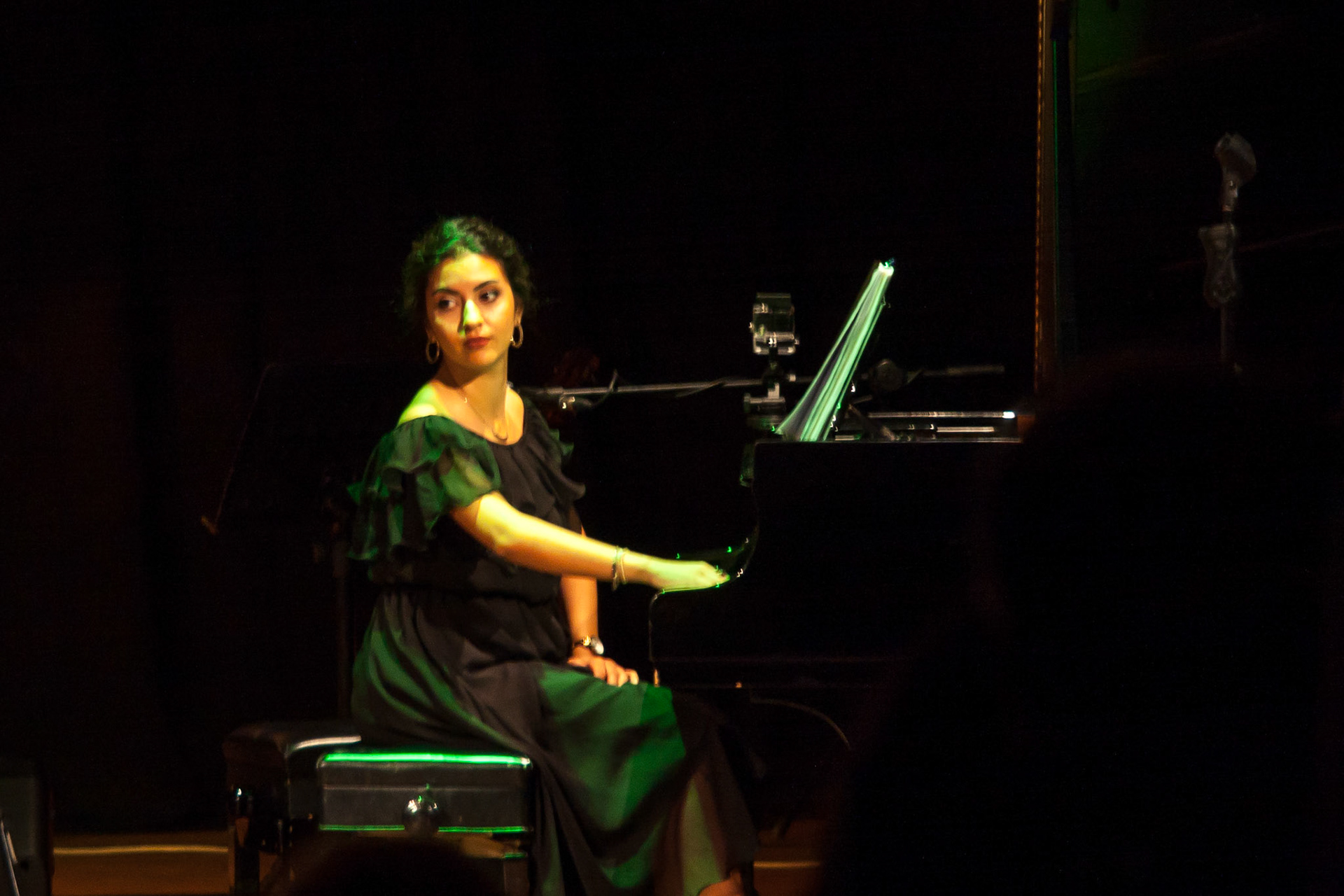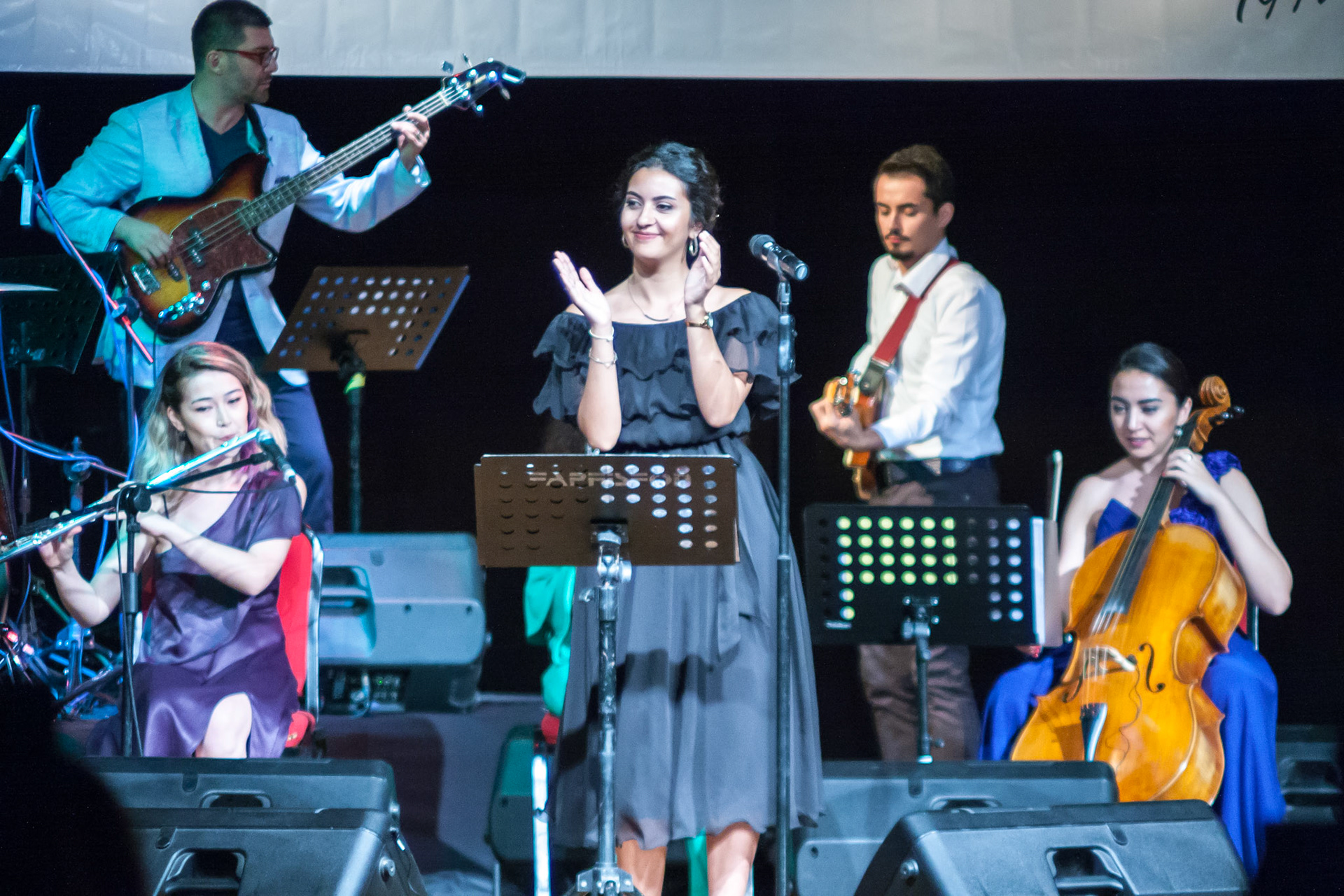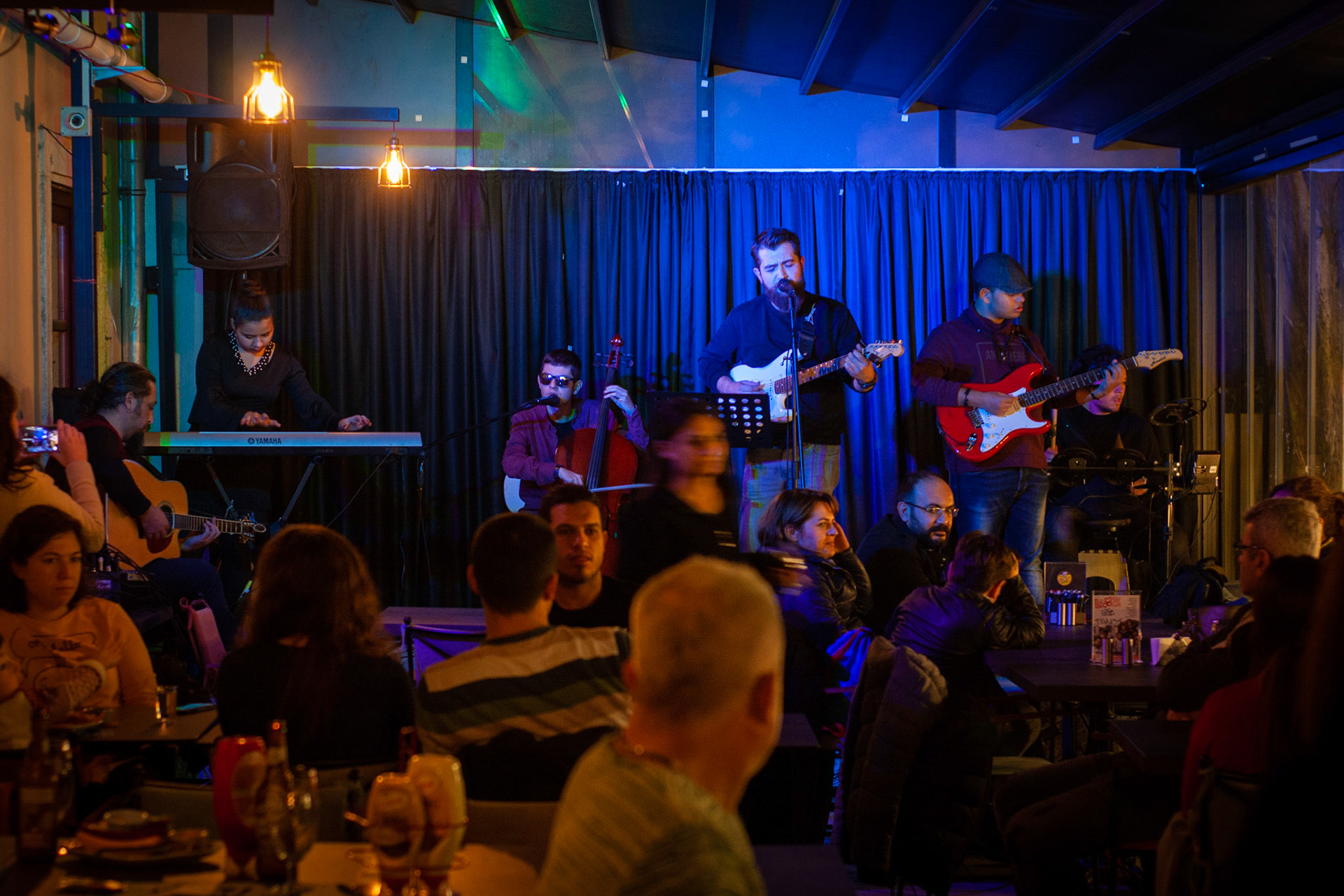 FWBT is organized every year all around Turkey. Lots of man and woman join this event in İzmir. It is a strong indicator of city culture. Townspeople are also support this event every year. It is a photographers haven !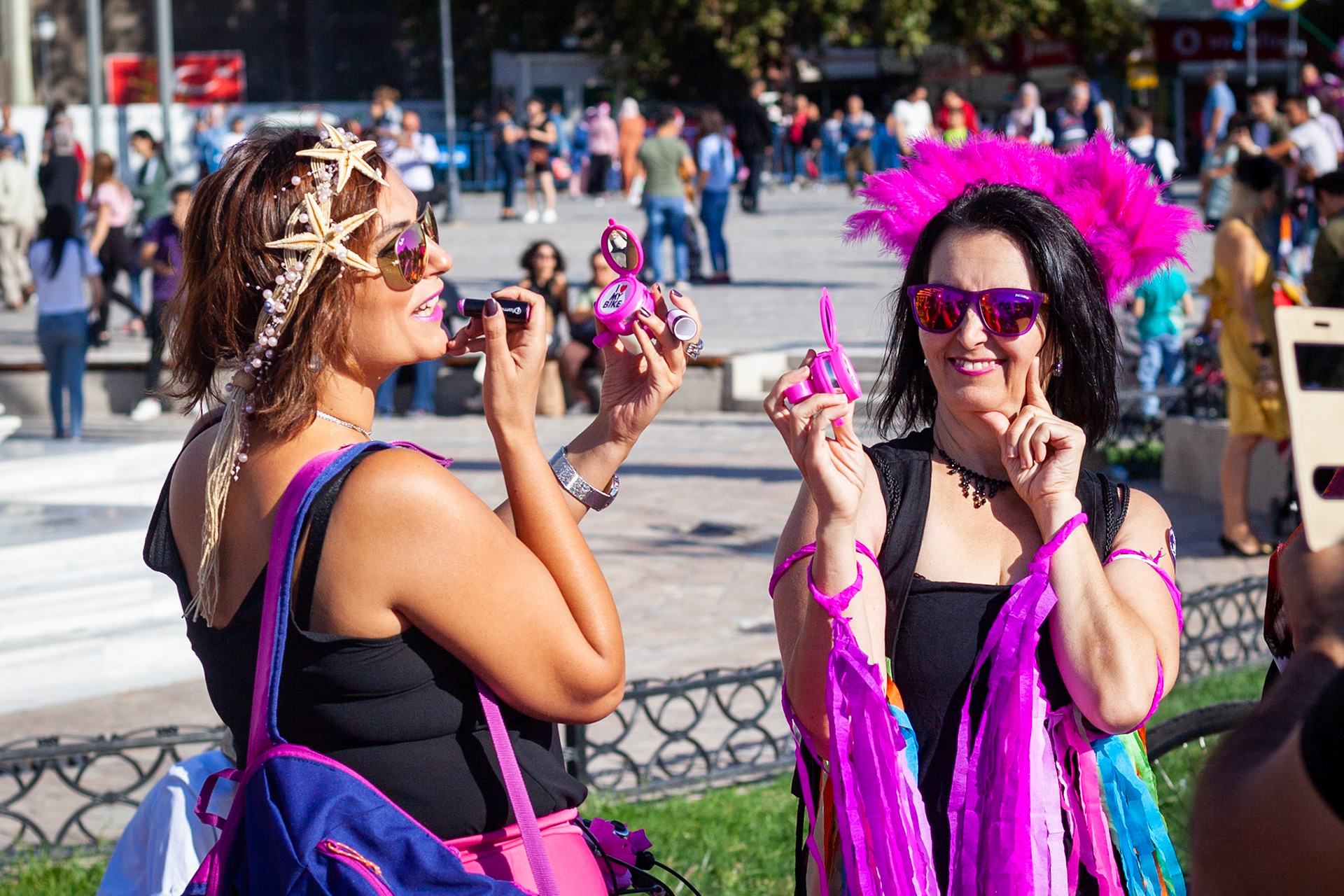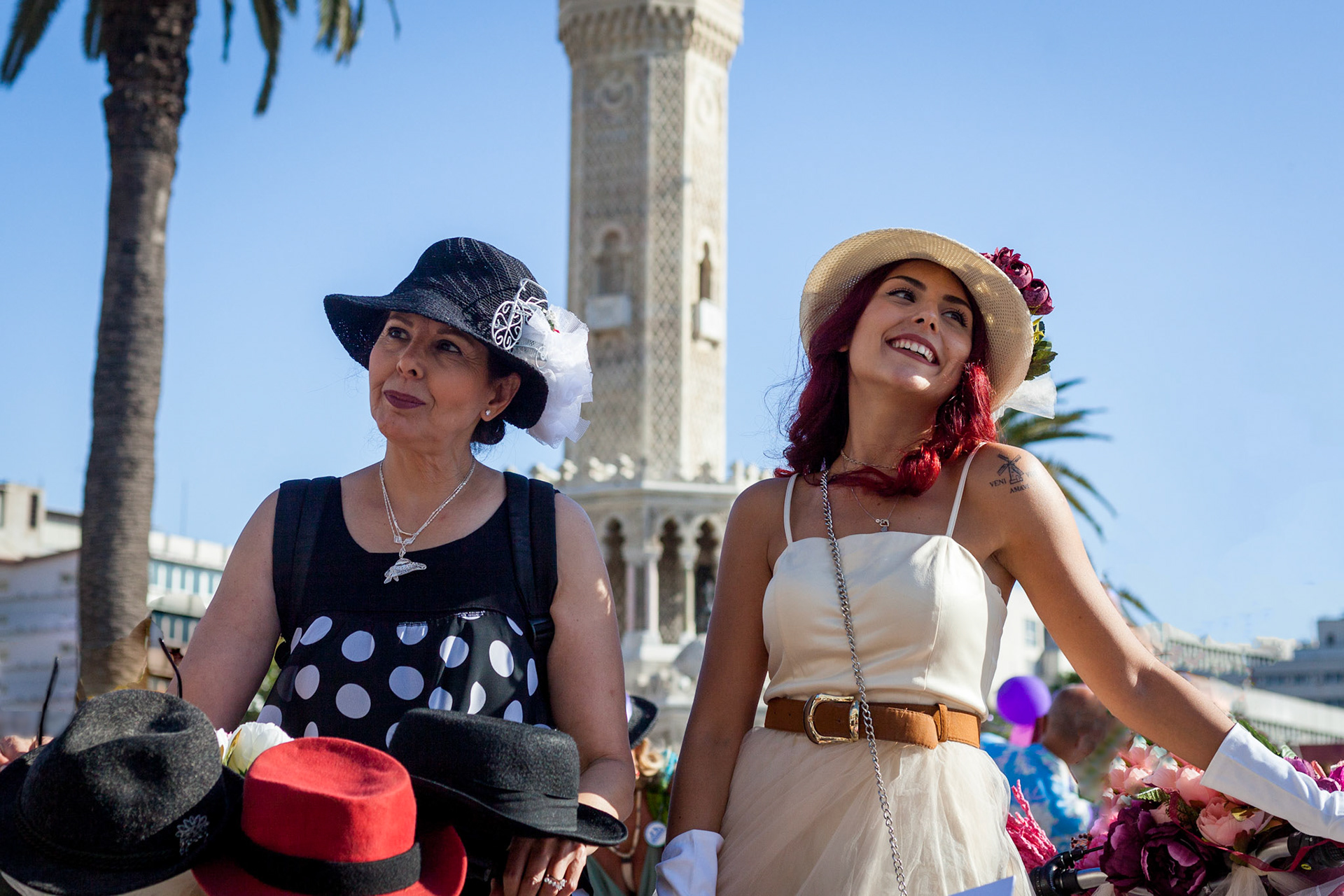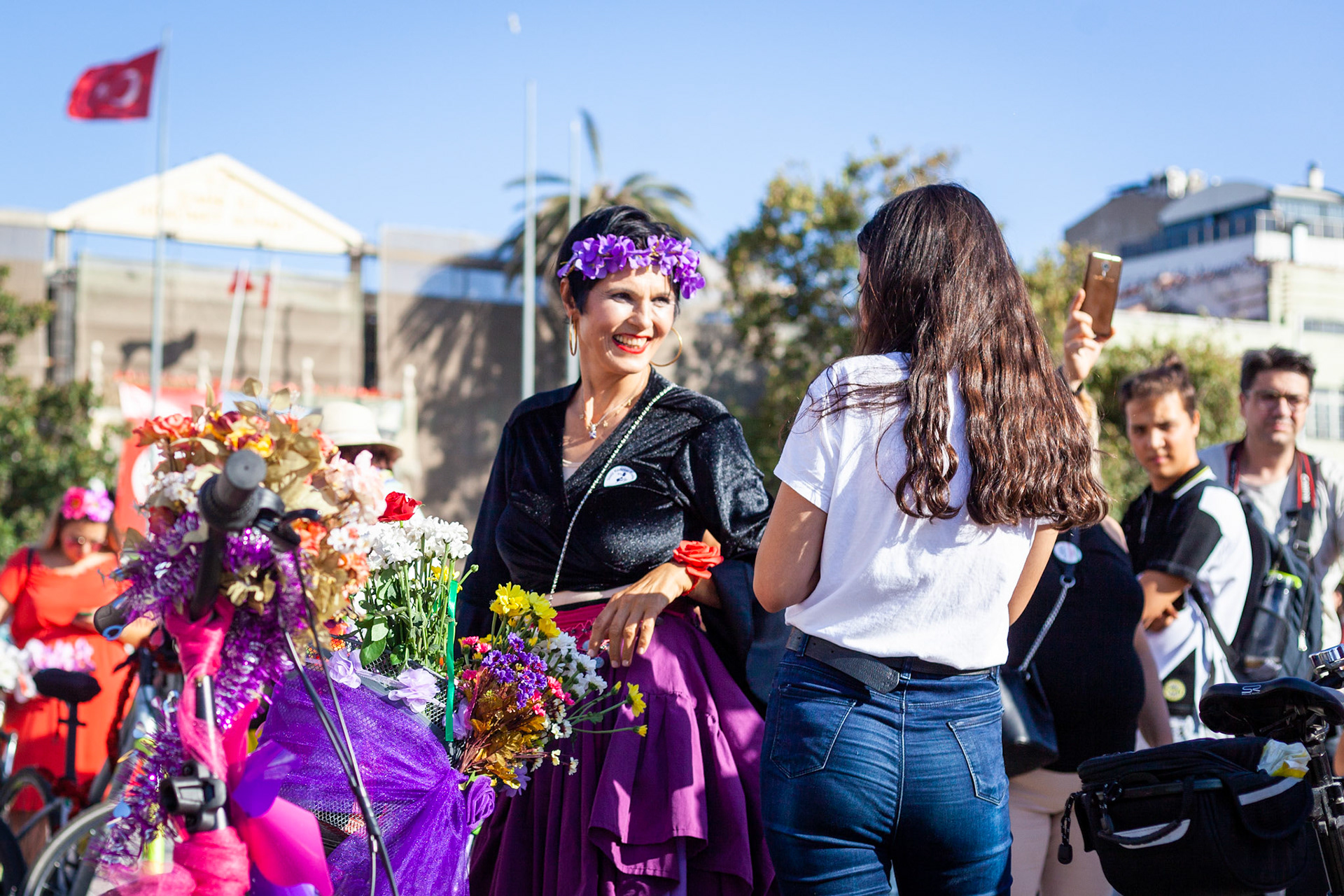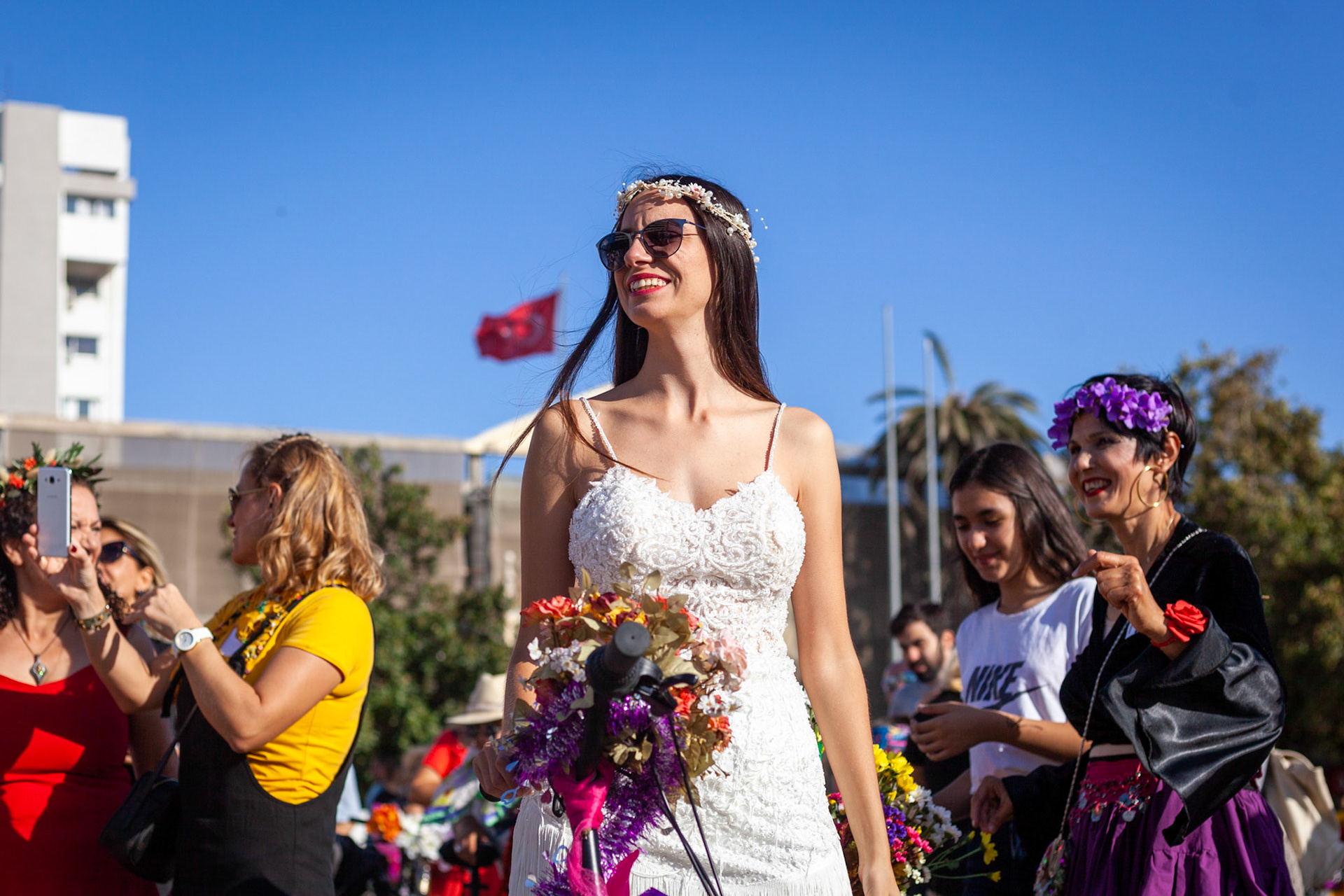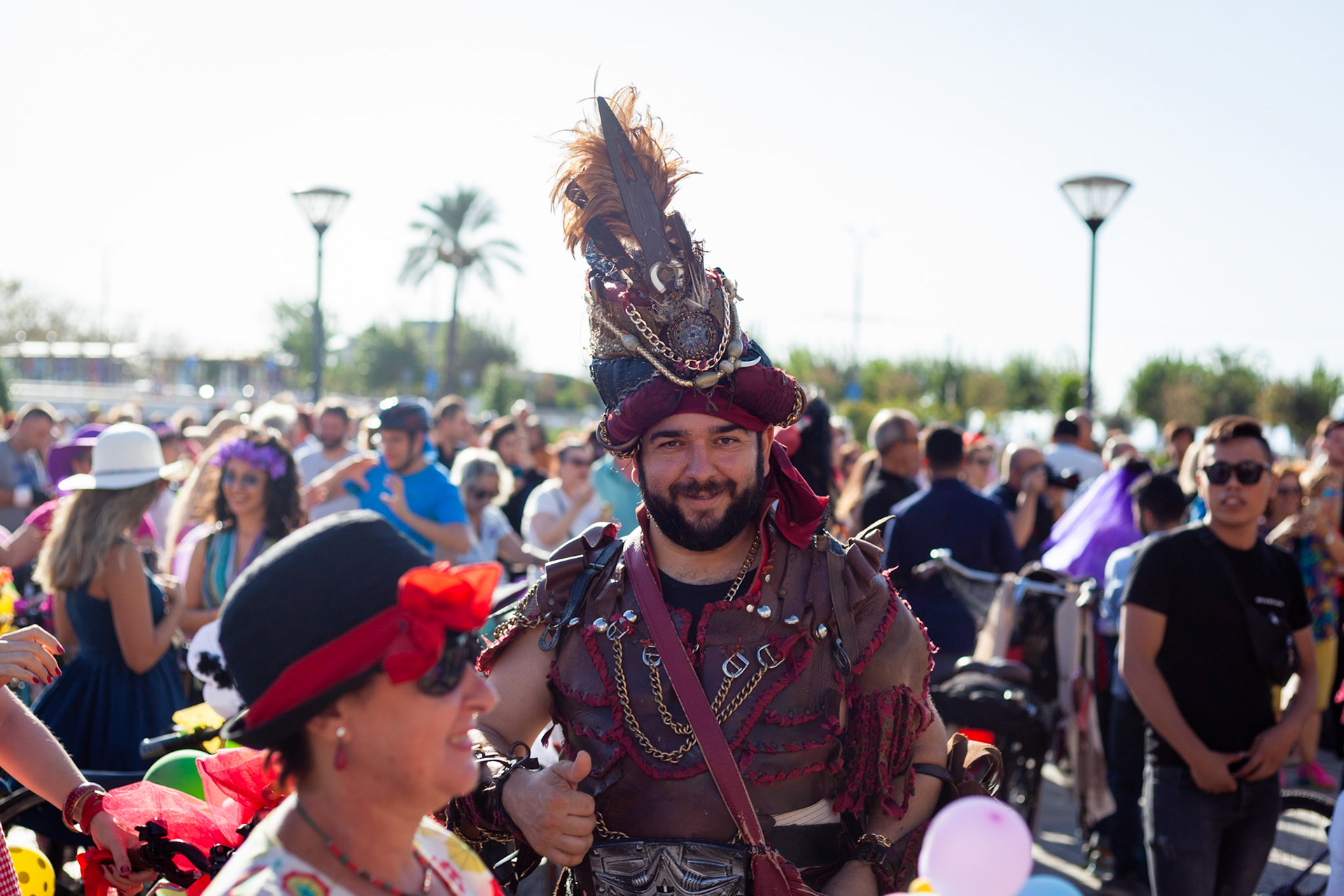 Sightseeing
Sightseeing places are very popular all around Izmir. Ephesus, Pergamon, Akropol and so on. The following sections these amazing places will be introduced for all details.
Ephesus is the most fameous place near by the city. Celcius library is an amazing building. Also the location of that ancient city and the road towards to the harbour are also very nice. Lots of the time it is very crowded, but you feel very peaceful in it.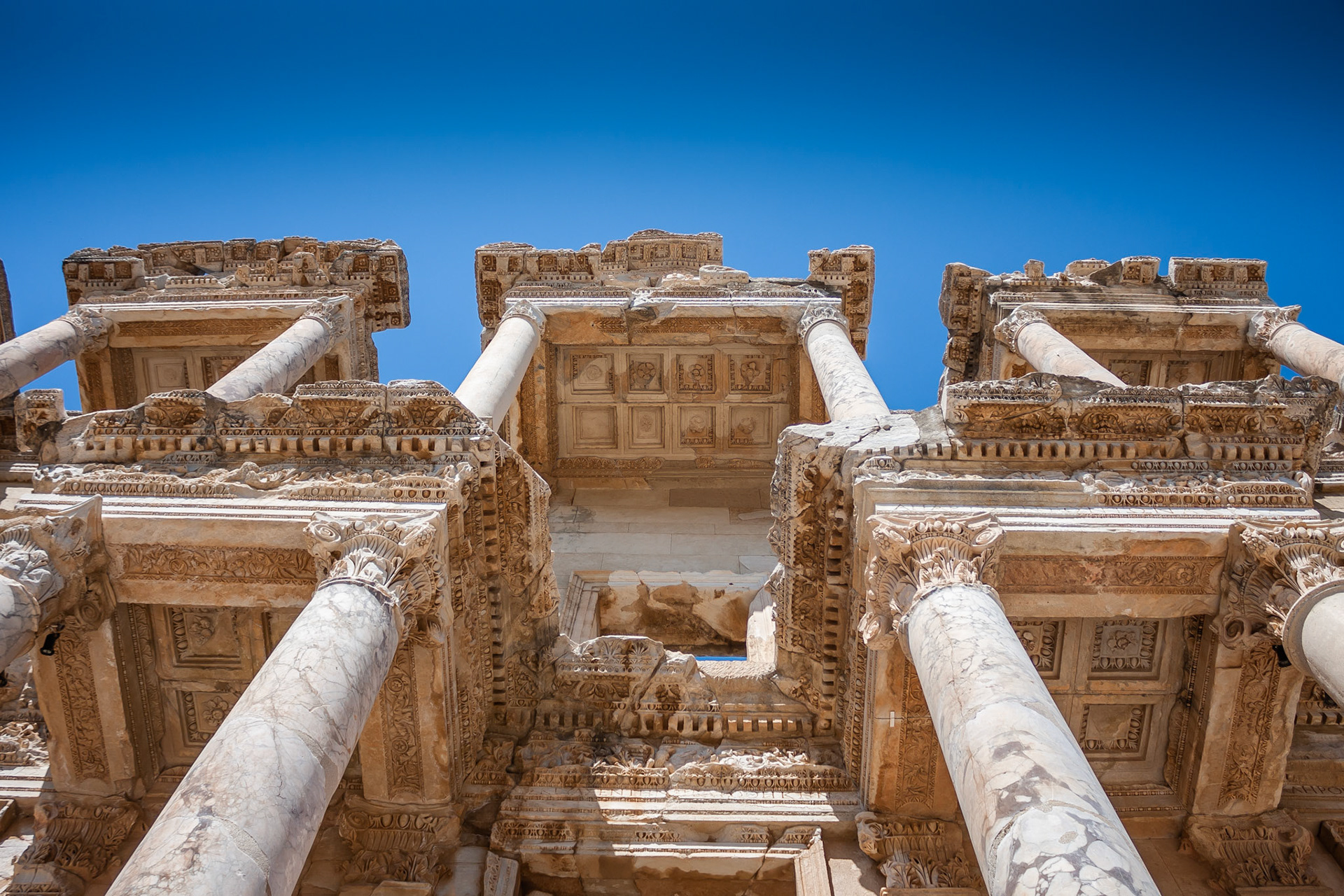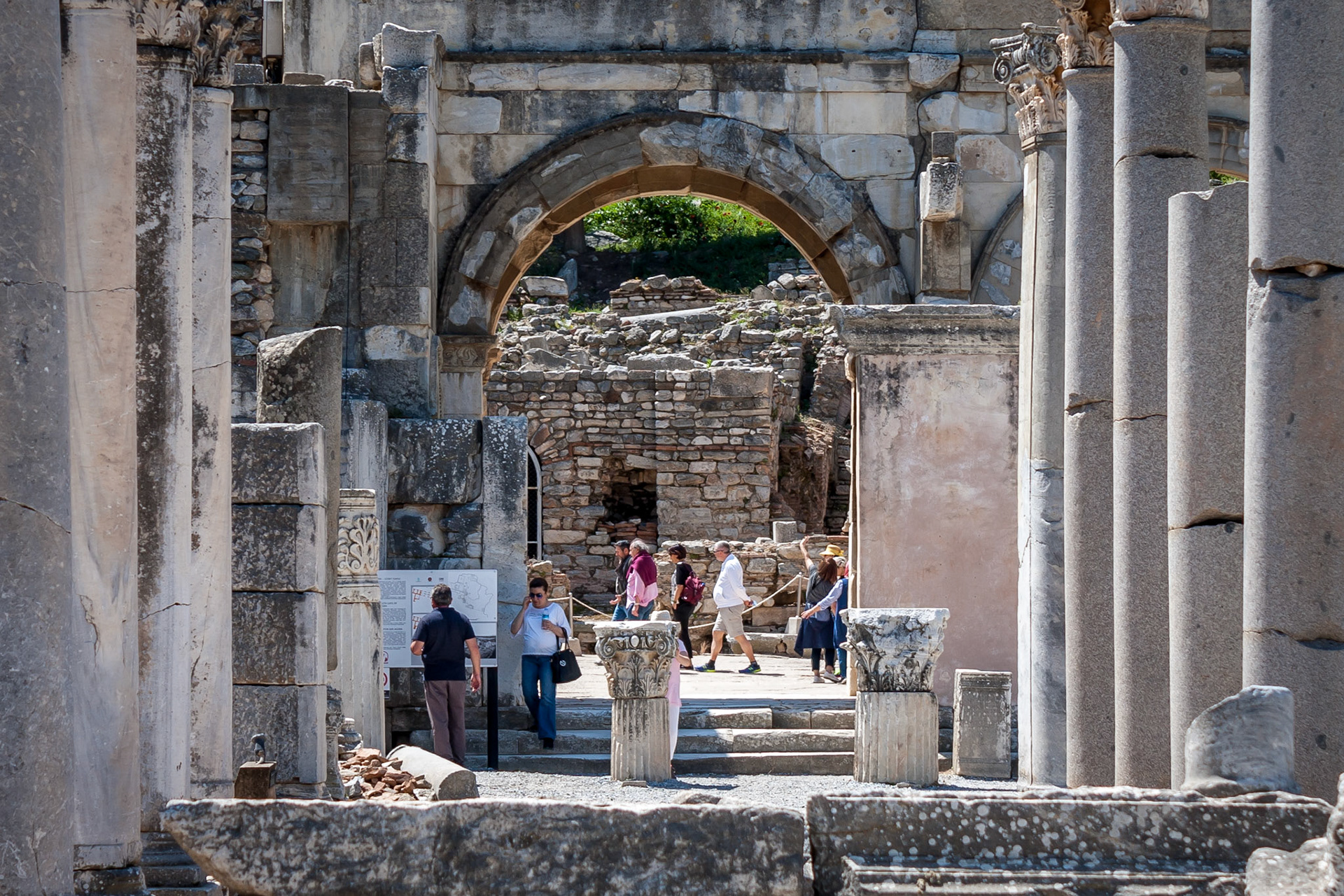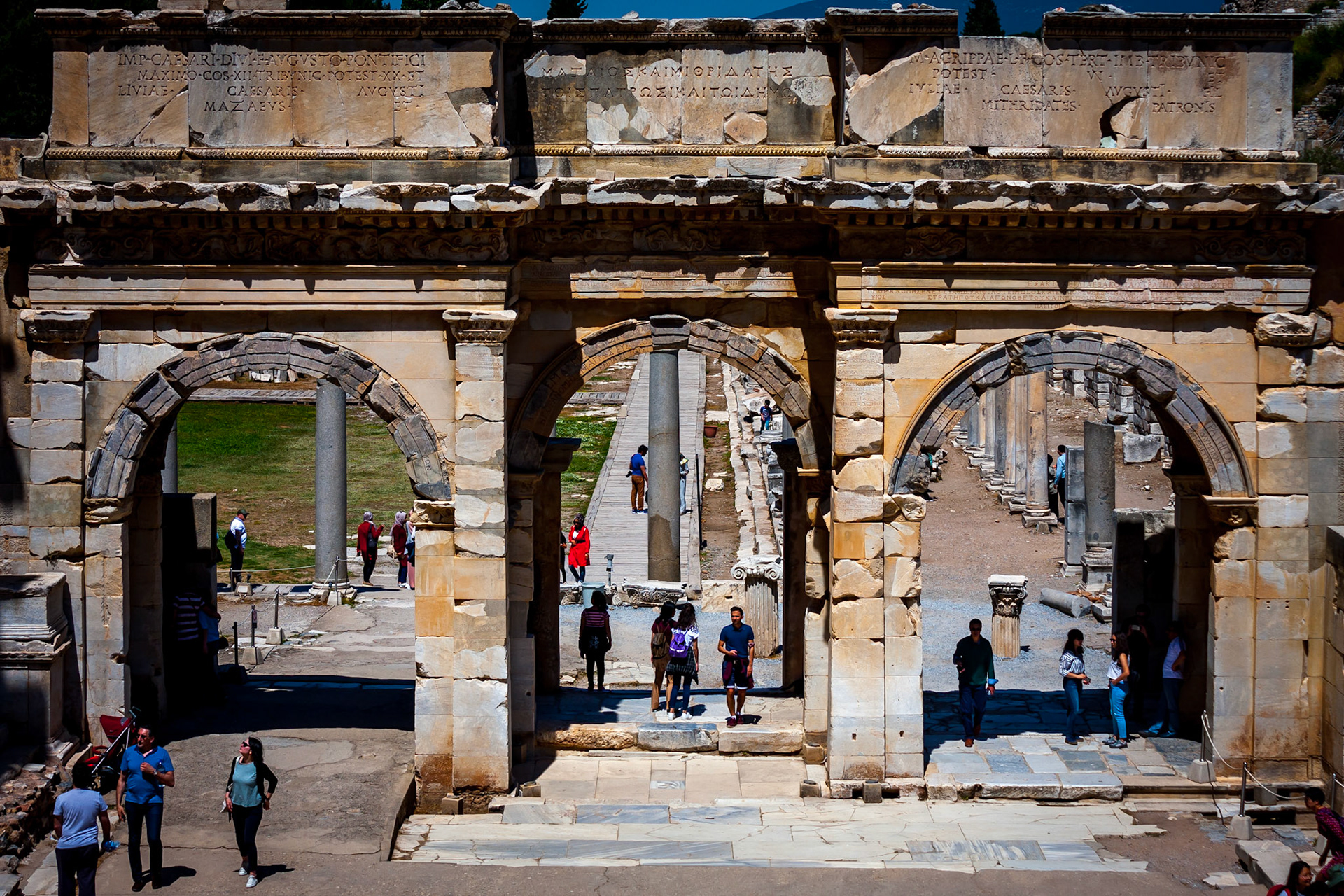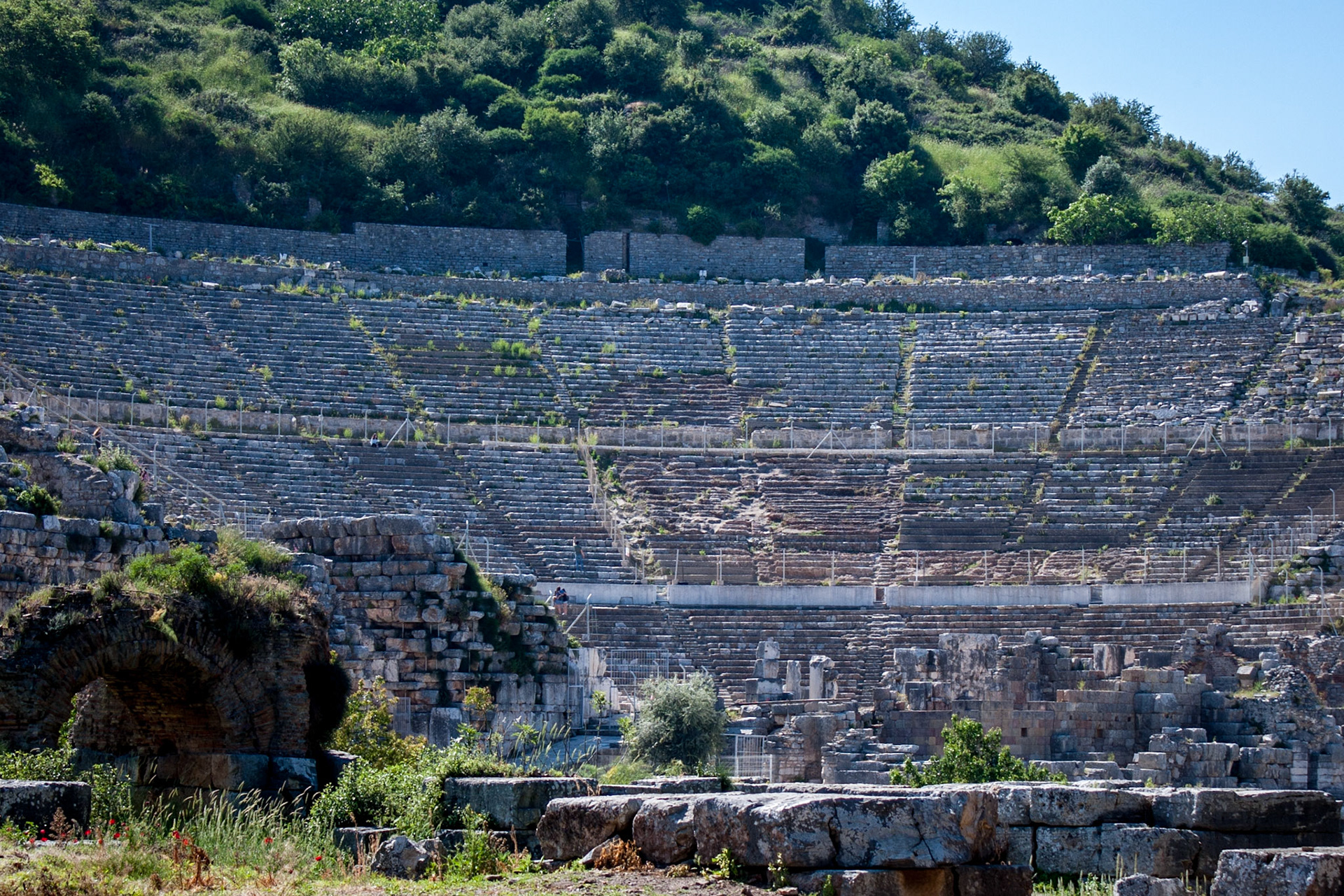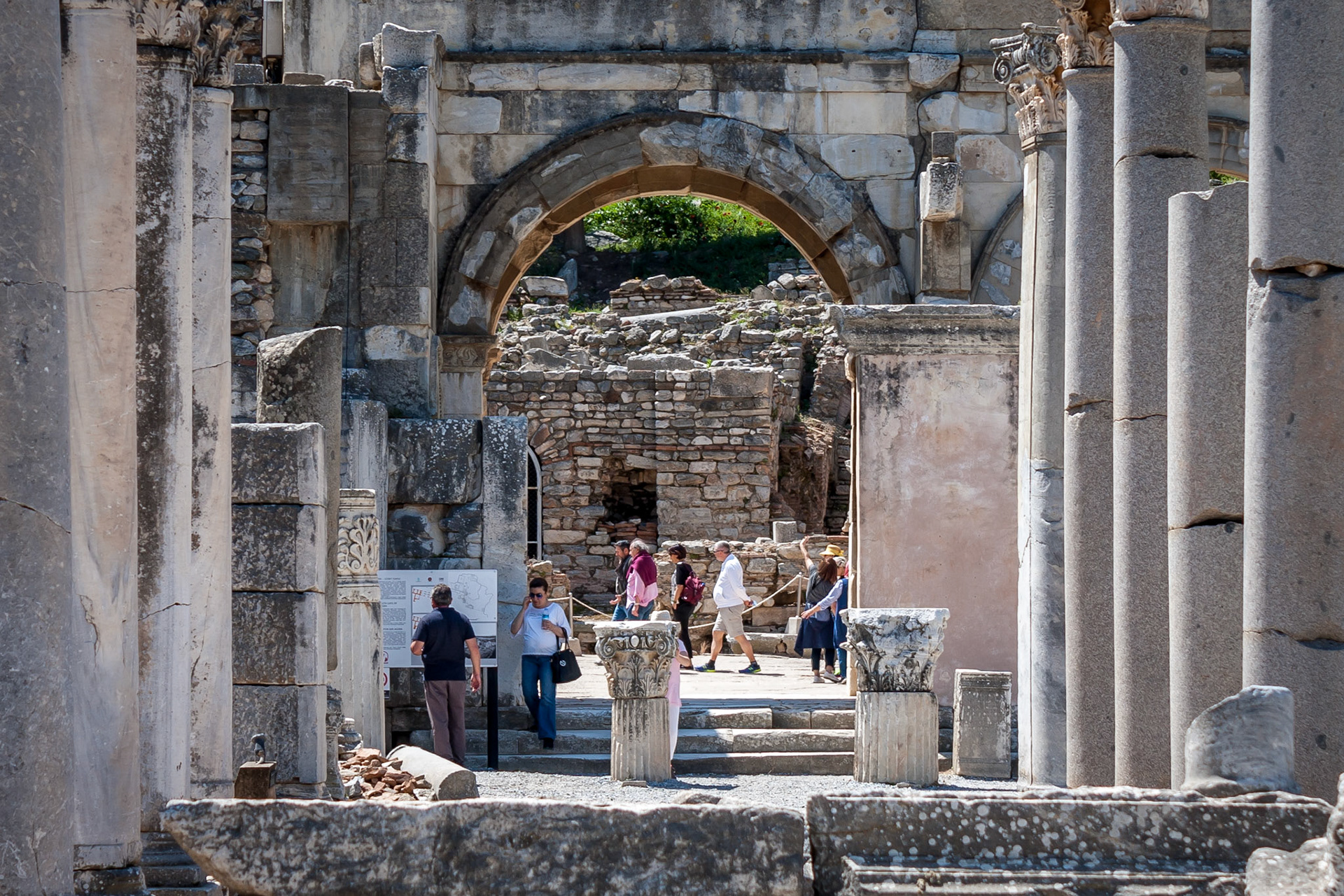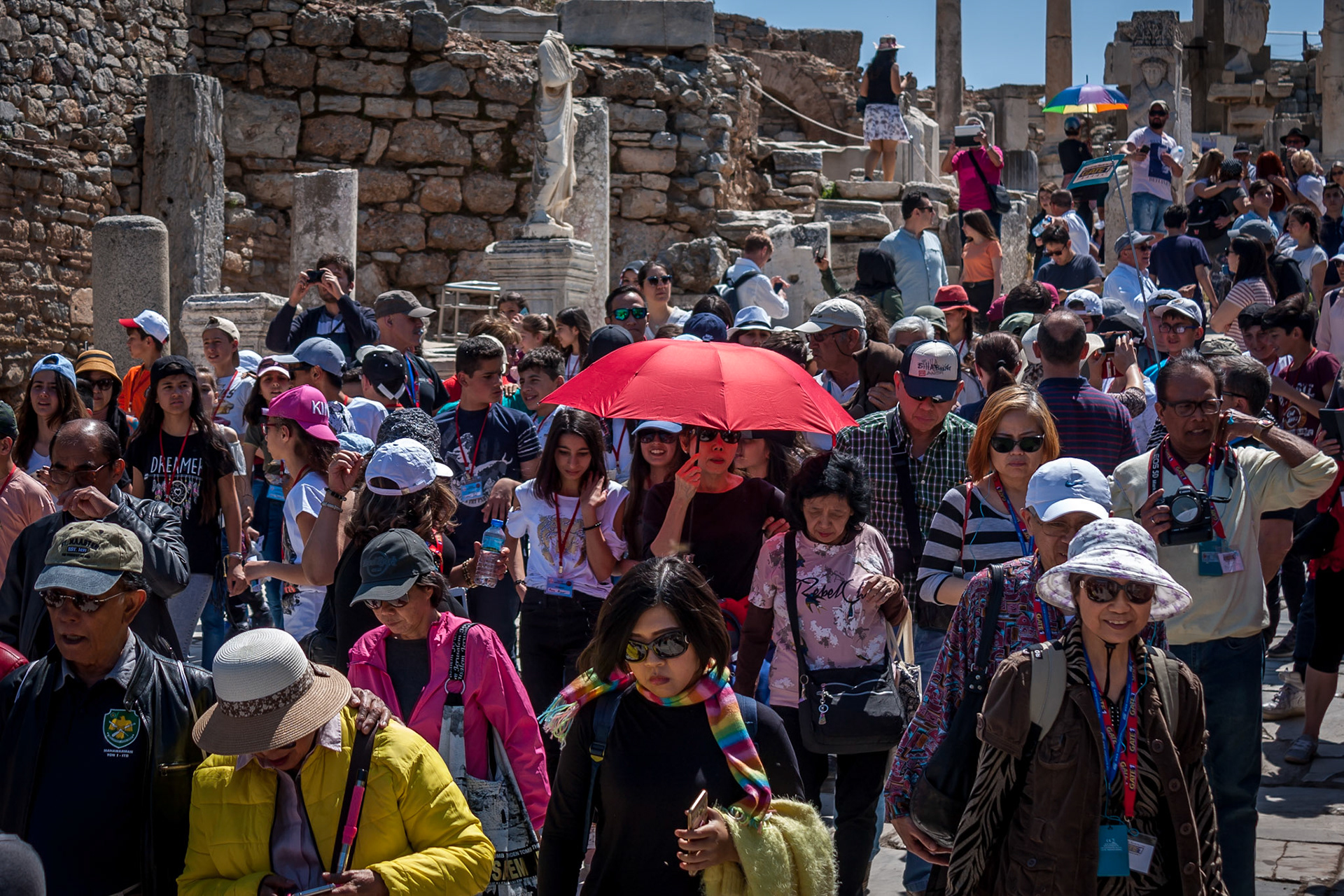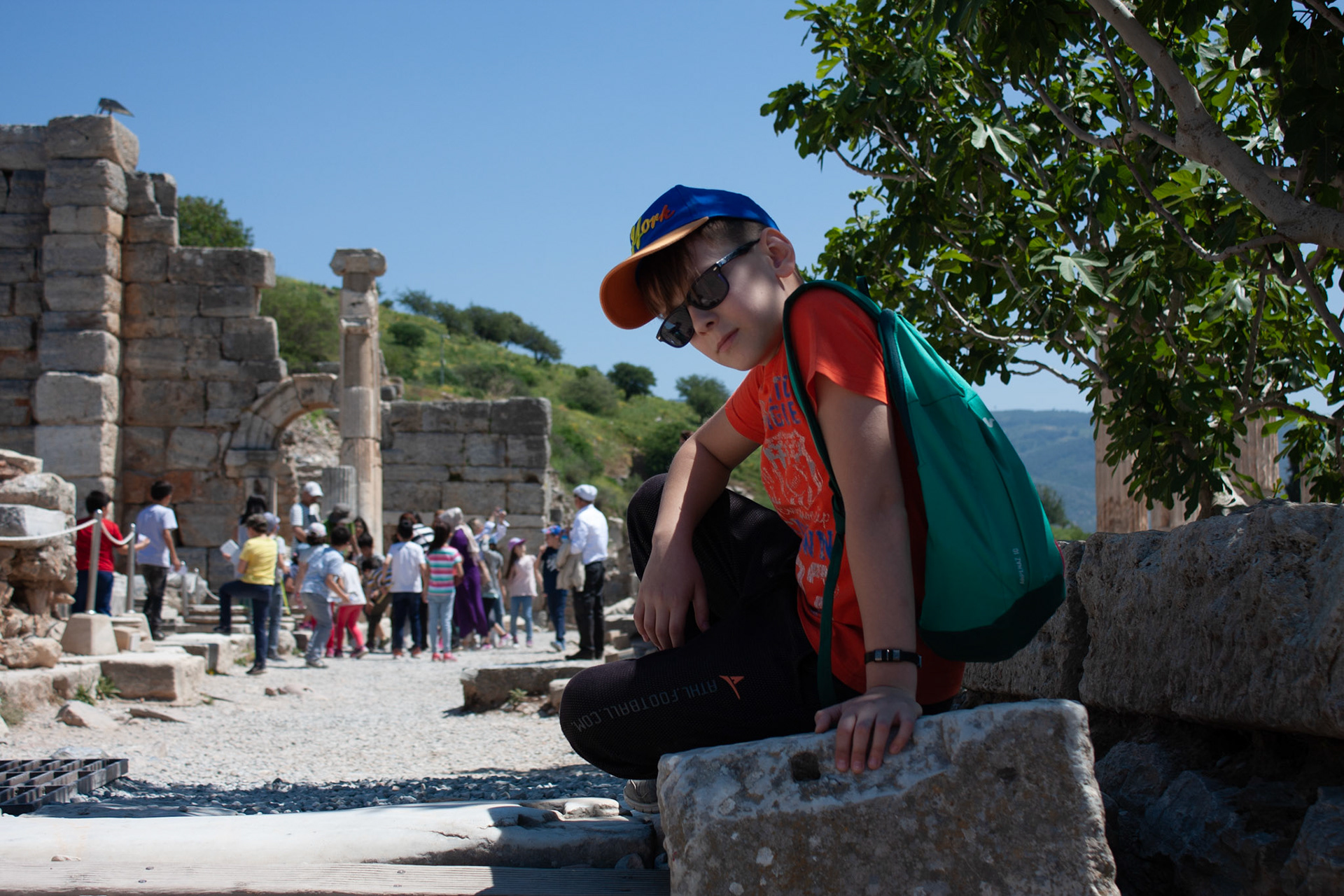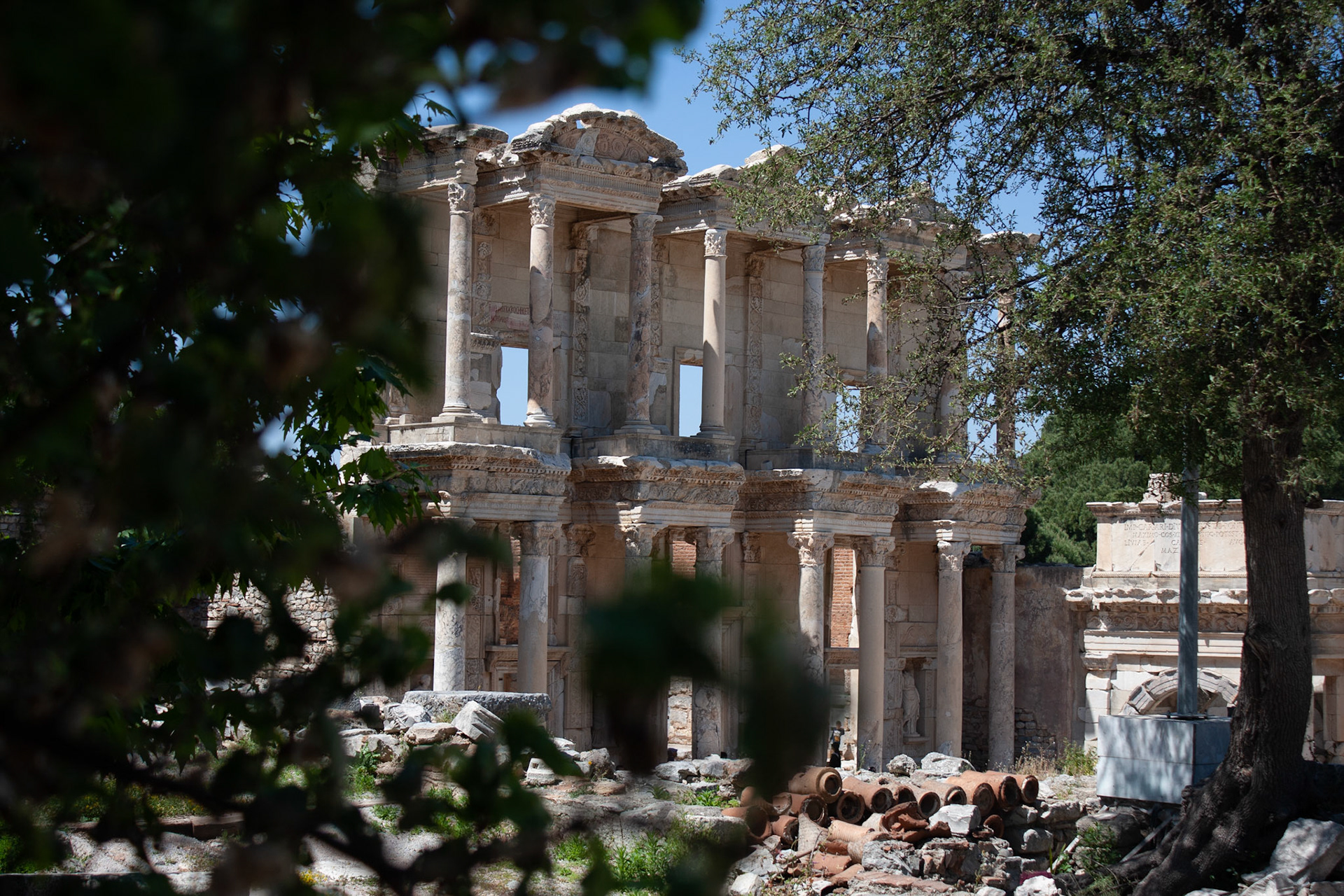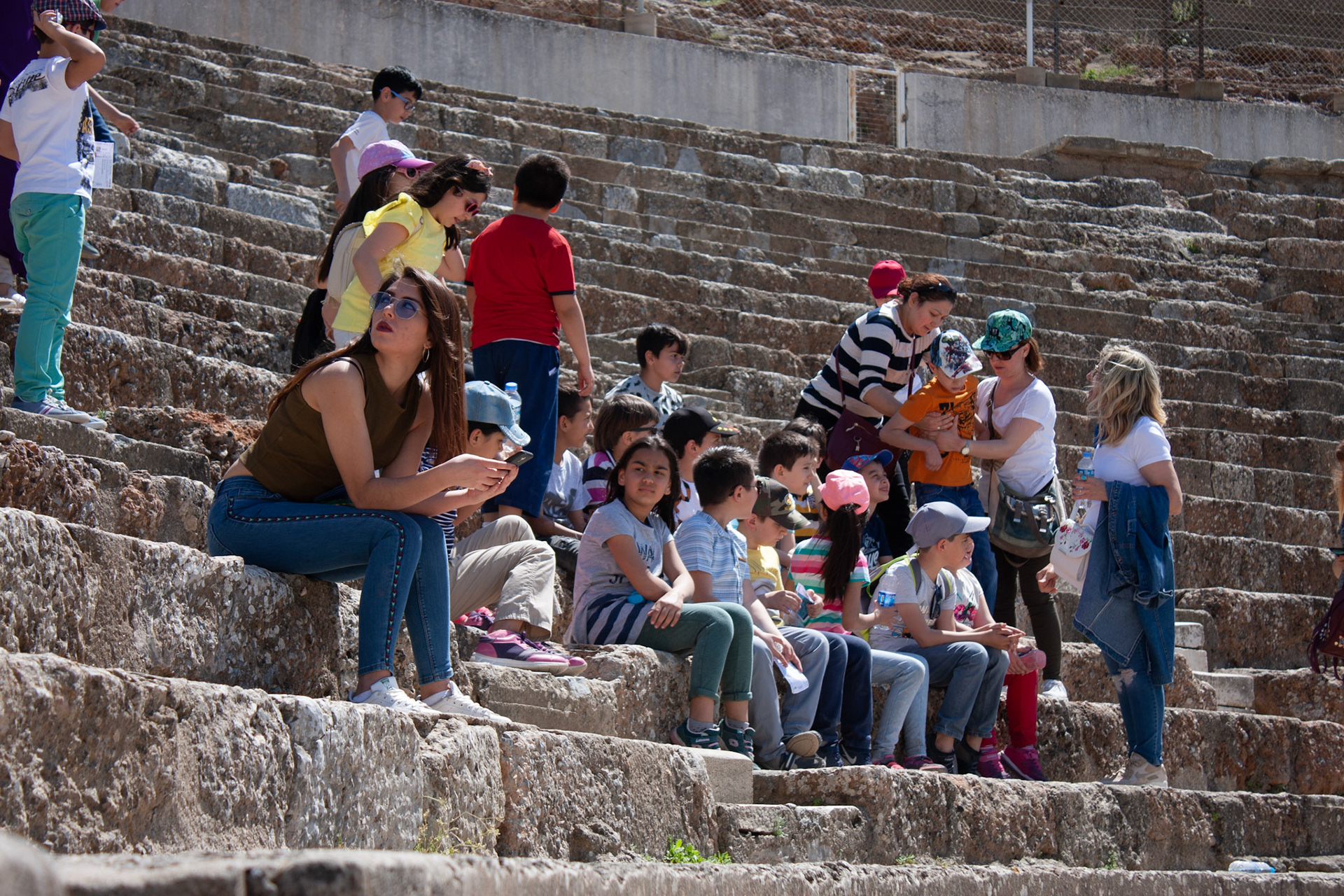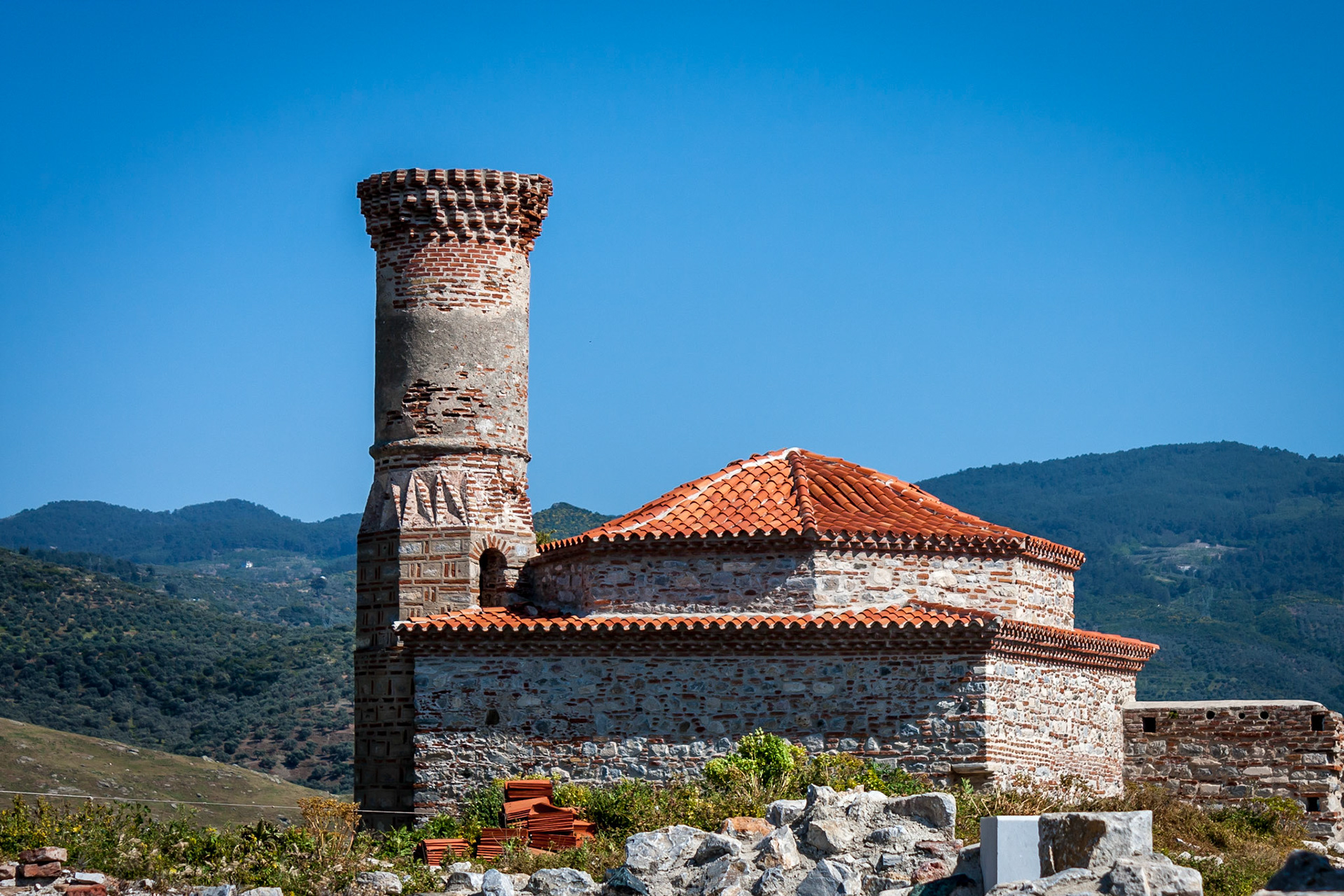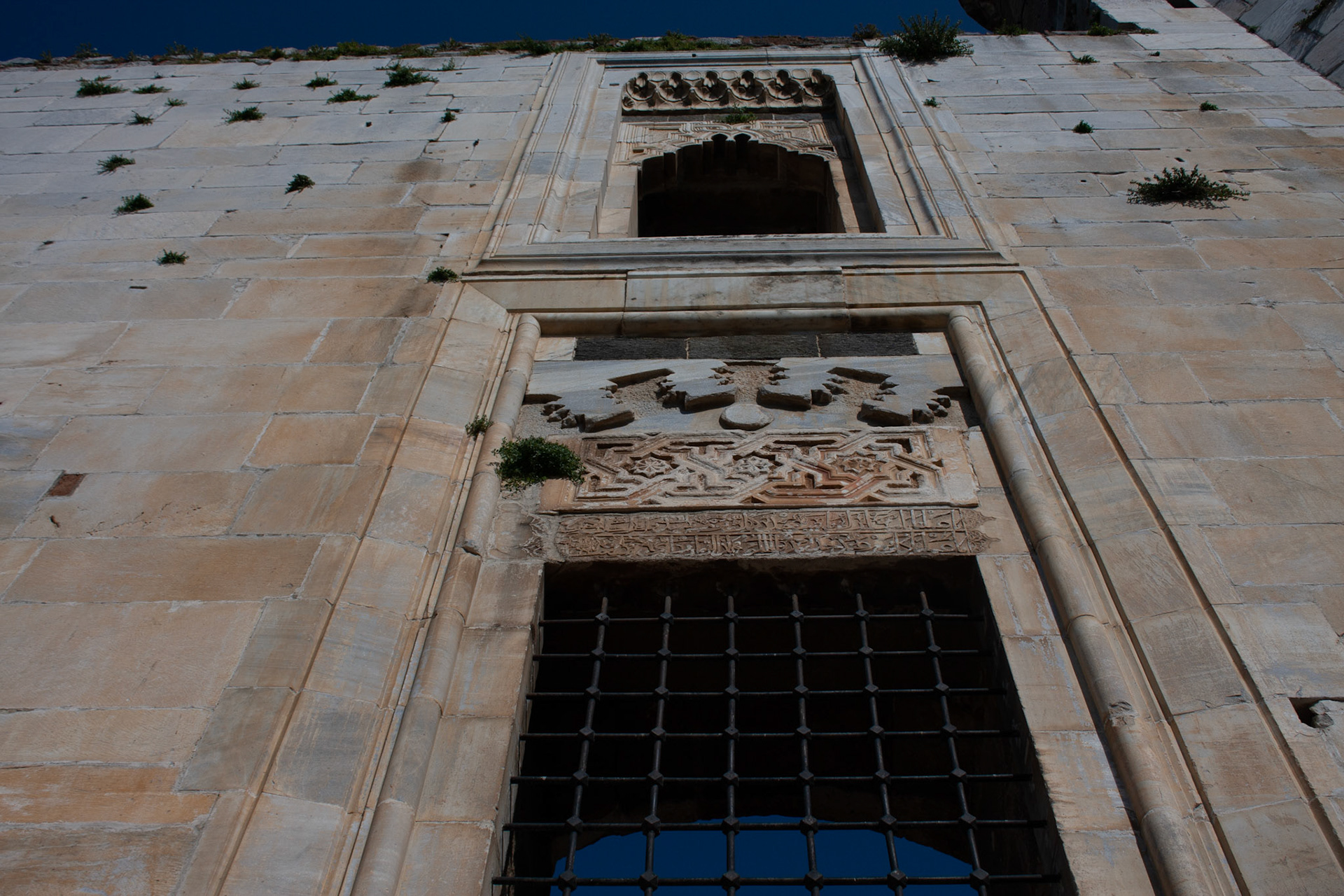 Didyma is the place of Apollon Temple. Apollon and Delphina are the fameous character of the anciend greek mythology.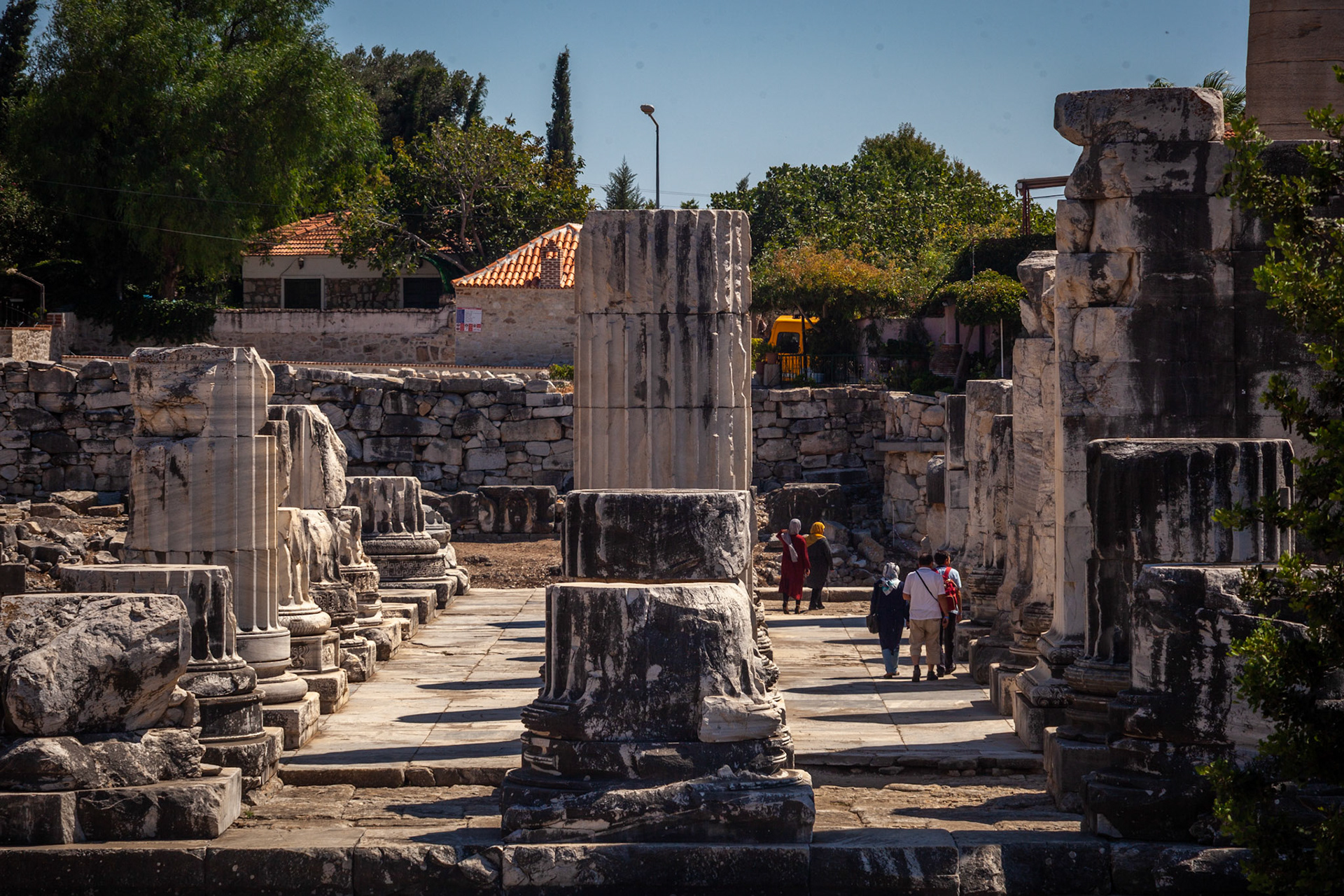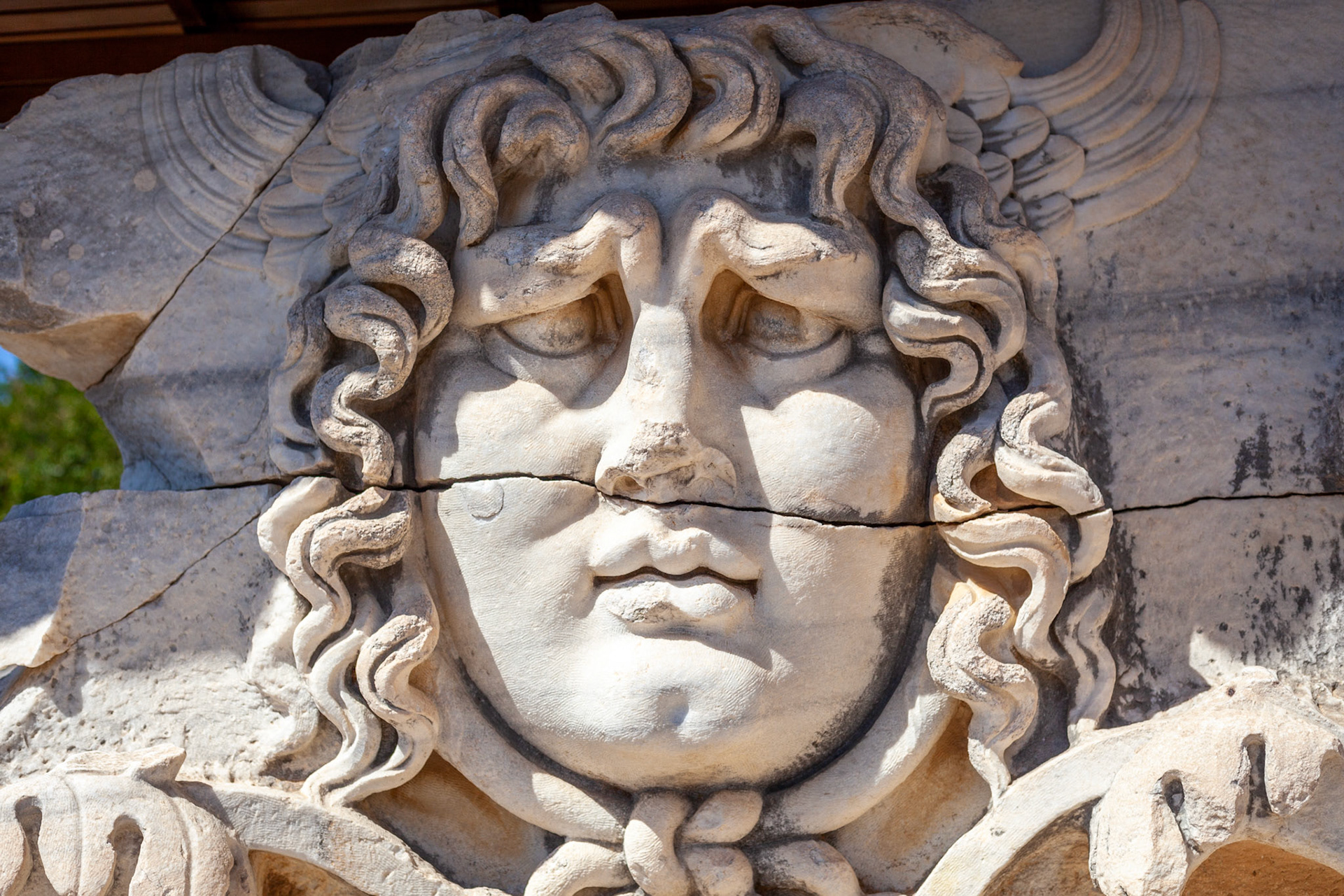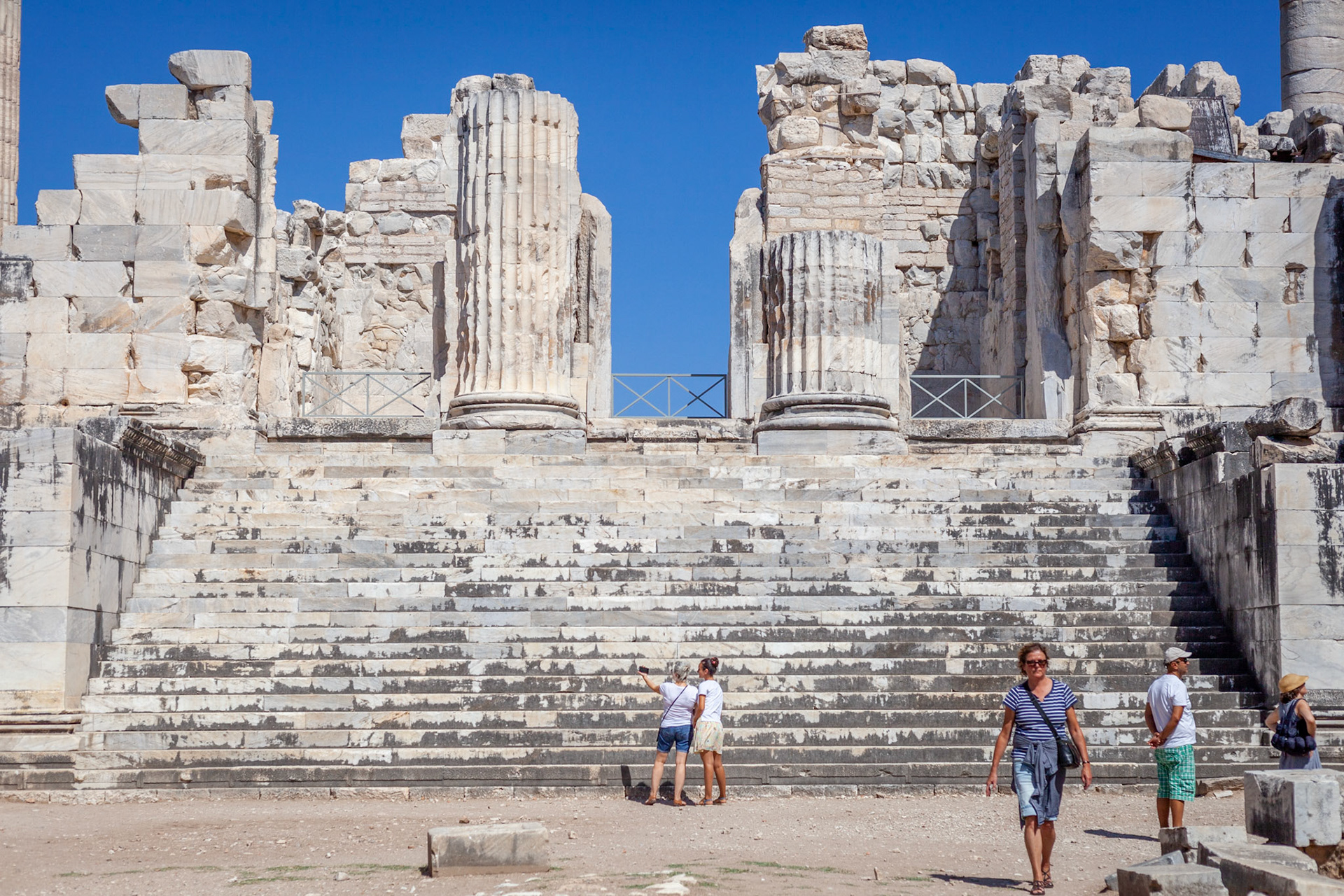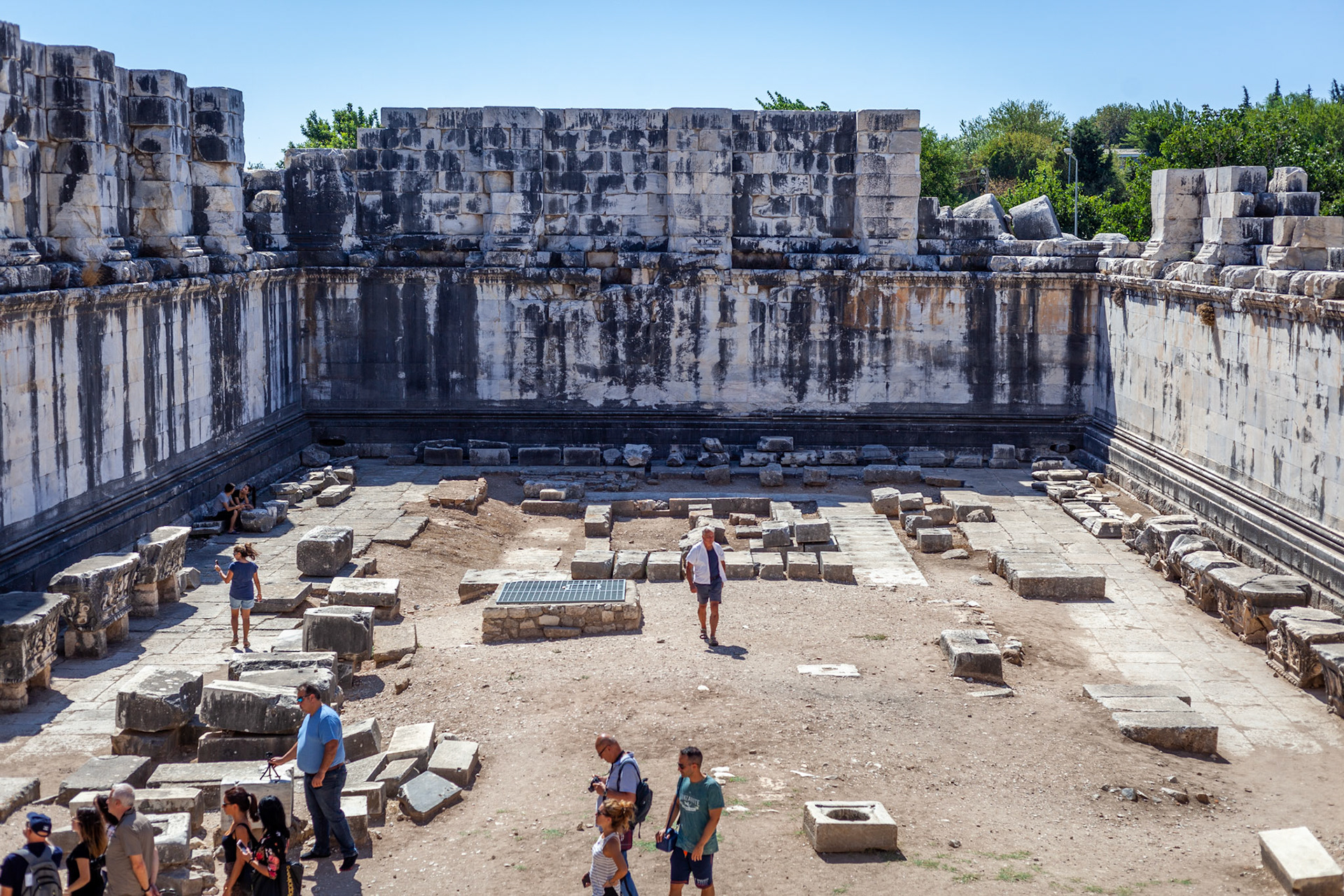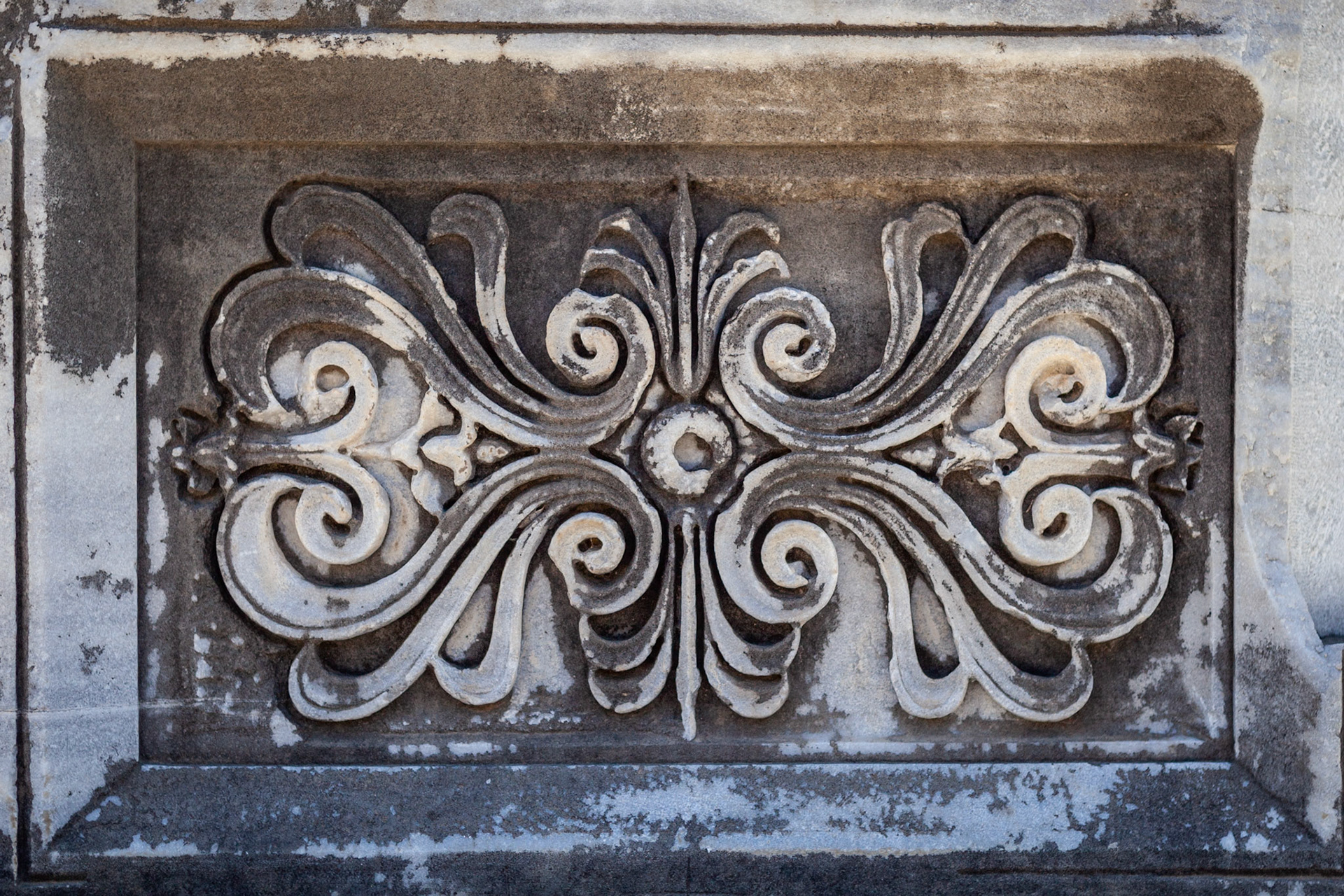 Izmir streets are always colorful and full of surprise for you. Agora is the perfect example for this situation. When you walk on the pavement somewhere in the downtown, it appears magically. It's location almost geometrical center of the city.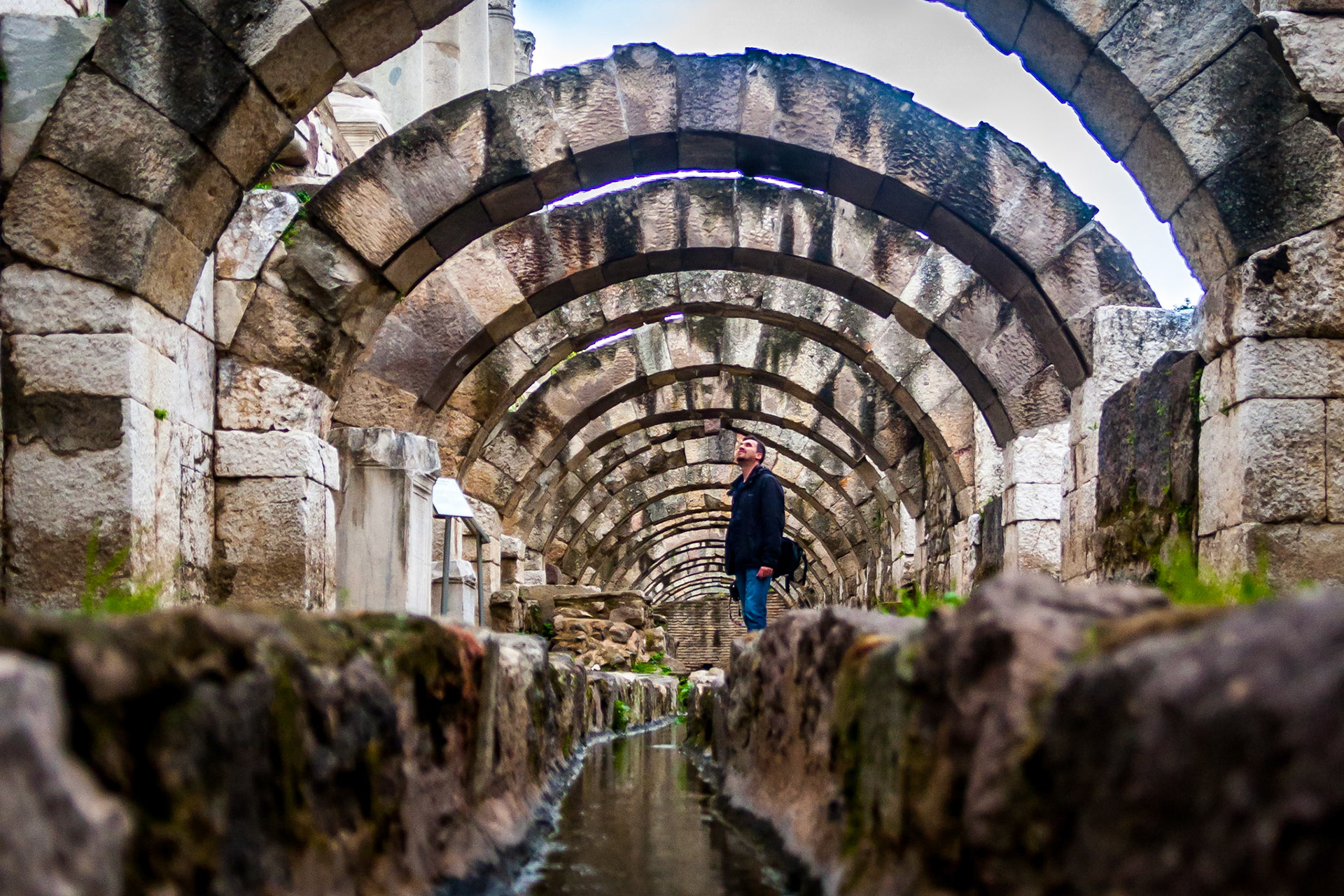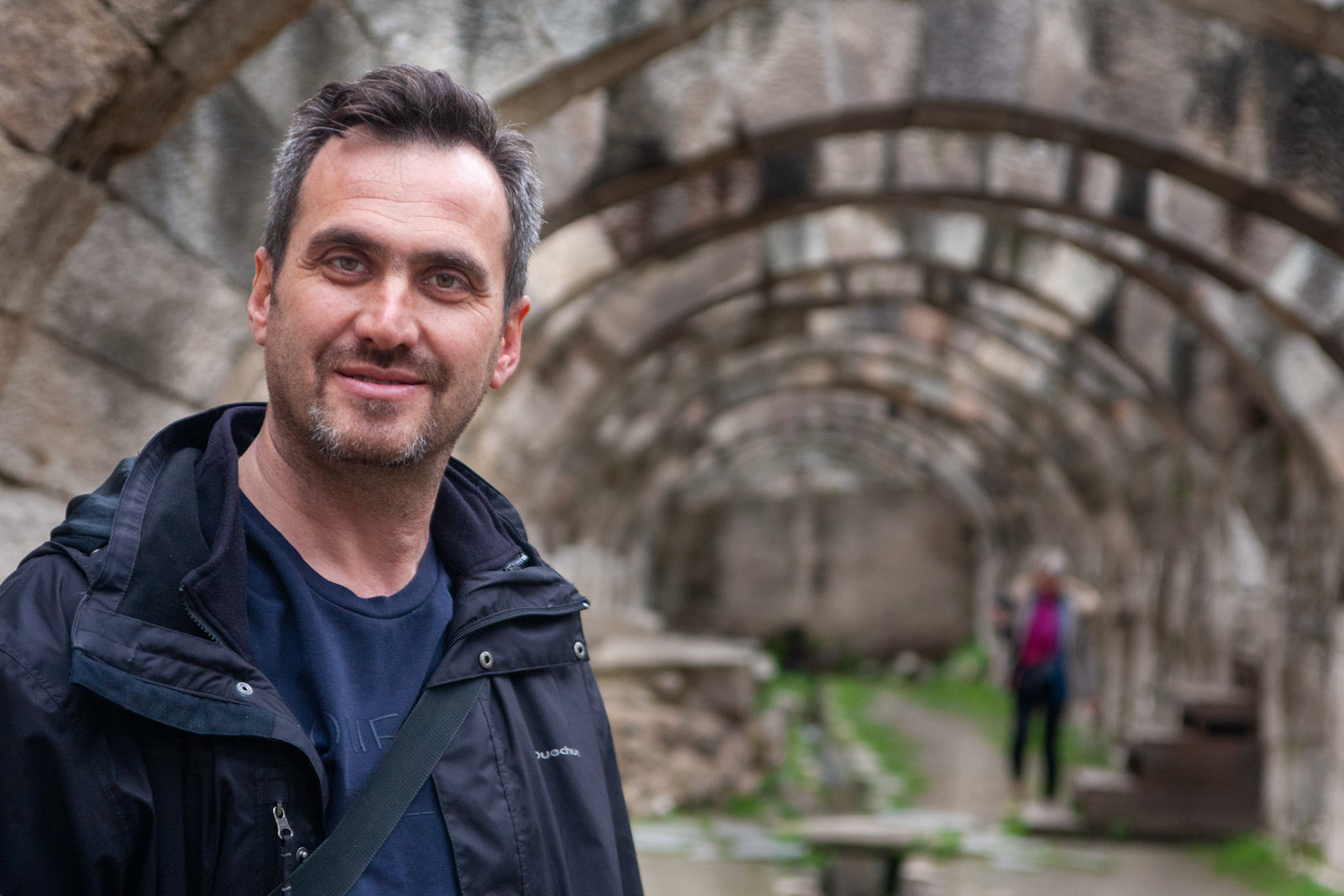 Finally several photos from all around the city.