The doors have a special meaning here, especially in the western part of the country. It is not only a gateway to living spaces, it is also an interaction point for social life where every person lives together. Most of the photos are taken by vintage lenses. Used lenses in this project are Pentacon 200mm F4, Rubimat TeleAuto 135mm F2.8 and SMC Takumar 50mm f1.4 .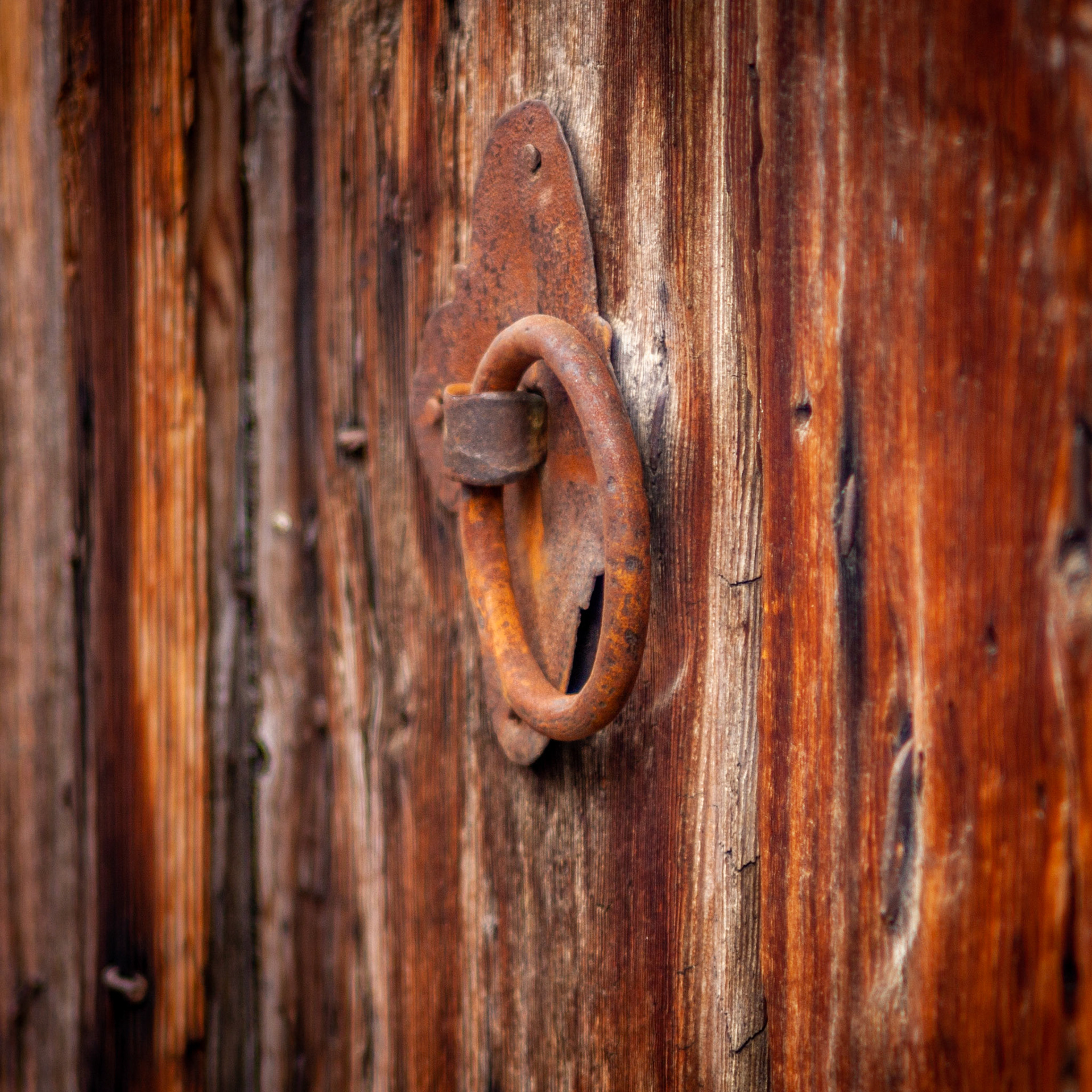 This small city has very intense feelings. All objects have a special meaning its own. The new buildings located in the city center is transformed to the apartment blocks. So this lovely doors and their decorations are no longer visible in the city center. Very limited Konak are available in the city center and almost all of them abondoned. This kind of doors have two different layer. The layer for the horses and carts size is full size. The layer for the people is smaller than half of full door size. The doors are polished shiny materials.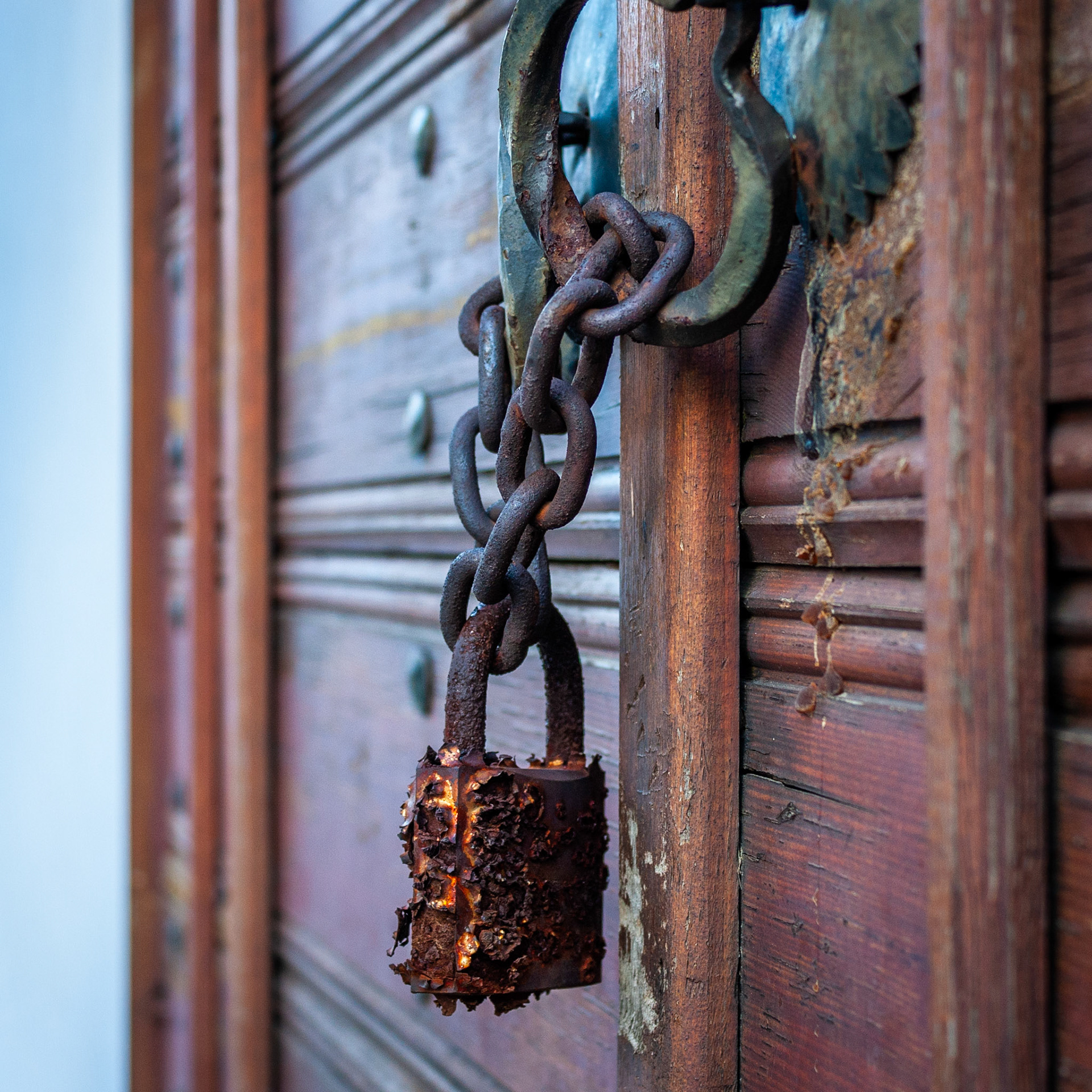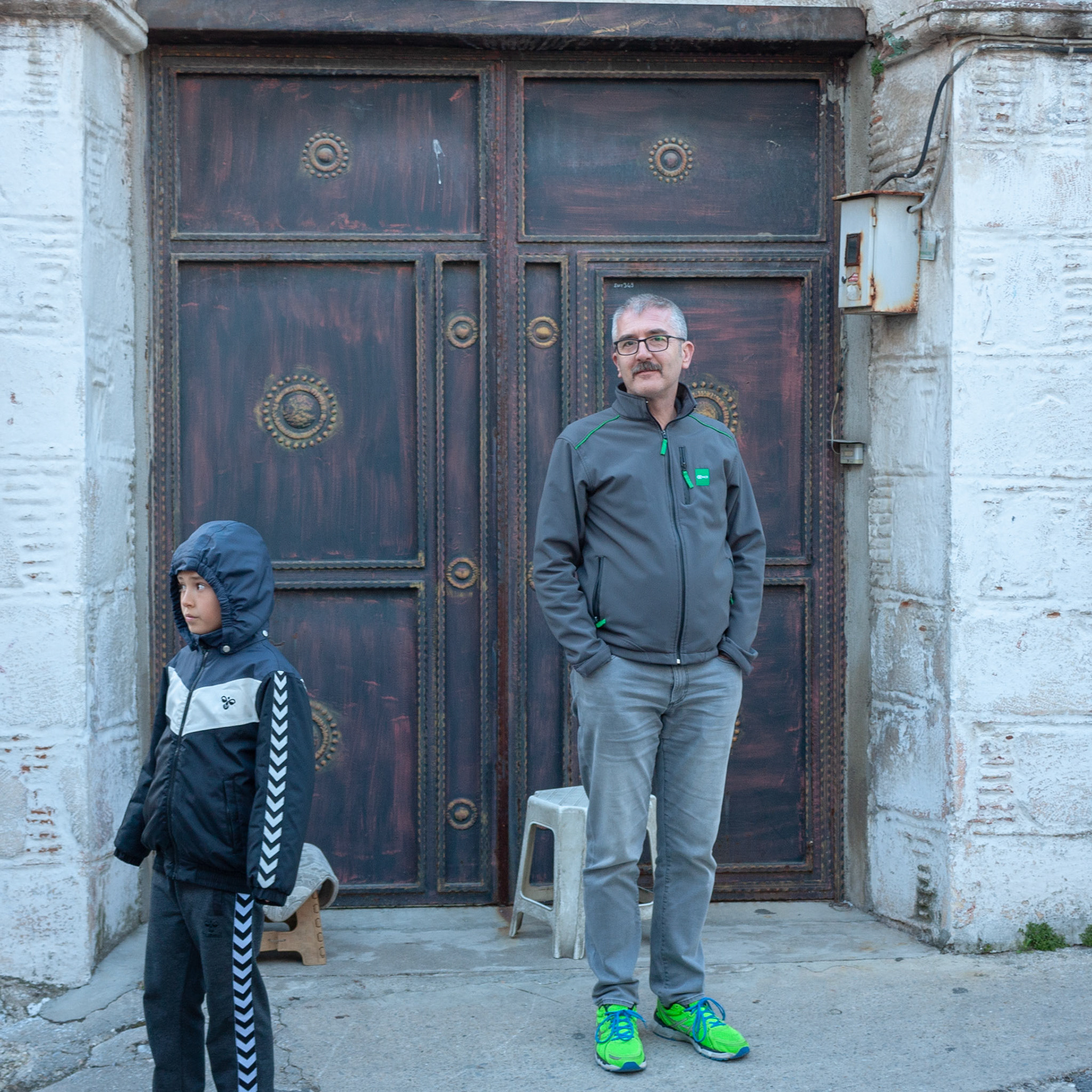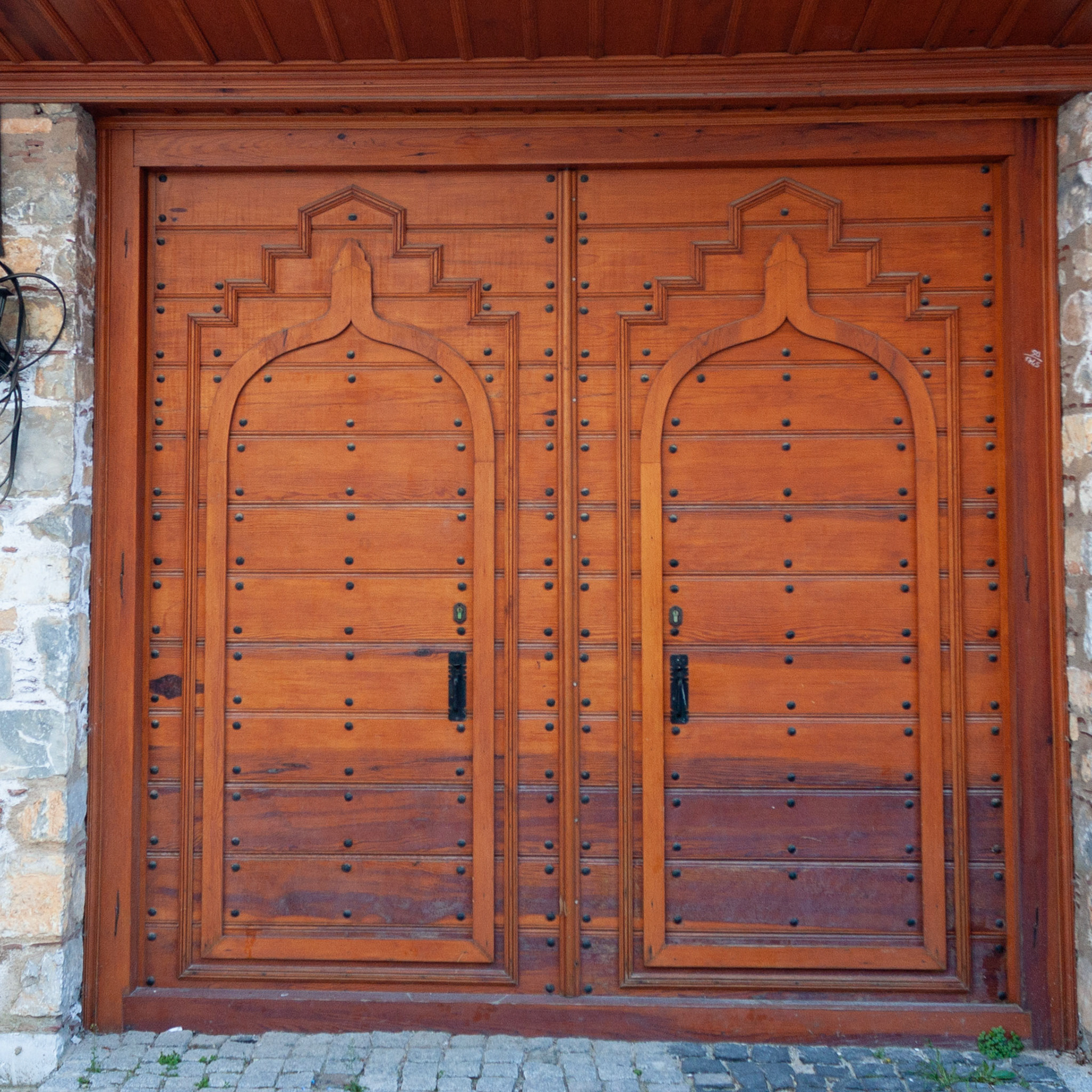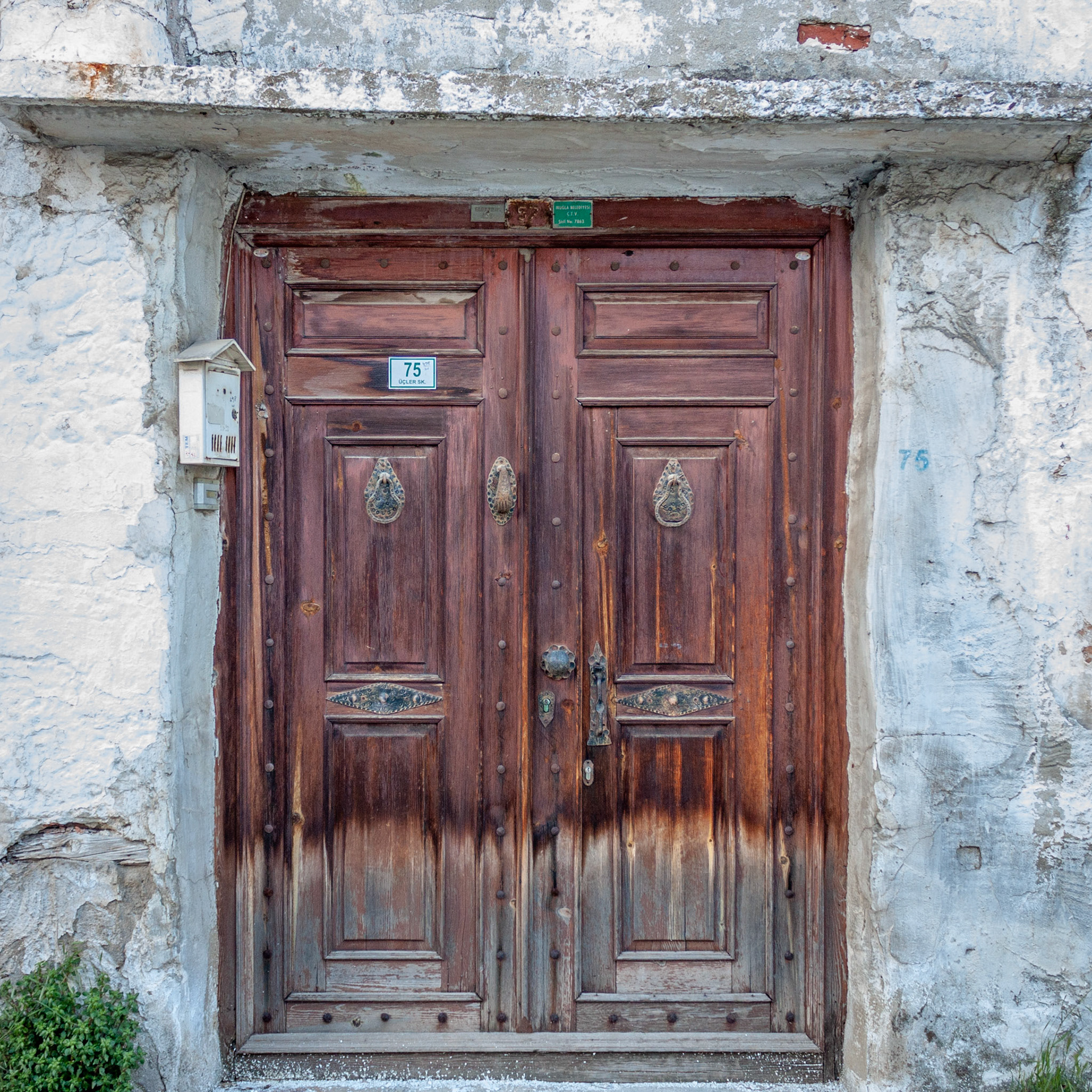 The photographs of doors which have been taken their photographs from outside of city center and near village looks old and painted by pastel colors. The most of this kind buildings are in use, they are not abondoned.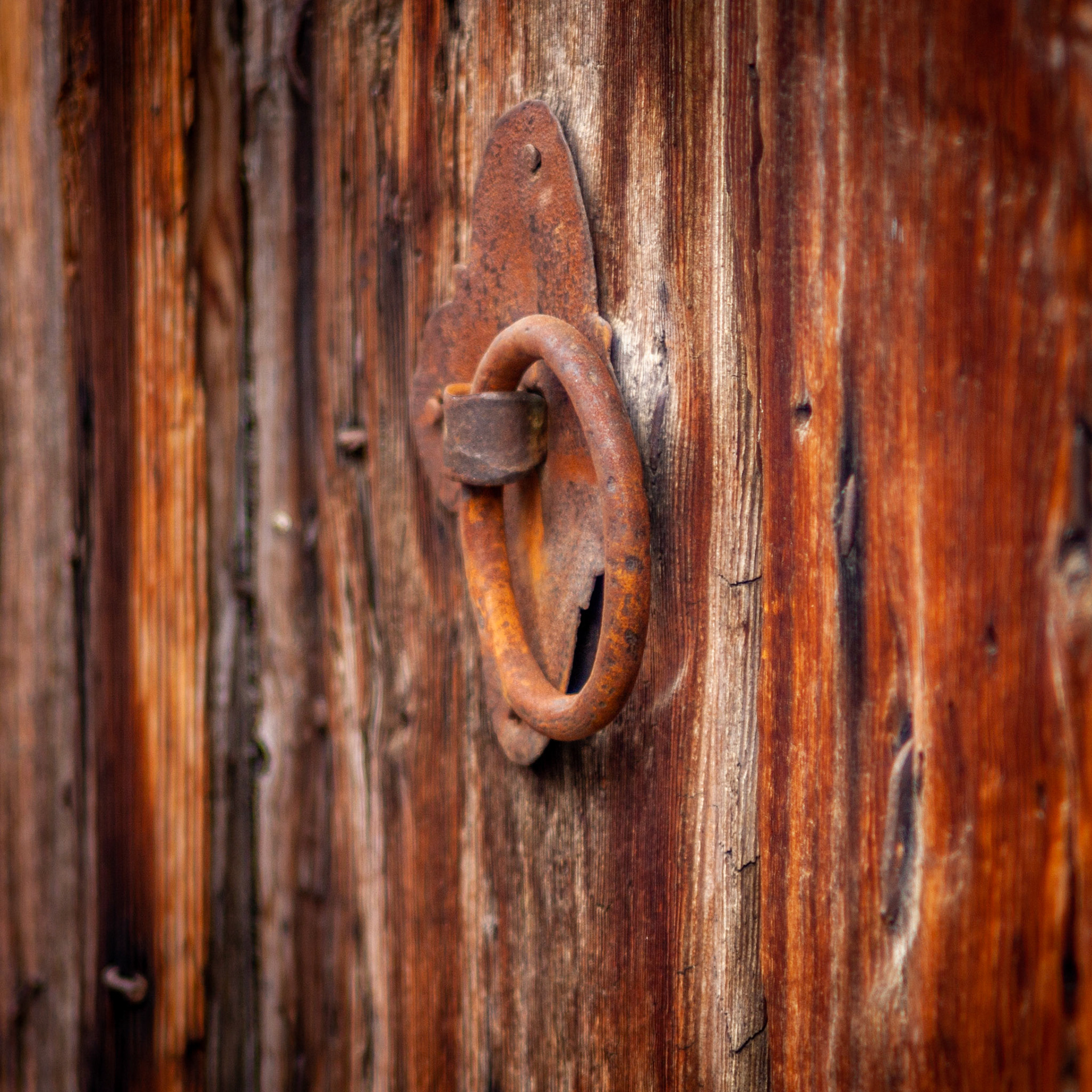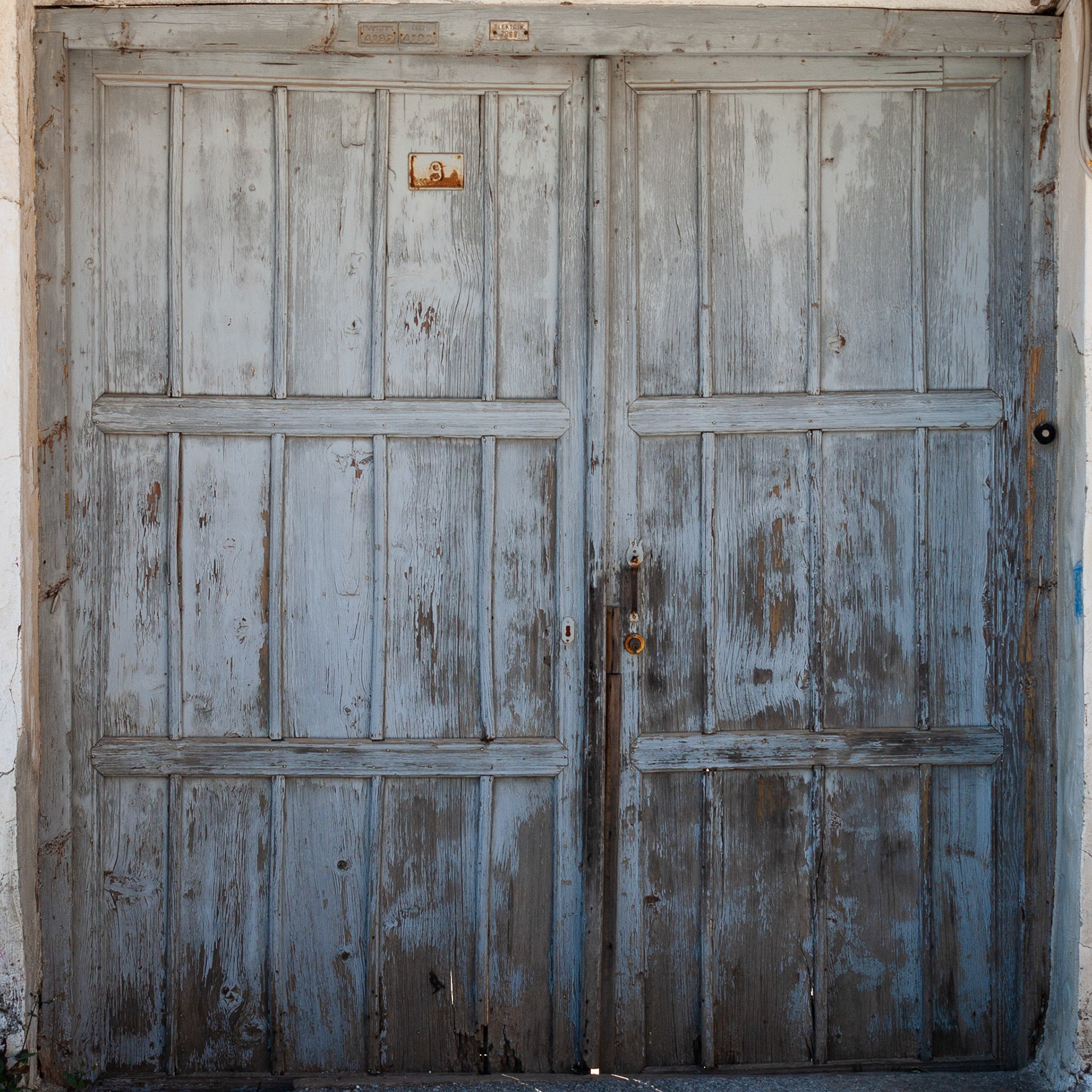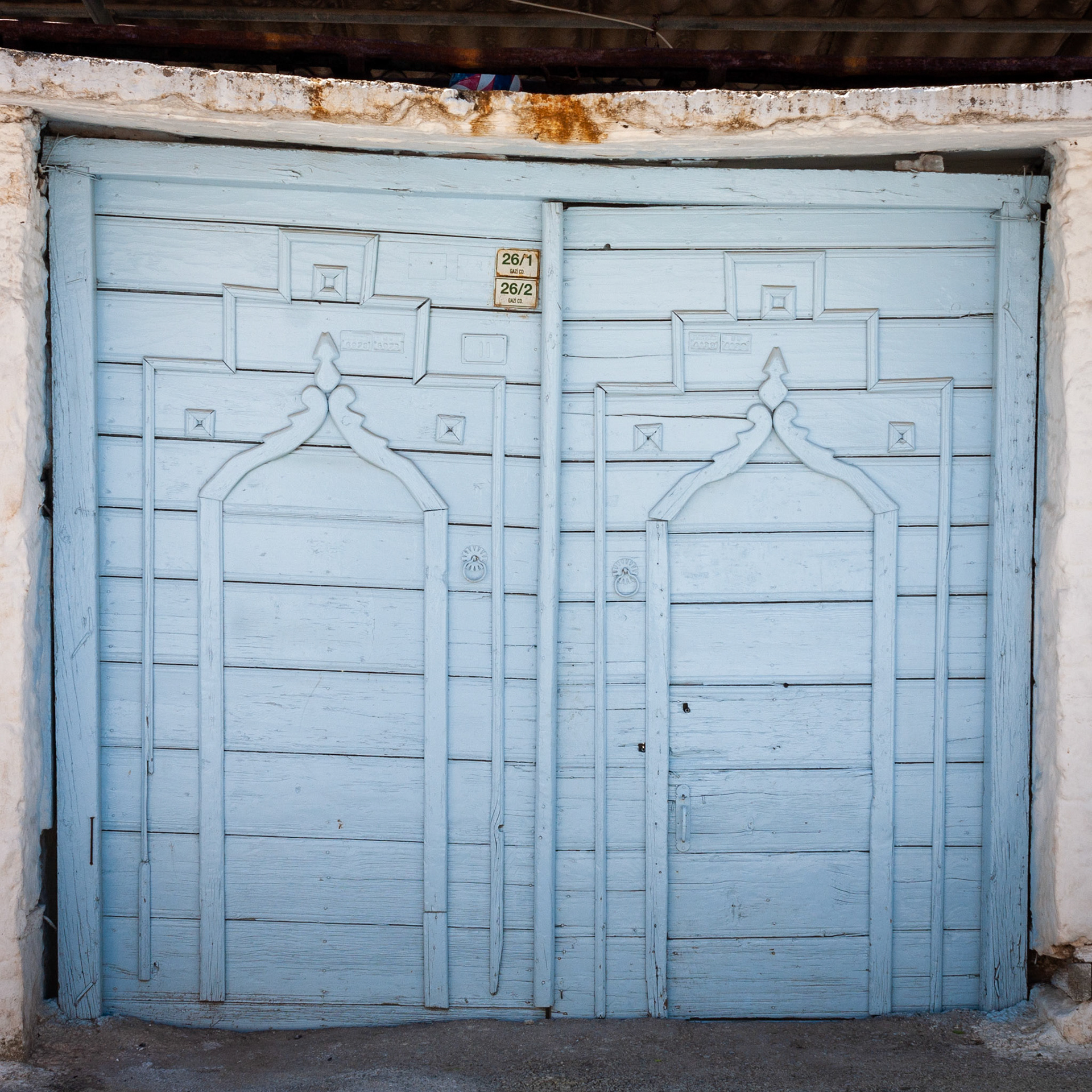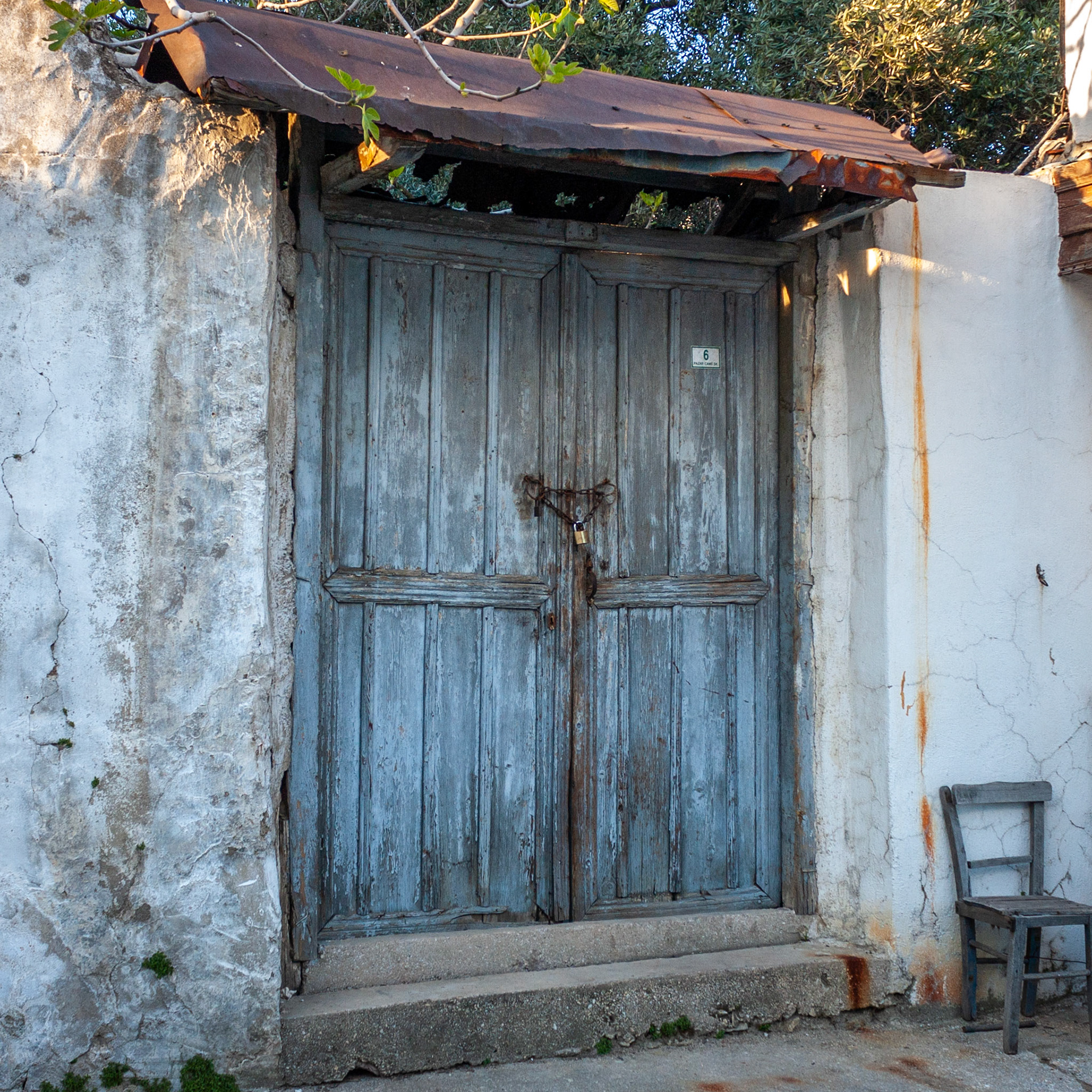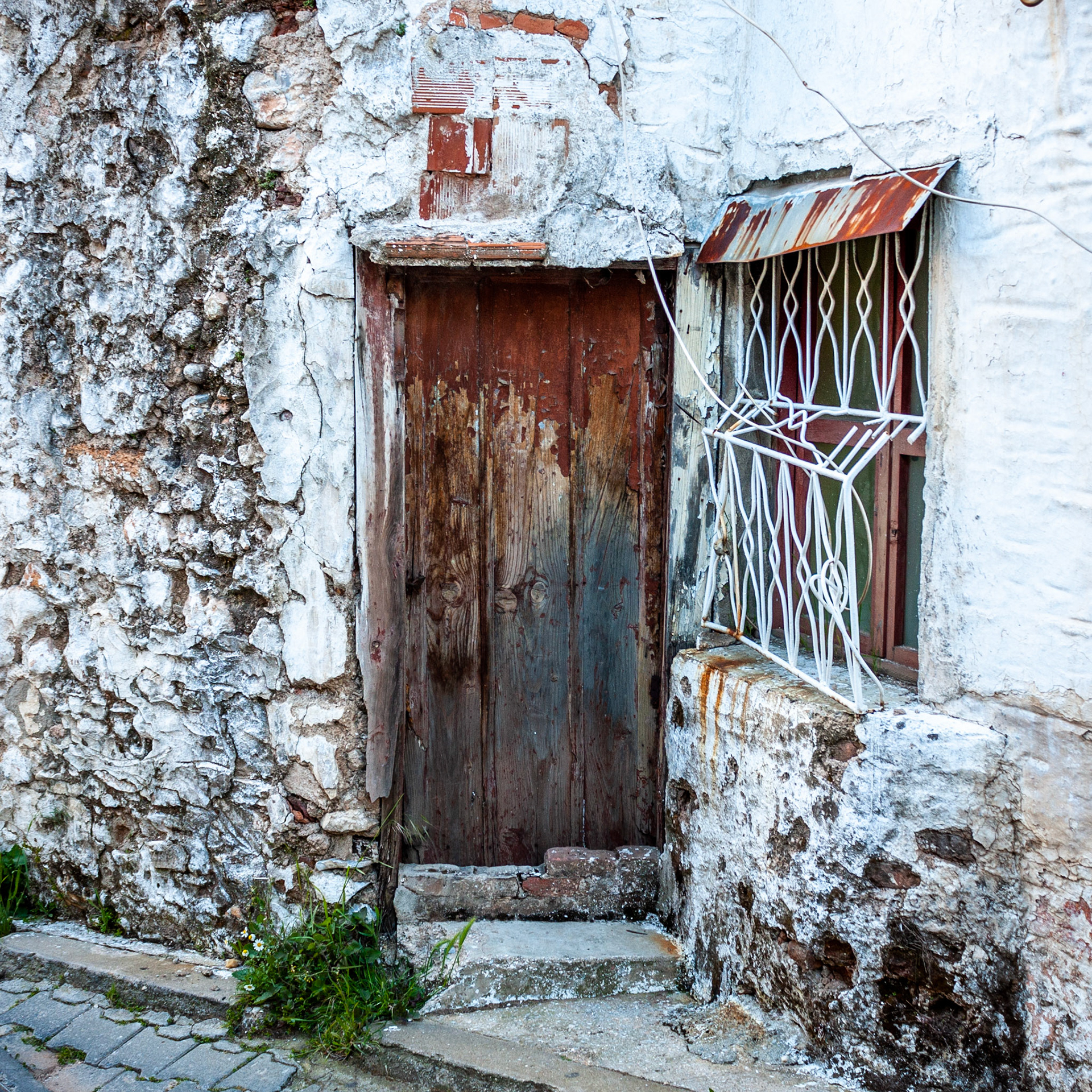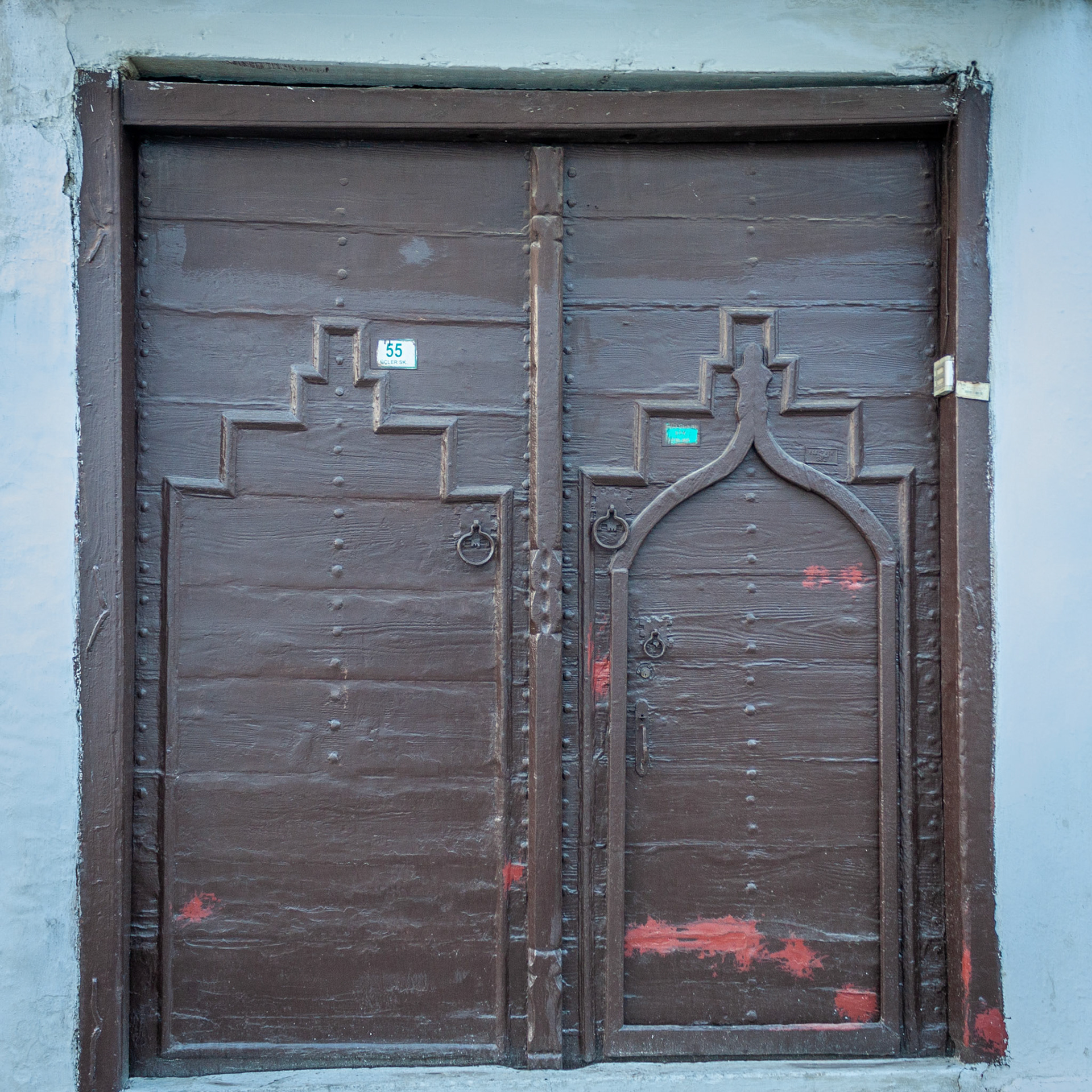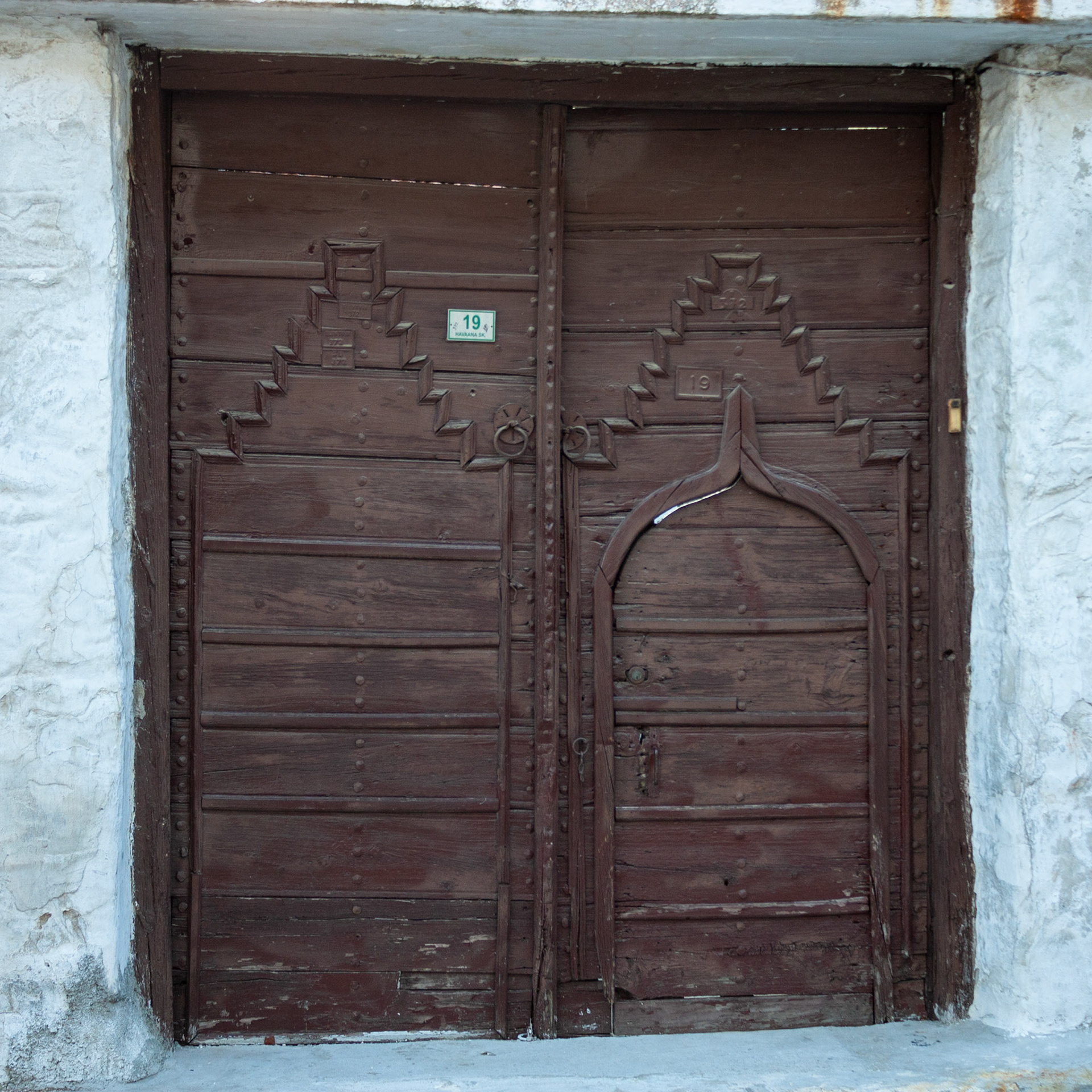 Buca is a very old district of the city of Izmir. In the early 20th century, this place was used as a resort. The buildings of this resort are very old and have very detailed doors and windows.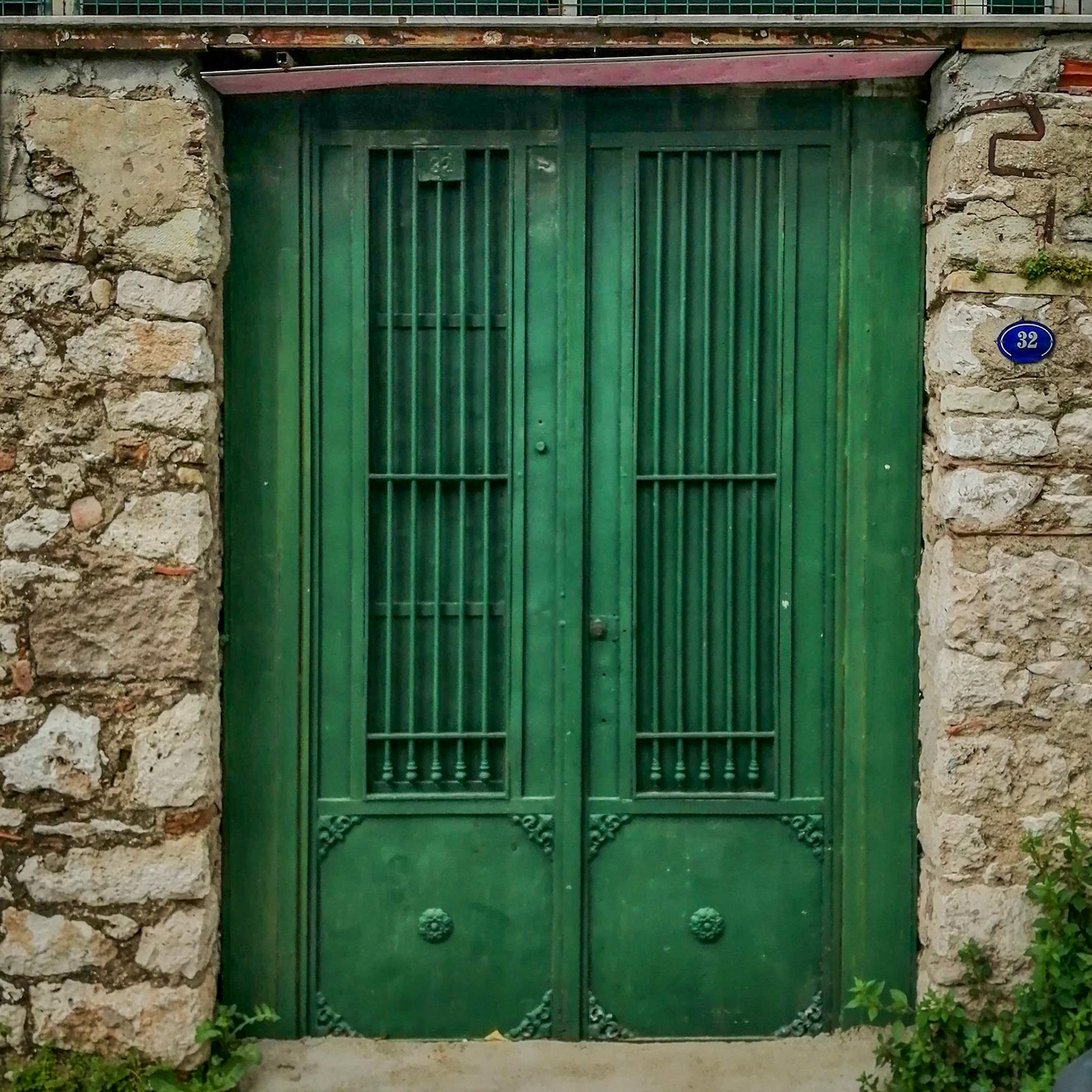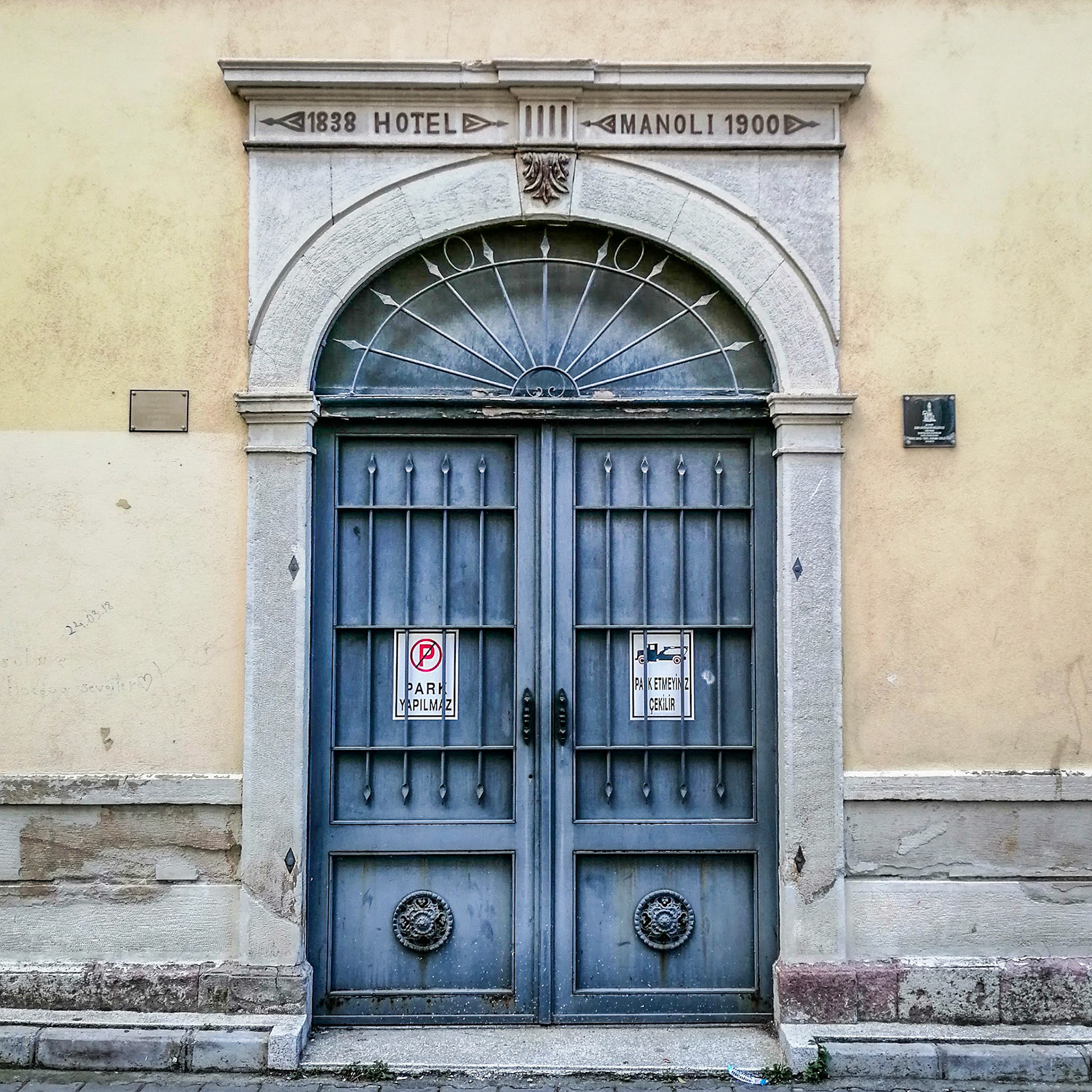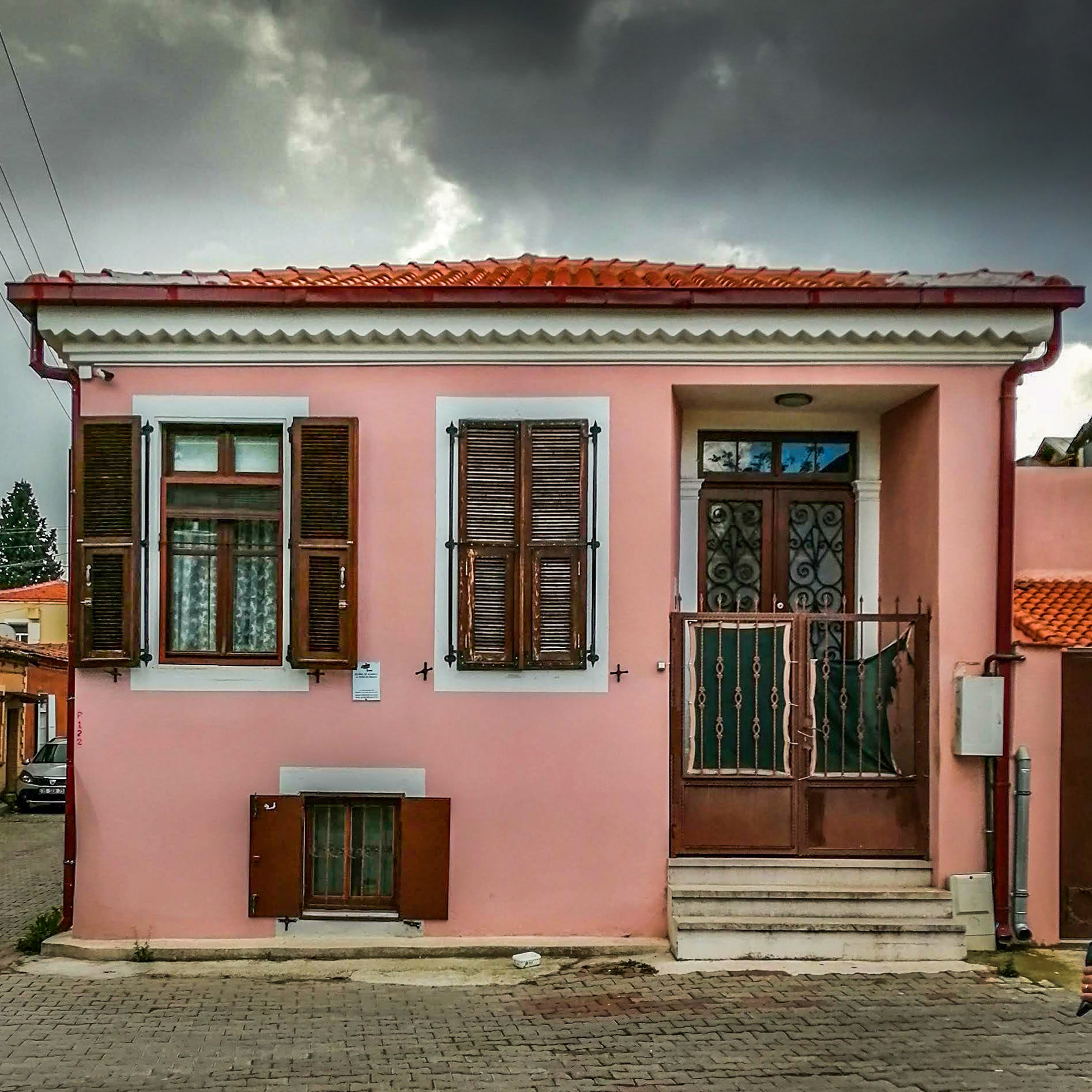 When you walking around this place you feel the beginning of the 20th century history of Izmir. Nowadays this lovely city is very big metropolitan.