Portrait photography is very special for me. Because the object (model in this case) response lots of information about shoot and your skill. It is very strong way for teaching and developing yourself.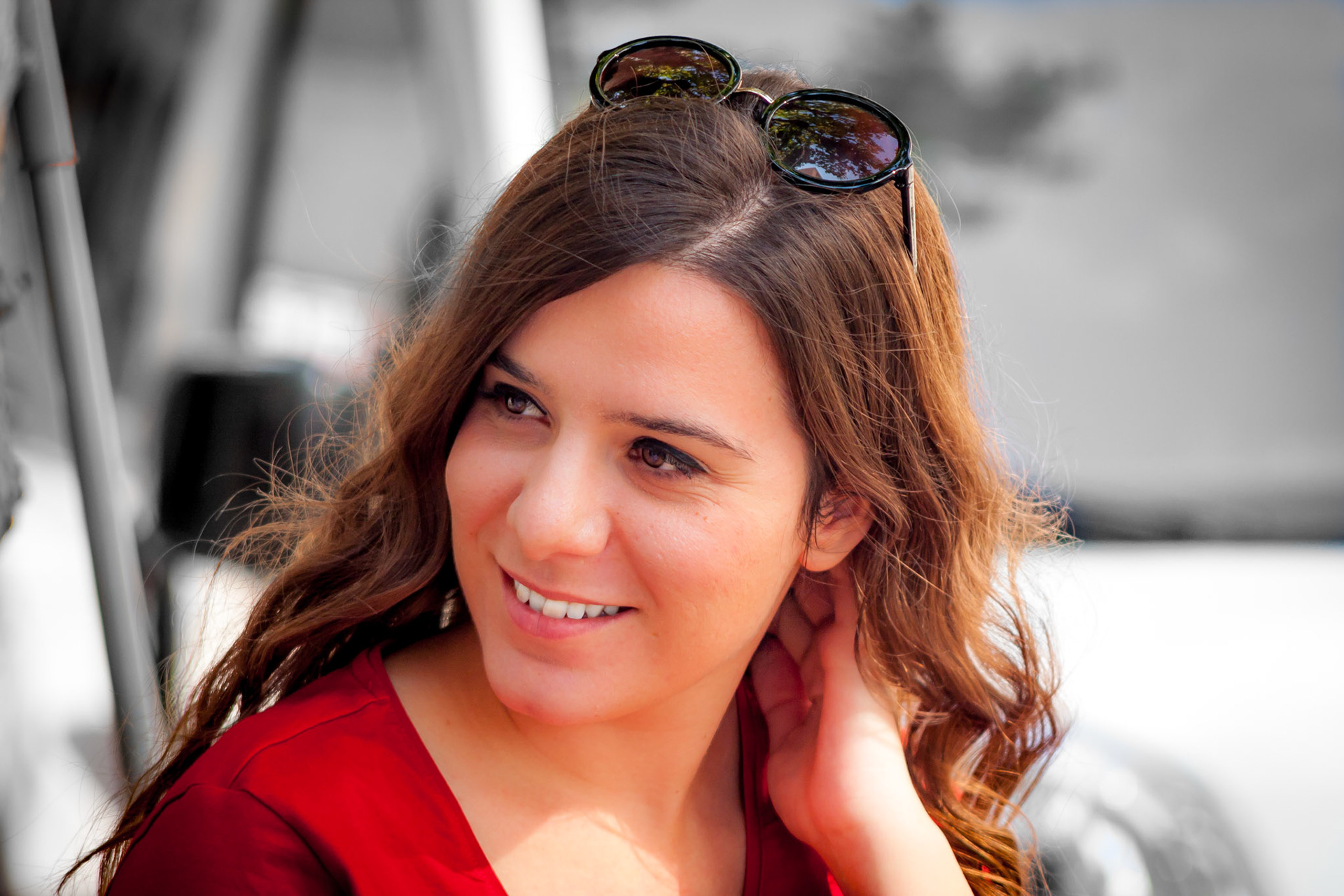 Most of the times, you are a witness some special things such as weddings, pregnancy and so on. You are not only a witness, also you can feel the emotions of your models.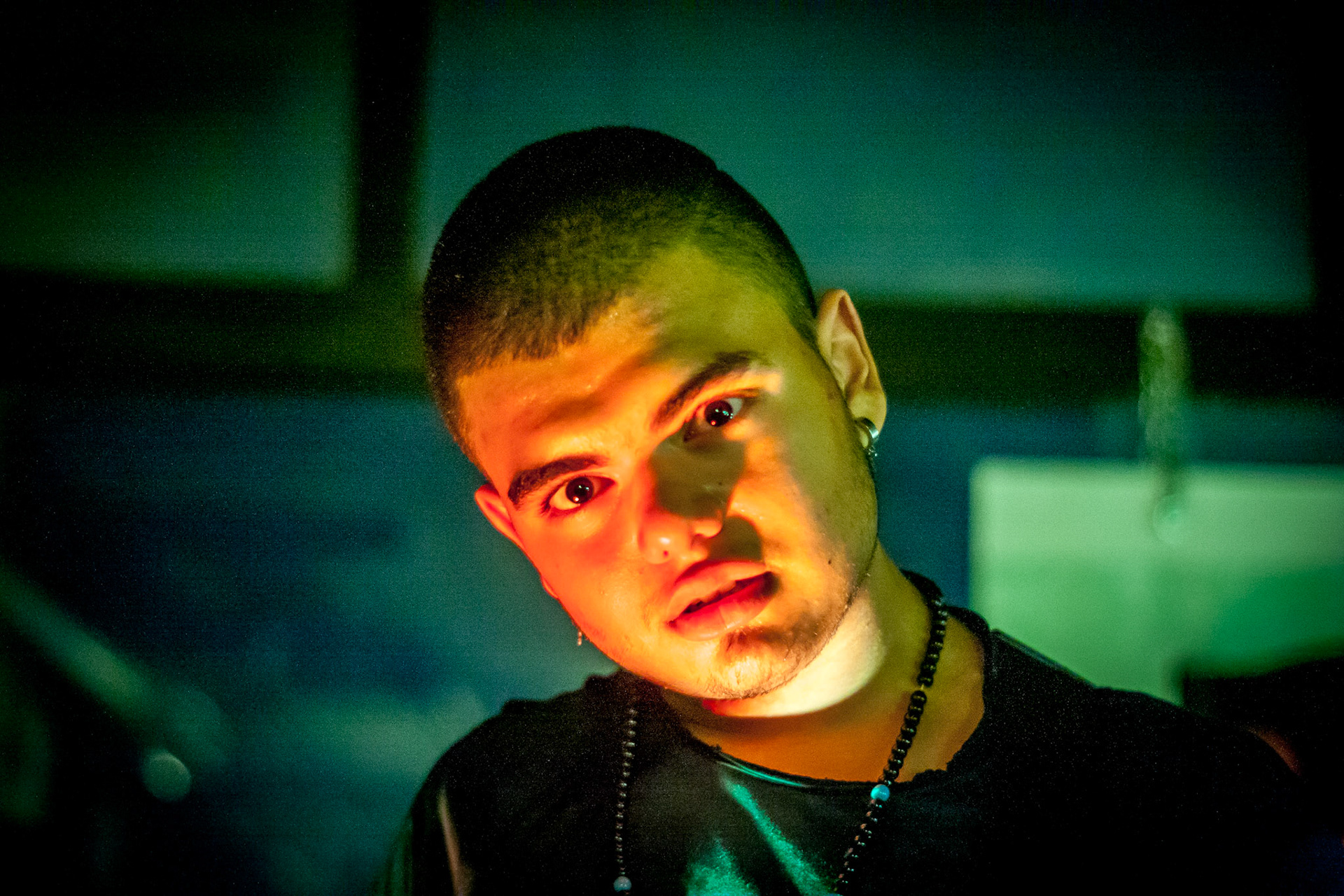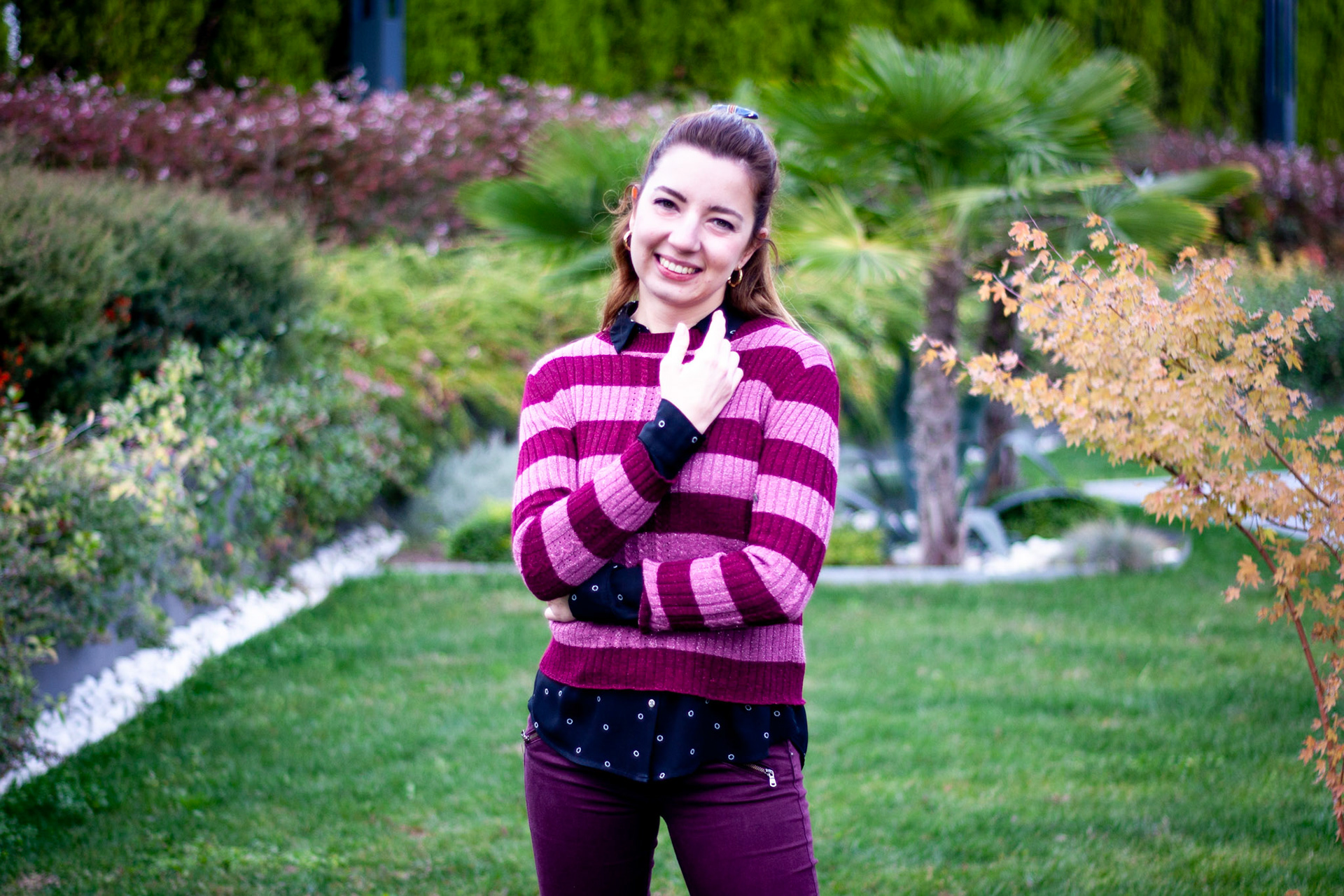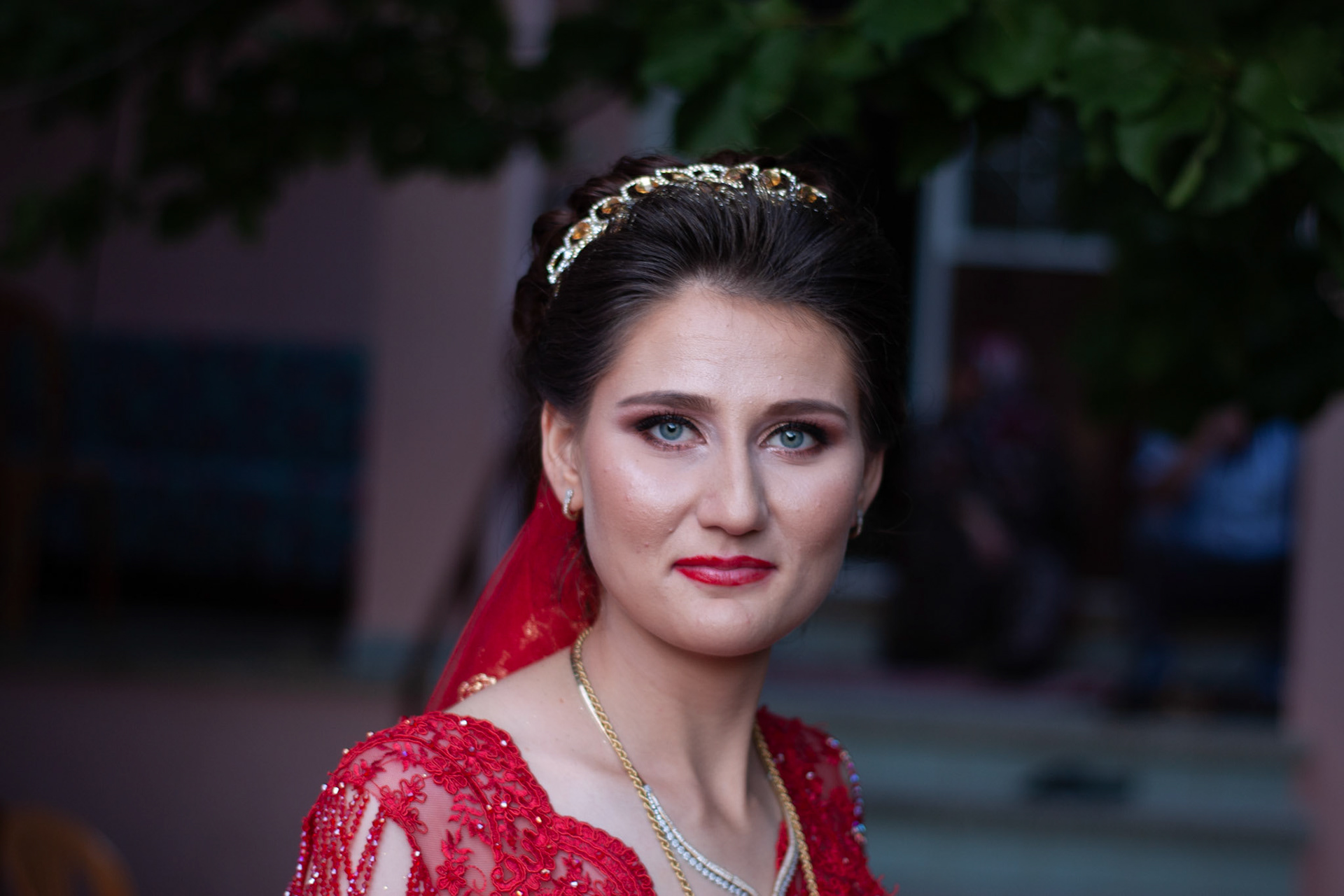 If you haven't done this kind of photography, you should try ..!